"Yes: I am a dreamer. For a dreamer is one who can only find his way by moonlight, and his punishment is that he sees the dawn before the rest of the world."
–Oscar Wilde, The Critic as Artist
–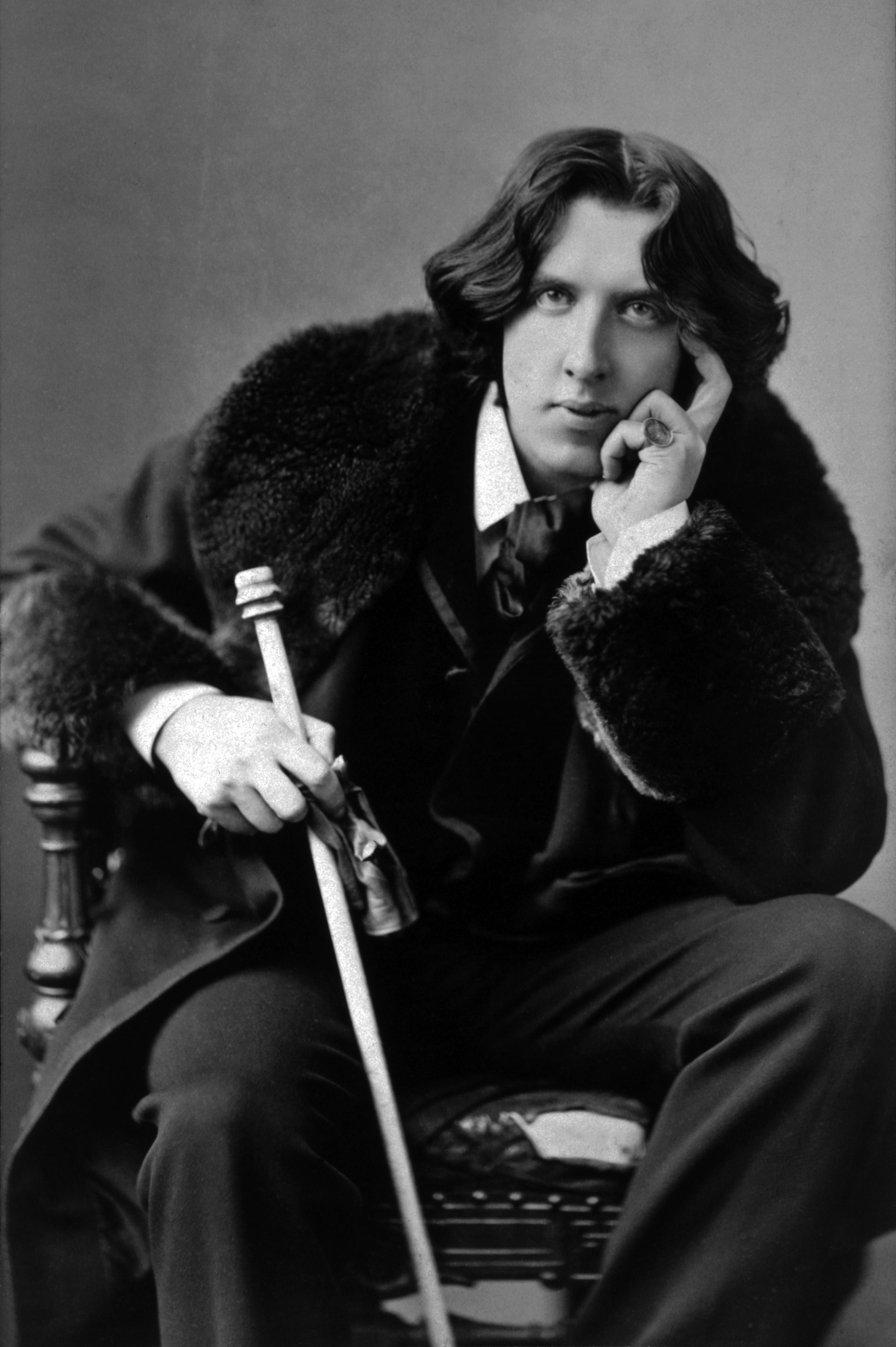 Oscar Wilde, an Irish playwright, poet, and novelist, became one of London's most popular playwrights during his time with plays such as The Importance of Being Earnest.
Wilde spoke highly of aestheticism and made attempts at several forms of literature including publishing a book poetry, lecturing on the new "English Renaissance in Art" in the United States and Canada, and became a journalist when he returned to London. Wilde became one of the best-known personalities of his day, known for his wit and flamboyant dress.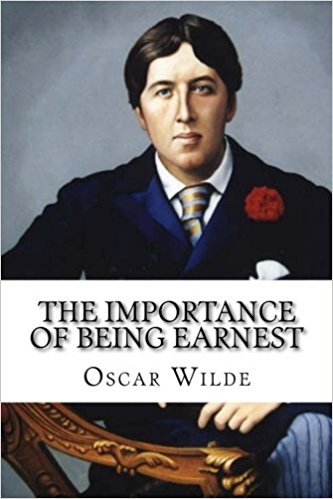 While The Importance of Being Earnest was still running in London, Wilde had the Marquess of Queensberry prosecuted for criminal libel. The Marquess was the father of Wilde's lover, Lord Alfred Douglas. The trial revealed evidence that caused Wilde to drop his charges and led to his own arrest and trial for gross indecency with men. After two more trials, Wilde was convicted and imprisoned for two years. After he was released, Wilde left to France and began his final work, The Ballad of Reading Gaol, a long poem commemorating the harsh realities of prison life.