Thursday, June 8 at 7 pm to 9 pm
Bluestockings Bookstore, Café, & Activist Center
172 Allen St
New York, NY 10002
Your favorite feminist bookstore hosts your favorite writing women for a night of dazzling wit and rudeness. Suzy Exposito, Clover Hope, Julianne Escobedo Shepherd, Namara Smith, Brittany Spanos, and Darcie Wilder share their latest/oldest/best/funniest work while Charlotte Shane hosts.
Copies of TigerBee Press books and Darcie's Literally Show Me A Healthy Person will be for sale, along with plenty other titles from past and future Bad Advice readers.
Admission is free and on a first come-first serve basis.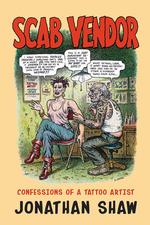 Thursday, June 8 at 7:30 pm to 8:30 pm
The Strand Bookstore
828 Broadway (& 12th Street)
New York, NY 10003
Local legend Jonathan Shaw was the first tattoo artist to ever appear on The Late Show with David Letterman. Maybe you've seen his likeness depicted by Pulitzer Prize-winning artist Art Spiegelman on the cover of The New Yorker. Or you might know him as the tattooed thug playing opposite Clint Eastwood in the movie Tightrope. You may have seen the magazine Jonathan Shaw founded back in the 90s, International Tattoo Art. Or you could have read his novel, Narcisa: Our Lady of Ashes, published by Johnny Depp's HarperCollins imprint, or his recent visual exploration of tattoo art, Vintage Tattoo Flash.
Now Jonathan is back with a new book that mixes memoir, art, societal observations, and more. This is more than a simple history of an outlaw artist's creative growth; this is a journey through the underbelly of modern culture, and exploration of the people, places, and events that have defined his life and molded him into who he is today.
Admission is $15. Feel free to purchase your ticket online.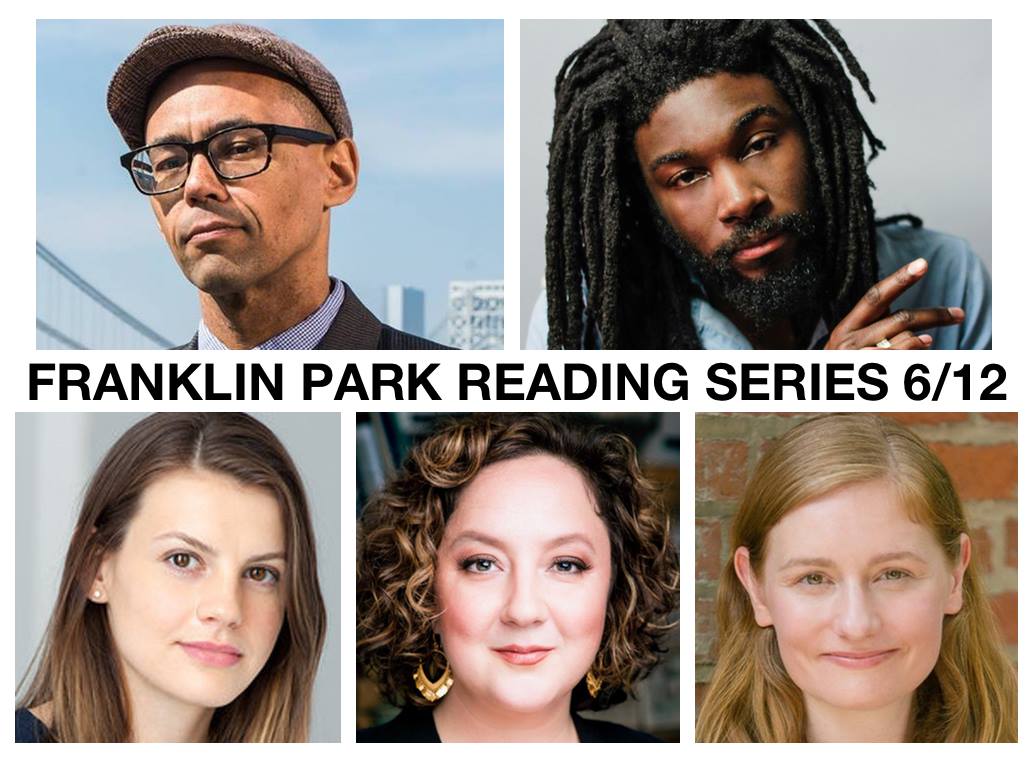 Monday, June 12 at 8 pm to 10 pm
Franklin Park Beer Garden
618 St. Johns Place
Brooklyn, NY 11211
We're celebrating our new season with a Summer Blockbuster! Hear provocative new lit from stellar authors Victor LaValle (The Changeling, The Ballad of Black Tom), Jason Reynolds (Ghost, All American Boys), Julia Fierro (The Gypsy Moth Summer), Jessie Chaffee (Florence in Ecstasy), and Julie Buntin (Marlena), cool off with $5 drafts, and get a shot at our authors' books in our free-to-enter raffle!
Admission is free.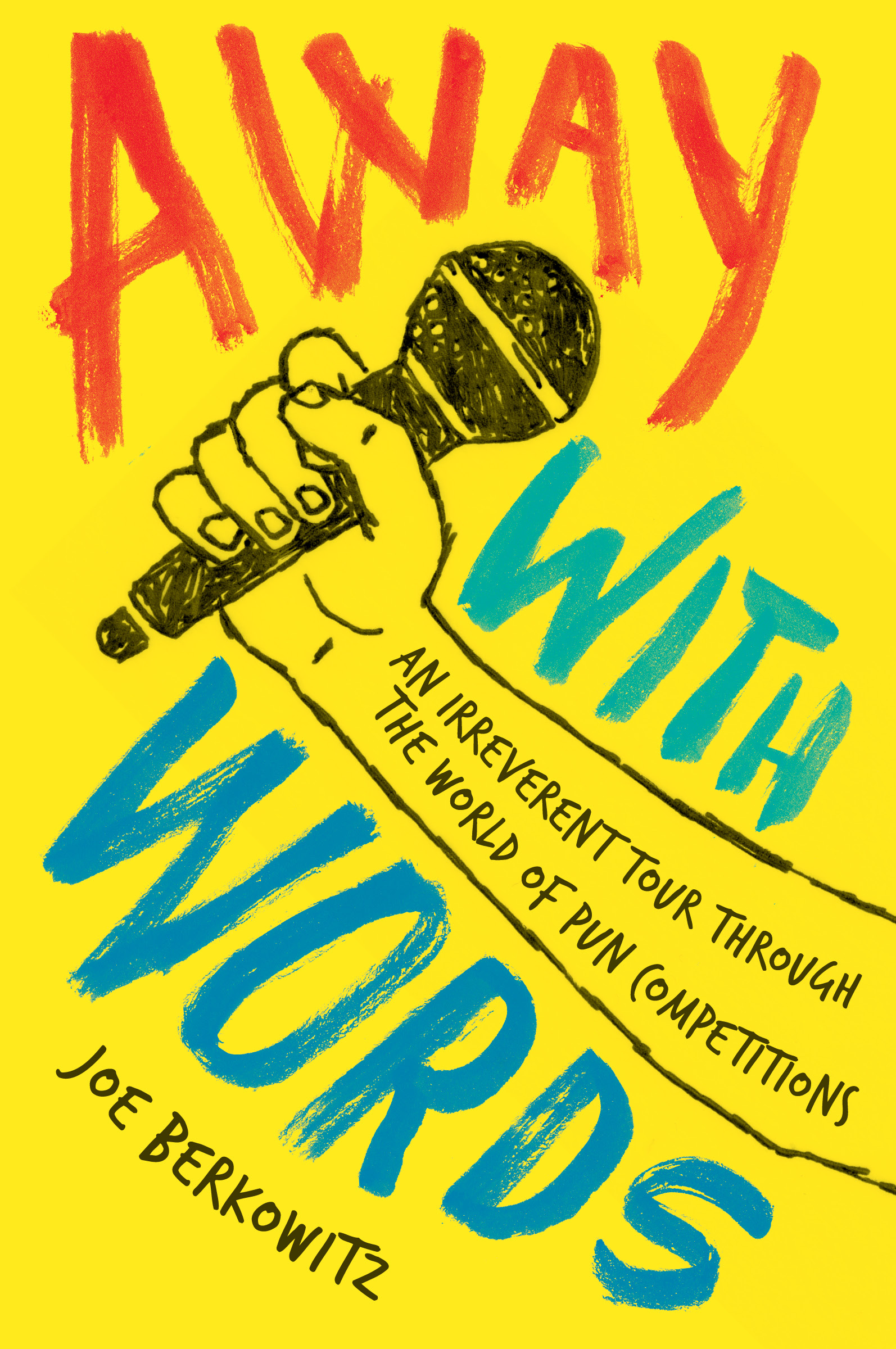 Tuesday, Jun 13 at 7:00 pm to 9:00 pm
Powerhouse @ the Archway
28 Adams Street (Corner of Adams & Water Street @ the Archway)
Brooklyn, NY 11201
Join us for a night of storytelling, jokes, and pun games to celebrate the release of Away With Words! Featuring appearances by Dana Schwartz, Ariel Dumas, Jerzy Gwiazdowski, and the Champions of Punderdome!
Admission is free. RSVP is appreciated. RSVP by either filling out the "Bookings" form at the bottom of this page or sending the name of the event and number of attendees to this RSVP email.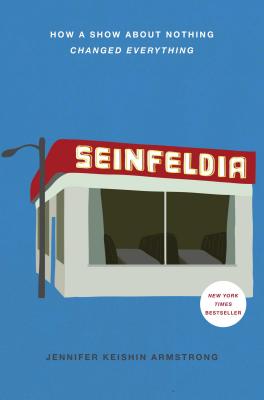 Wednesday, June 14th at 7 pm
Book Culture
536 W 112th St
New York, NY 10025
Please join us for a special event with Sherry Amatenstein, author of How Does That Make You Feel?, and Jennifer Keishin Armstrong, author of Seinfeldia. The two authors will be discussing their books, as well as analyzing the neuroses of Seinfeld characters!
Admission is free.