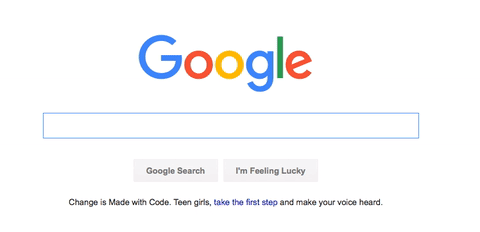 New York's three major public library systems, the Metropolitan Transit Authority and Transit Wireless joined forces to launch Subway Library, an online service that offers free eBook downloads to subway-goers.
–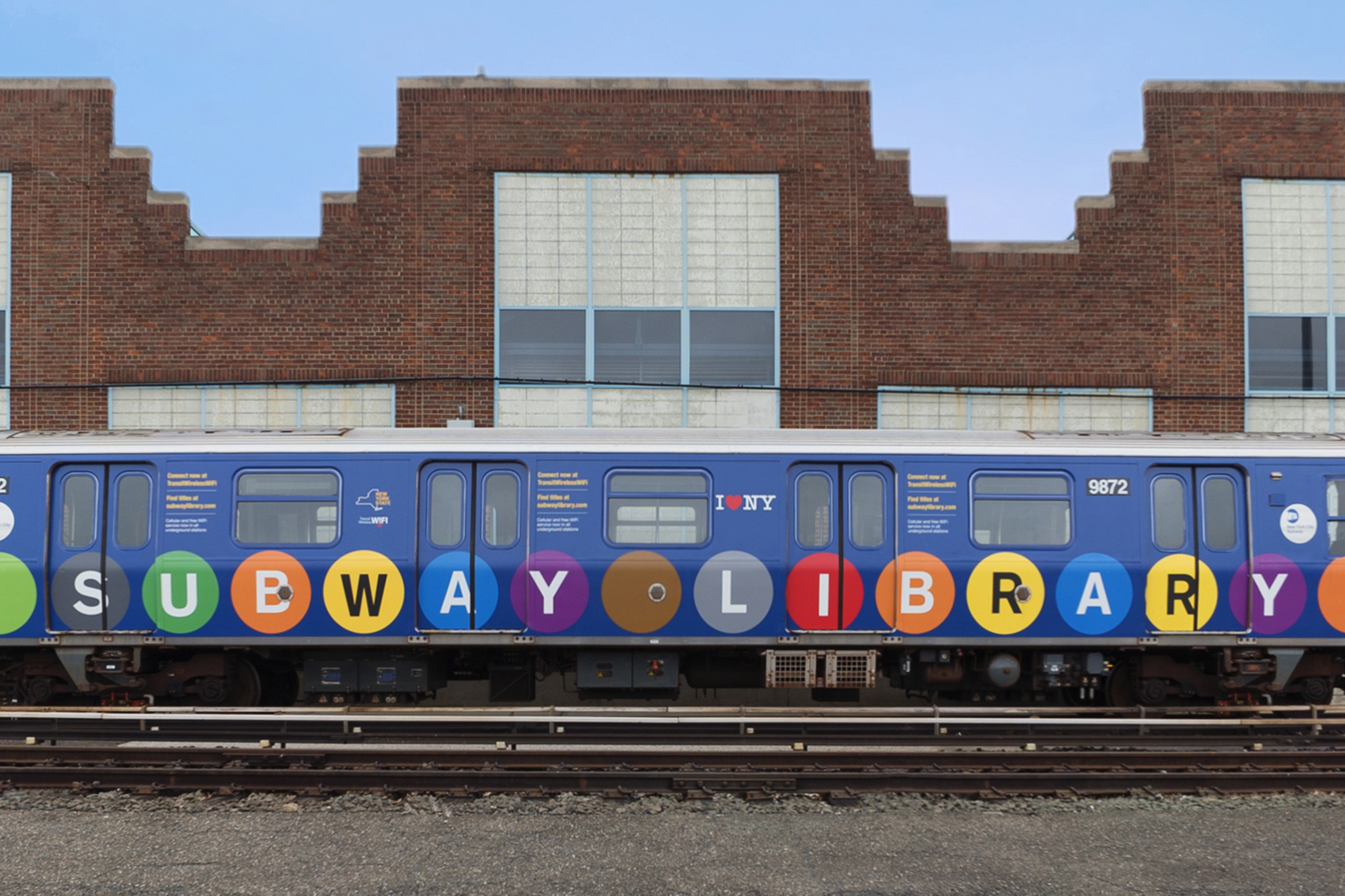 The six-week promotion will offer free eBooks, eShorts and excerpts from full-length novels to transit riders by simply connecting to the TransitWireless WiFi at any MTA station. These short stories and excerpts are intended to be read during short half-hour to an hour daily commutes.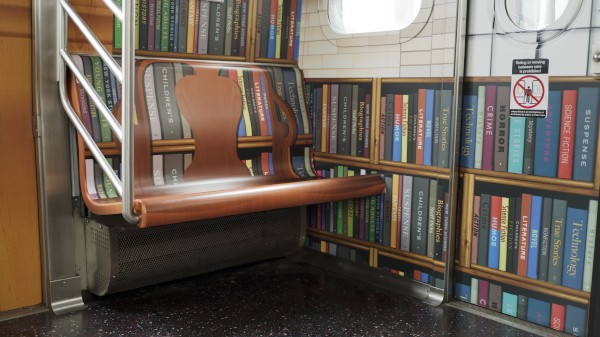 Along with this promotion, a Library Train—a subway car resembling the Rose Main Reading Room inside the 42nd Street branch of the NYPL—will alternate running along the 6th and 8th Avenue corridor lines of the E and F trains. Along with the newly designed subway car is a social media challenge where riders can share photos of themselves by Subway Library posters or in the Subway Library train to win one of six possible prizes, including three Amazon Kindle Voyages.
E-books and short stories offered come from the New York Public Library's permanent collection. Subway Library is powered by SimplyE, the free library eReader app.