"Silence is the last thing the world will ever hear from me."
-Marlee Matlin
–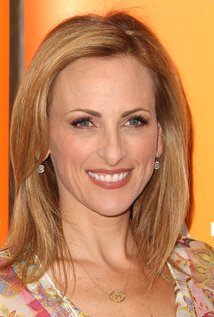 Marlee Matlin is an American actress and the only deaf performer to ever win an Academy Award for Best Actress in a Leading Role for her work on the film, Children of a Lesser God. She has also received a Golden Globe award, 4 Emmy nominations, and made her Broadway stage debut in Spring Awakening in 2015.
Matlin, deaf since 18 months old, is also a prominent member of the National Association of the Deaf. She has also As of January 2015, Matlin also acted as the American Civil Liberties Union's celebrity ambassador for disability rights.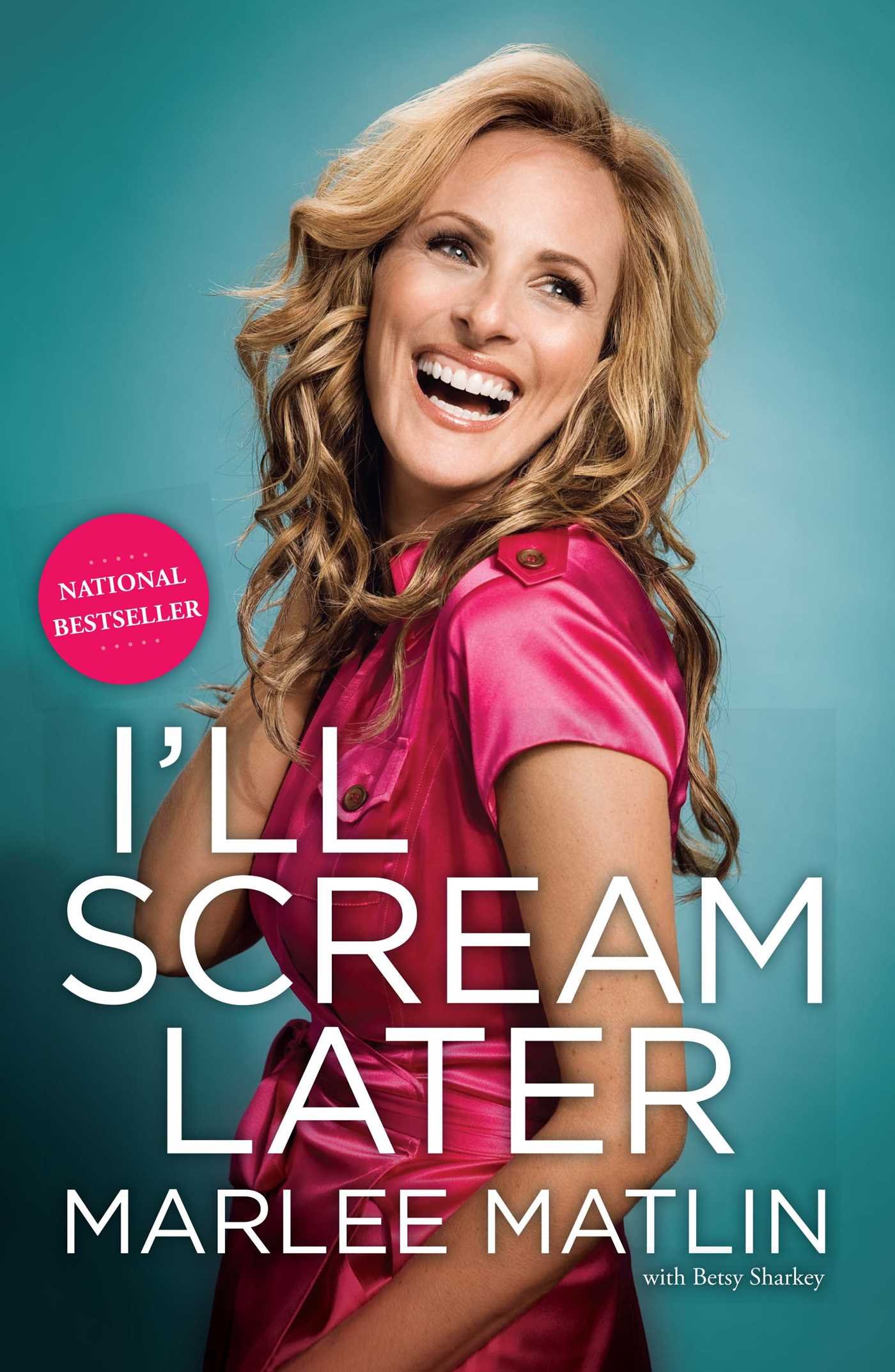 In 2007, Matlin was appointed to the Board of Trustees at Gallaudet University, a private university for the education of the Deaf and hard of hearing  in Washington, D.C.
Matlin has also published several books of fiction, such as Deaf Child Crossing, as well as a memoir, I'll Scream Later, where in it she describes her drug abuse, her rocky, physically abusive relationship, and the sexual abuse she suffered as a child.