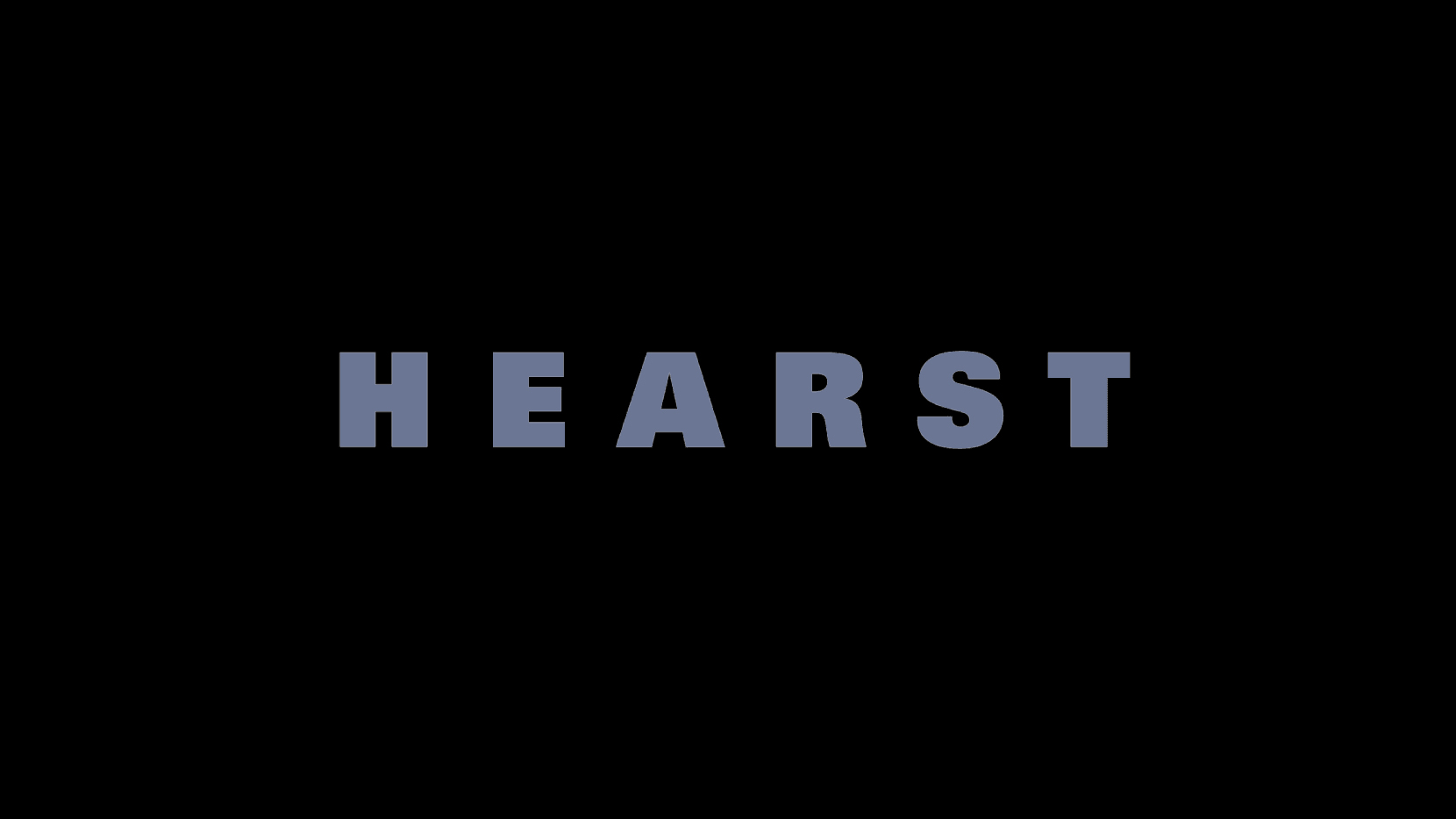 New York, NY
Seeking Full-Time Photo Retoucher & Designer, Hearst Magazines Digital Media/Branded Content Studio
Hearst is one of the nation's largest diversified media, information and services companies with more than 360 businesses. Its major interests include ownership in cable television networks such as A&E, HISTORY, Lifetime and ESPN; majority ownership of global ratings agency Fitch Group; Hearst Health, a group of medical information and services businesses; 30 television stations such as WCVB-TV in Boston and KCRA-TV in Sacramento, Calif., which reach a combined 19 percent of U.S. viewers; newspapers such as the Houston Chronicle, San Francisco Chronicle and Albany Times Union, more than 300 magazines around the world including Cosmopolitan, ELLE, Harper's BAZAAR and Car and Driver; digital services businesses such as iCrossing and KUBRA; and investments in emerging digital and video companies such as Complex, BuzzFeed, VICE and AwesomenessTV.
Minimum Requirements:
• At least 6 years experience retouching
• An exacting eye for detail and relentlessly high standards
• Proven excellence in retouching, both on-figure and still life
• Experience retouching beauty and fashion content
• Master of current imaging software and digital design tools such as Capture One Pro and Adobe CS as well as developing design technologies that push design and storytelling
• Excellent management, communication and interpersonal skills
• Ability to deliver while remaining calm, in a fast-around, deadline driven environment
• BFA or equivalent in Graphic Design or related subject
Responsibilities Include:
• Retouch all images to meet the standards of our editorial teams as well as our clients
• Retouch on set as needed for fast-turnaround projects
• Handle image needs such as resizing, siloing and color correction
• Graphic design work as your workload allows
• Opportunity to illustrate as your workload allows
If you are interested in this position, please apply online.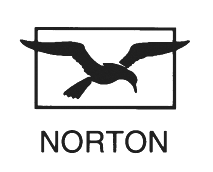 New York, NY
Seeking Full-Time Ebook Production Assistant
W. W. Norton & Company is the oldest and largest publishing house owned wholly by its employees. W. W. Norton & Company strives to carry out the imperative of its founder to "publish books not for a single season, but for the years in the areas of fiction, nonfiction, and poetry."
Minimum Requirements:
• Bachelor's degree
• Employment eligibility to work with W.W. Norton & Company in the US is required
• Must be able to work full business hours from our NYC office
• 1-2 years of ebook production experience desired, though not required.
• Must be highly organized, disciplined, and self-motivated in a fast-paced environment
• Must have excellent verbal and written communications skills in a position that can at times demand collaboration across several different departments
• Must have good time management skills and be capable of prioritizing among responsibilities, activities, and side projects
• Must be detail-oriented, making sure that all aspects of the daily activities are handled with accuracy and minimal mistakes
• Must be self-directed and independent
• Must have a demonstrated interest in the challenges and opportunities of an ever-changing and quickly evolving publishing industry.
• Proficiency in Word and Excel a must
• Proficiency with Adobe Creative Suite, especially InDesign and Photoshop a plus
• Working knowledge of XML, HTML, and CSS highly desired
• Current knowledge of ebook formats (EPUB 3 in particular) highly desired
• Proficiency with database and project management systems like FileMaker Pro, JIRA, and Confluence a plus
• Experience managing large volumes of files and maintaining version control a plus
Responsibilities Include:
• Track ebook production schedules in collaboration with the distribution manager and department coordinator, ensuring adherence to sensitive dates
• Route instructions and files to/from outsourcing vendors, answering vendor queries
• Turn over ebook content for QA and distribution
• Communicate with Norton production and editorial staff for the timely delivery of ebook production materials
• Liaise with Norton affiliate publishers who produce/distribute ebooks through our Ebook Department, and keep clients abreast of their project statuses
• Make routine corrections to existing ebook files and help keep ebook distribution and archiving operations up-to-date
• Occasionally assist the ebook distribution manager in tracking and distributing ebooks through our online distribution hub, and help document the steps in database tracking
• Assist the department coordinator in routine tasks
If you are interested in this position, please apply by sending a copy of their resume and cover letter to: recruiting@wwnorton.com.
New York, NY
Seeking Full-Time Social Media Editor, Oprah Magazine
Hearst is one of the nation's largest diversified media and information companies. Its major interests include ownership of 15 daily and 34 weekly newspapers, including the Houston Chronicle, San Francisco Chronicle, San Antonio Express-News and Albany Times Union; hundreds of magazines around the world, including Good Housekeeping, Cosmopolitan, ELLE and O, The Oprah Magazine.
Minimum Requirements:
• 2-4 years experience in social media for a major brand
• Strong writing skills and understanding of the Oprah.com voice
• Experience with web and social analytics (Omniture, Facebook Insights, CrowdTangle, etc.)
• Knowledge of how to create and source multimedia social assets (gifs, social videos, text overlays, etc.)
• Strong attention to detail, high level of organization, willingness to move quickly and be flexible
Responsibilities Include:
• Manage daily programming of Facebook, Facebook Live, Twitter, Pinterest, Instagram
• Create and execute social strategy that supports brand goals
• Contribute ideas for and create social-first content
• Track metrics, using Omniture and social media dashboards, and incorporate data into future programming
• Monitor competitors, stay on top of trends, and leverage best practices
• Coordinate with advertising and OWN teams on social needs
• Identify and explore new platforms
• Coordinate edit sweepstakes
• Manage requests from print team for reader participation call outs
• Pitch ideas to fill content holes, including creative and social-friendly ways to re-package print content as well as web exclusives
• Provide site support as needed for Oprah.com
If you interested in this position, please apply online.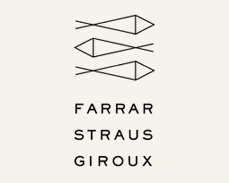 New York, NY
Seeking Full-Time Assistant Editor
Macmillan is a group of media companies in the United States held by Verlagsgruppe Georg von Holtzbrinck, based in Stuttgart, Germany, which publishes a wide range of books, magazines, and digital products for the consumer and education markets. Their American publishers include Farrar, Straus and Giroux, Henry Holt & Company, W.H. Freeman and Worth Publishers, Bedford/St. Martin's, Picador, Roaring Brook Press, St. Martin's Press, Tor Books, Hayden McNeil, Macmillan Children's Group, Macmillan Audio and Bedford Freeman & Worth Publishing Group.
Minimum Requirements:
• An interest in and knowledge of the area and categories in which the imprint publishes
• Superior verbal and written communication skills, as well as interpersonal skills
• Strong editing skills
• Experienced at multi-tasking while working in a fast paced, energetic environment
• Superior organizational skills and meticulous attention to detail; Good follow-up skills
• Strong work-ethic and initiative
• Ability to prioritize, meet deadlines and work independently
• Minimum 1 year prior book publishing experience
• Bachelor's degree required
Responsibilities Include:
• Coordinate all aspects of a high-volume, fast-paced editor's desk
• Track manuscripts through production process
• Read and evaluate book proposals and manuscripts on submission
• Write flap copy, catalog copy, launch sheets and tip sheets
• Liaison between editorial and sales, marketing, production and design departments
• Initiate and respond to correspondence with authors and agents at all stages of the publishing process
• Edit manuscripts
If you are interested in this position, please apply online.