"Anyone can hide. Facing up to things, working through them, that's what makes you strong."
-Sarah Dessen
–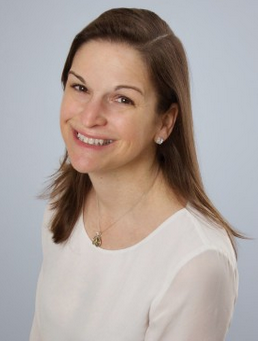 Sarah Dessen is a New York Times bestselling author of over a dozen Young Adult fiction novels. Her books have been published in over thirty countries and have sold millions of copies worldwide. She has won numerous awards for her novels including the ALA "Best Fiction for Young Adults," and the Margaret A. Edwards Award.
Dessen worked on her first novel, That Summer, while waitressing in her hometown in North Carolina. She has also taught at the University of North Carolina. Dessen's work deals with the change in youth's personality as they go through tragedy or loss. She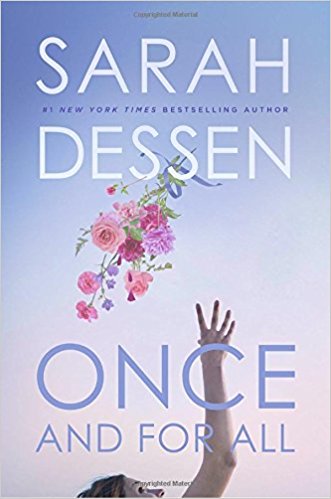 writes about isolation, emotional distance among family members, and a progressive change in people's personality, among others.
Dessen has a new novel, Once and for All, that has been released just last month called about a woman who helps brides perfect their special day, despite having lost her first love in a tragic accident. She may have a second-chance at love when she meets someone new.