In the last couple of weeks three iconic companies made major moves toward reinvention, however these moves are not reflecting a positive outlook on their own futures, or for the print magazine industry overall.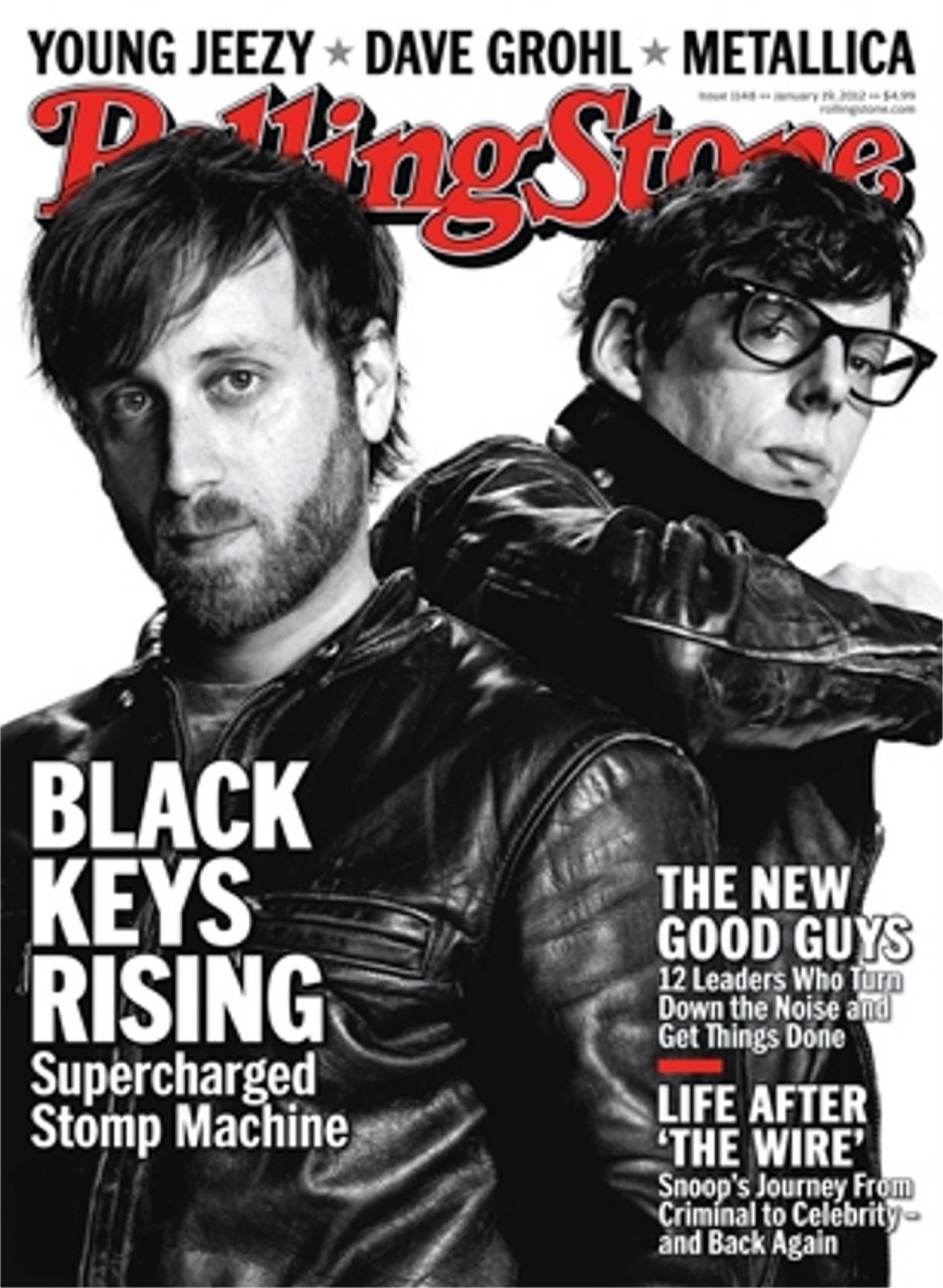 First, Time Inc. laid off 300 people recently. "The June 13th cutbacks came three years almost to the week when the company spun off from Time Warner," according to the Folio article. The company is also relocating one of its titles, Food & Wine, to Alabama, partly because of cost considerations. Wenner Media announced it had sold Men's Journal to American Media. This sale leaves the once-powerful company with just a 51 percent stake in flagship Rolling Stone and a gaming website launched last year. Rodale was also said to have cut 80-100 employees ahead of an announcement "that it is exploring strategic options." The company announced in January that "it was selling some of its properties in Emmaus, Pennsylvania, in a bid to centralize and to raise $4.6 million."

Time Inc. CEO Rich Battista, through a spokesperson, told Folio writer Tony Silber "that further consolidation (presumably of the kind that just happened at his company) is likely given the long-term secular decline in print." It seems for media companies today, it is more important to build a bran than to rely on print businesses and practices.
"The industry is evolving quickly, and while change can be disruptive, it also brings opportunity," a senior Rodale executive said to Silber.