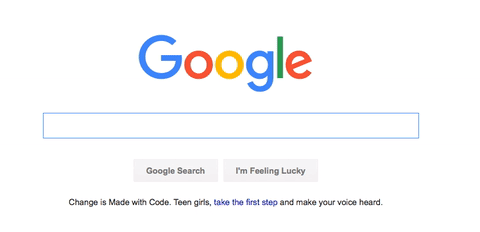 The Strand Bookstore is a Landmark shop specializing in new, used & rare books from philosophy to finance, plus bookish gifts.
–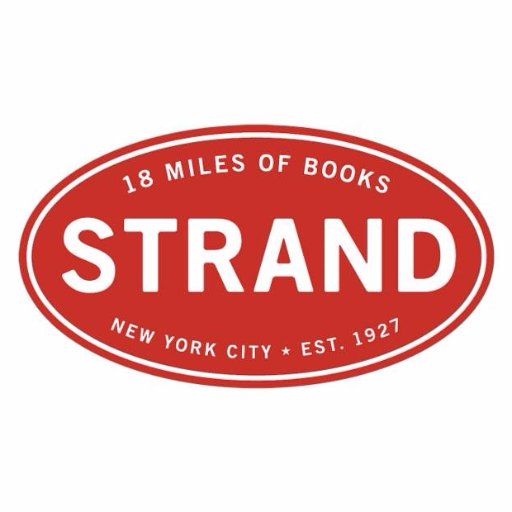 The Strand is one of New York's most popular independent book sellers, celebrating its 90th anniversary this year. The store was founded by Benjamin Bass in 1927 and has been kept running by his son, Fred, and now Fred's daughter, Nancy.
According to the Huffington Post article, "How The Strand Has Made Indie Bookselling Look Easy — For 90 Years," "The store operates in a constant churn of activity ― two events a day, seven days a week; pop-up outlets around town." The store is constantly striving to expand its footprint on the New York literary scene.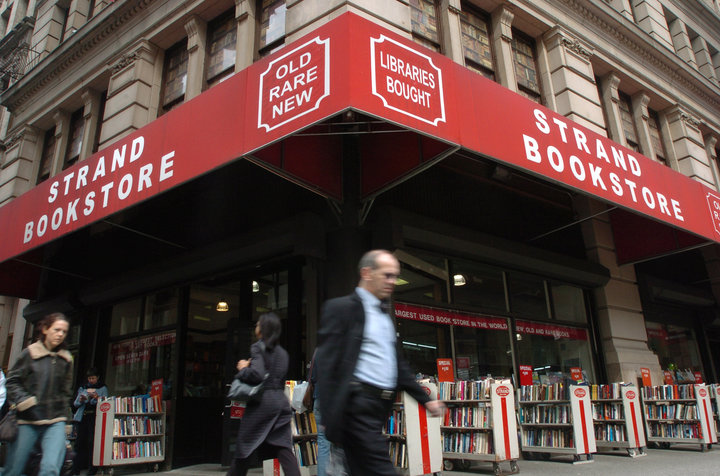 The Strand has already implemented modern shifts in how the store operates like including bookish items like tote bags and magnets as well as books. Nancy told the Huffington Post, ""Our focus is on the books," and went on tosay. "The way we put it is, the books are the sentence and the other items are the punctuation: They're fun and more spontaneous, and books are a little bit more of a commitment."
The Strand continues to live on as cultural staple for the literary New York. Despite having some hiccups along the way, The Strand has managed to push on and remain successful.