Everyone here at the Pace MS in Publishing Program hope you all have had a great start to your summer and hope you continue to have a fantastic summer season. As this second half of the summer semester begins, we will be on hiatus until the Fall semester begins.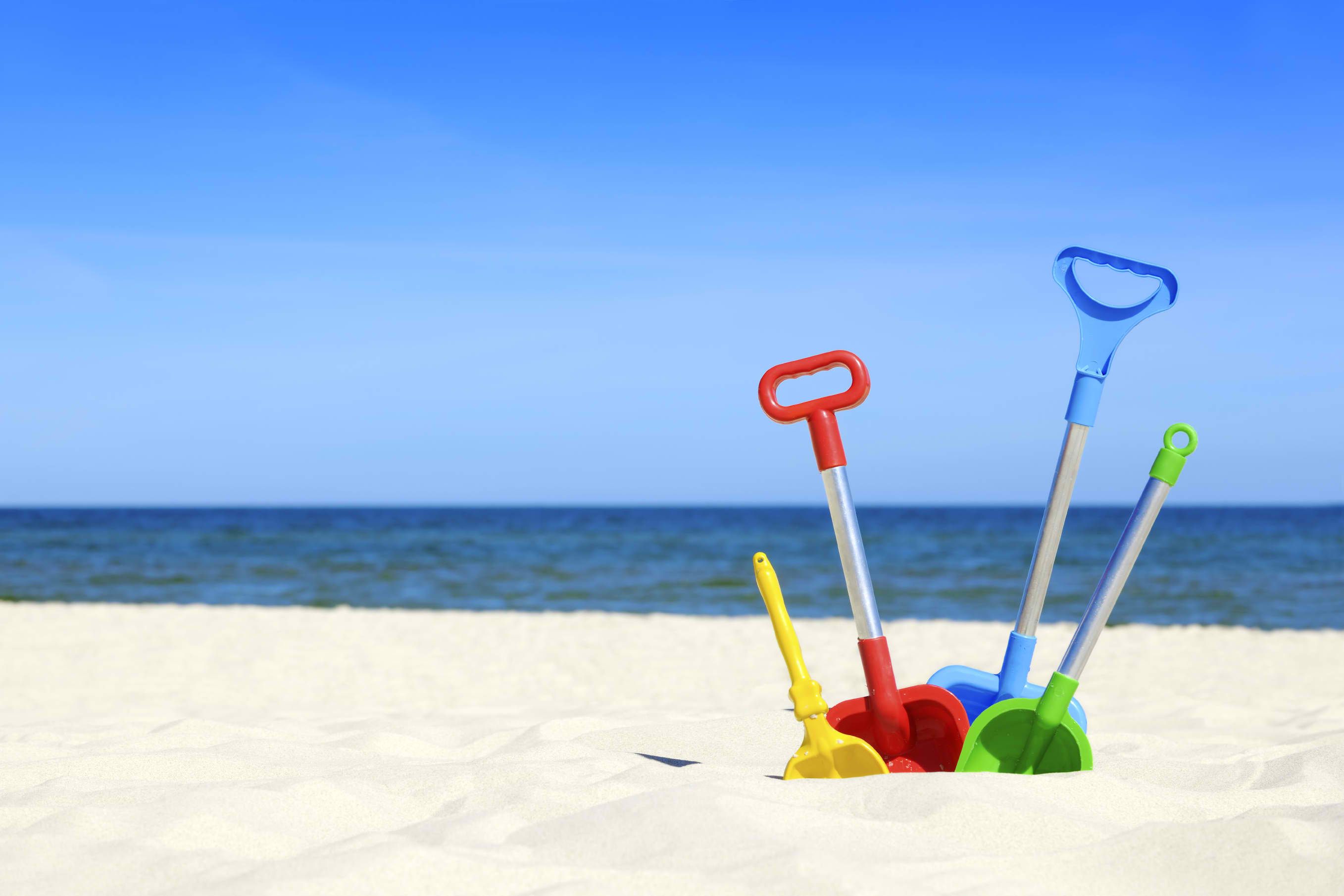 We hope that we have given you lots of fun events to check out Around Town, helped you in any employment prospects, informed you of interesting publishing related links, and inspired you with amazing quotes.
In the meantime, If you have any questions or anything you would like posted to the blog, please contact Blog Editor at jdenning@pace.edu.
See you all in the Fall!