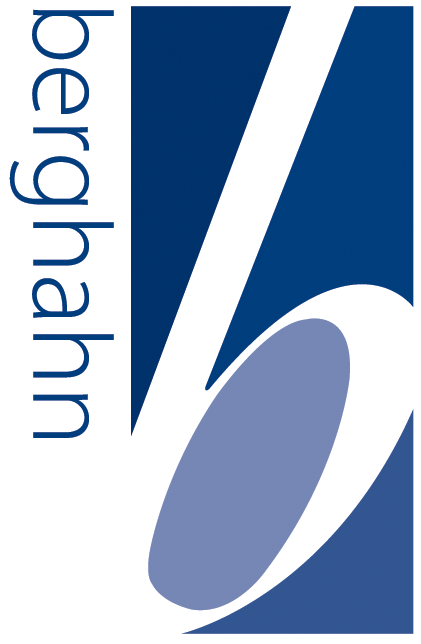 Brooklyn, NY
Seeking Full-Time Journals Marketing Assistant
Founded in 1994, Berghahn Books is an independent publisher of distinguished scholarly books and journals in the humanities and social sciences. Its program, which includes close to 40 journals and over 100 new titles a year, spans Anthropology, Migration & Refugee Studies, Geography, History, and Film Studies.
Minimum Requirement:
• Responsible and detail-oriented person who can handle multiple tasks in a small-firm environment with minimal supervision
• Excellent communication skills and a command of English grammar and spelling
• Proficiency in Word processing applications are vital
• Knowledge of Constant Contact and Filemaker Pro
• Basic desktop publishing skills, such as familiarity with InDesign
• Background in book/journal publishing or academia is ideal
Responsibilities Include:
• Assisting in the execution of marketing plans and the monitoring of results
• Providing research support
• Coordinating conference materials
• Organizing ad arrangements
• Creating marketing materials
• Additional responsibilities may periodically include assisting with some more general office-wide administrative support
If you are interested in applying for this position, please email your letter of application and resume to Young at young.lee@berghahnbooks.com.