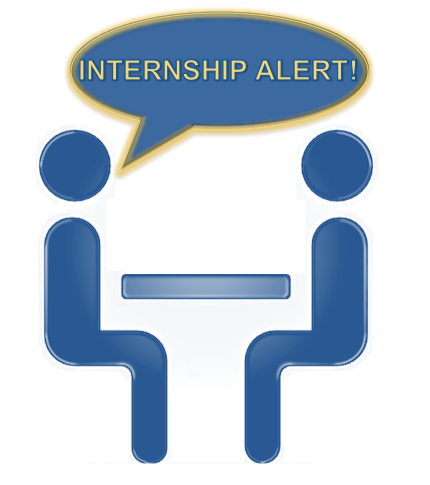 New York, NY
Seeking Literary Agency Intern
DeFiore and Company is a mid-sized dynamic literary agency based in Manhattan's Union Square. Our staff brings decades of experience as agents, and as former editors, publishers, and rights directors at major publishing companies, to the task of building the careers of our clients.
Minimum Requirements:
• Candidates should be motivated, well-organized, responsible, and have excellent communication skills
• Some experience critically evaluating fiction and non-fiction work is necessary
• A love of books, an extensive knowledge of current titles and a strong interest in the publishing business
• Interns should be willing to commit 15-20 hours per week for a minimum of three months
Responsibilities Include:
• Reading and responding to queries and manuscripts
• Writing reader reports
• Filing, sorting mail, and basic office support
Two candidates will selected for the fall internship. if you would like to apply, please  email with a resume and cover letter to resumes@defliterary.com at Ashley Collom's attention. Please be sure to include 'resume' in the subject line. Please be aware that the internship is for-credit only.