Rachael Kelly, Internship Graduate Assistant

Rachael is a loud-and-proud lover of the written word. Born in Canada but raised in Arizona, she left the Grand Canyon State in 2012 to study journalism and law at the University of King's College in Halifax, Nova Scotia. The self-proclaimed bibliophile got her start writing about real estate and art, but most recently worked in communications where she designed marketing mockups, took photos, and made videos for the oldest law school in Canada. When she wasn't at the farmers' market or at work, she was copyediting two novels and one nonfiction work that went to print this past summer. She's very much looking forward to learning the ins-and-outs of publishing and managing the MS Pace Publishing Blog. You'll often find Rachael with a coffee in one hand and a book or magazine in the other reading about art, history, or contemporary culture. 


Kimberly Holcombe, Publishing Lab Graduate Assistant
Kimberly Holcombe was born and raised in Charleston, South Carolina. She received her BA in English with a Creative Writing minor and her MA in Writing at Coastal Carolina University. For the past two years, Kimberly was the design editor, copyeditor, and managing editor of CCU's online literary journal, Waccamaw. Waccamaw is where she found her passion for the publishing industry, bringing her to Pace University's M.S. in Publishing program. At Pace, Kimberly will be the graduate assistant in the publishing lab, maintaining the lab and helping students when needed. She will also help write posts on the M.S. in Publishing blog. When she isn't working, writing fiction, or editing, she is listening to music, playing video games, or hanging out with friends.
Bryan Potts, Pace University Press Graduate Assistant

Bryan Potts is an incoming graduate student in the M.S. in Publishing program. A proud Jersey boy, Bryan was a Literature major (concentration in Creative Writing) and International Business minor at Ramapo College of New Jersey. While at Ramapo, he was part of the editorial team for Trillium, the college's student-run creative writing magazine and proudly served as the student representative on a council to reconfigure the structure of Ramapo's general education courses. He also served as a consultant at the Center for Reading and Writing on campus and was a Supplemental Instructor for the Educational Opportunity Fund program for two summers. Editing and writing are two loves of his life, though he also dreams of one day owning and operating his own Murakami-esque jazz bar. He is an avid board and video gamer and is especially interested in studying the publication and editorial processes that tie-in products, novelizations, and multimedia projects.

Elliane

 Mellet, Pace University Press Graduate Assistant
Ely Mellet was born and raised in Houston, Texas but moved to Chicago to study Journalism and Graphic Design at Loyola University. Ely interned at the Better Government Association helping to hold government officials accountable and was a terrible radio host at her university's radio station. She had hoped to publish news articles that would change the world but soon realized that books were much more influential in instilling change and offering new perspectives. Ely is a graduate assistant for the Pace University Press and will be aiding in the editing and production process for the journals published there. Ely is excited to begin her first year in the M.S. in Publishing program at Pace, but not excited about New York winters.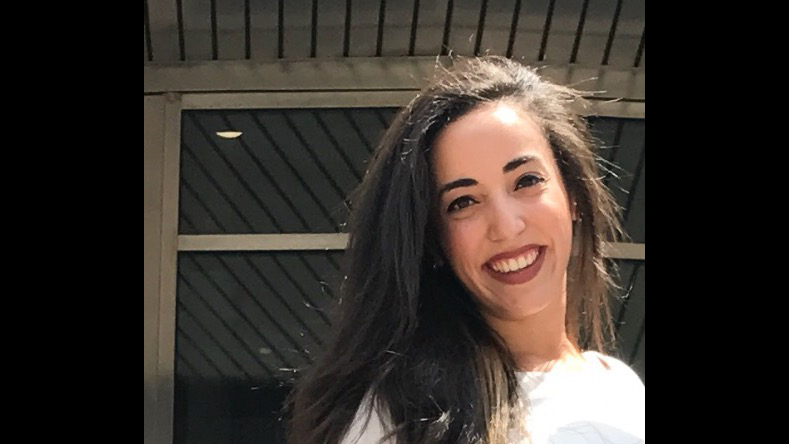 Jennifer Thompson, Office Student Aide
Jennifer Thompson is in her second year in the program with an expected graduation date of May 2018. From Atlanta, GA, she went to Pennsylvania State University for undergrad and graduated with a Bachelor of Arts in English with a minor in Psychology. She loves to travel and has been to England, France, and Costa Rica. (She will be in Thailand in January.) Besides her obvious passion for books and reading, she has a special interest in children's books because she doesn't want to grow up. In her Student Aide position, she will be handling any and all office-related tasks, as well as helping out with the blog.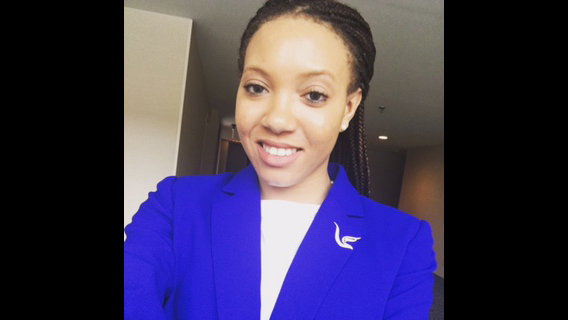 Lin Wu (Grace), Publishing Lab Student Aide
Lin Wu (Grace) is a current M.S. in Publishing student at Pace University. She graduated from Kent State University in Ohio with a Bachelor's degree in Accounting. After being an editor's assistant back in China at a local magazine publisher years ago, she started to have a passion for magazine publishing and production. Grace is very excited to learn about publishing through this program and working towards her goals.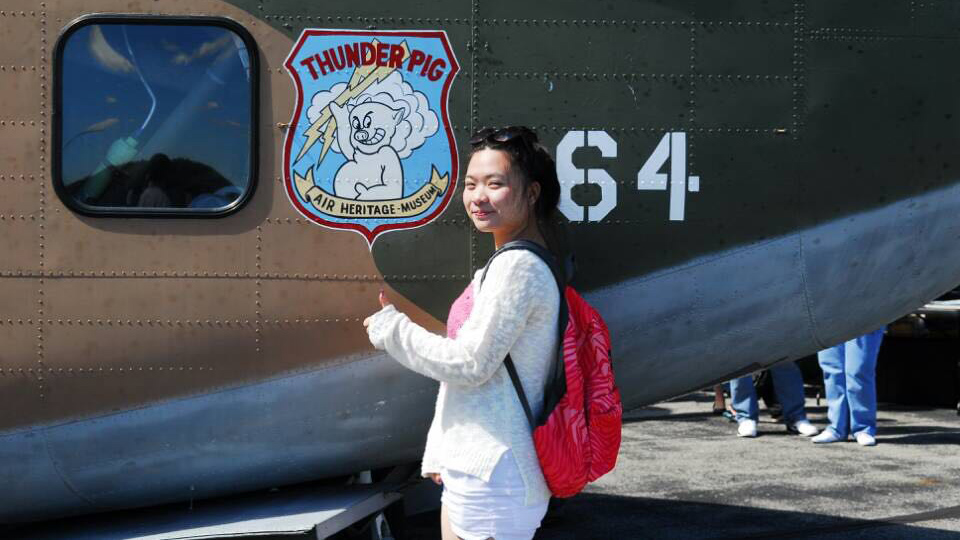 Looking forward to getting to know you all!