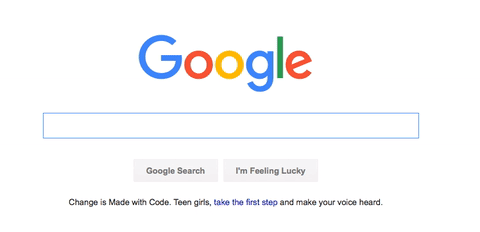 This post is for Pace's pop-culture junkies. Whether you're a comic book connoisseur, a would-be media magnate, or a run-of-the-mill fan fanatic, Comic Con has something for you.
New York Comic Con (NYCC) is the largest pop culture convention on the east coast. An added bonus for NYC attendees is that it also takes place in Gotham City, the comic book capital of the world. More than 185,000 fans attended New York Comic Con in 2016, which made it the largest comic book and pop culture gathering in the U.S. last year. This year's event will run from October 5–8 at the Javits Center in Midtown Manhattan at 655 West 34th Street.
In addition to panels, screenings, and special events, NYCC features hundreds of guests who will be signing autographs in a designated autograph area, in Artist Alley, in private rooms, and at various booths on the show floor. A very small snapshot of guests include:
Comics:
Adi Granov  |  Iron Man, Star Wars: Darth Vader, Marvel Movies
Afua Richardson | Black Panther: World of Wakanda, Genius, All Star Batman
Geoff Johns | Green Lantern, DC Universe Rebirth
Amy Mebberson | Disney Princesses
Billy Martin | Teenage Mutant Ninja Turtles, Mavel Cover Artist
Entertainment:
Felicity Jones | Rogue One: A Star Wars Story
Jason Isaacs | Harry Potter
Josh Hutcherson | Hunger Games, Future Man
Peter Capaldi | Doctor Who
Yetide Badaki | American Gods
Literary:
Jodi Meadows | Before She Ignites, My Lady Jane, The Orphan Queen duology
Jason Fry | Star Wars: From a Certain Point of View
Jonathan Hennessey | The Comic Book Story of Video Games, Alexander Hamilton: The Graphic History of an American Founding Father, The Comic Book Story of Beer
Rachel Ignotofsky | Women in Science, Women in Sports
R.L. Stine | Goosebumps
The New York Public Library will also play a part in this year's show.  On October 5th, from 9am–4pm, the library will host a free, ticketed event, or "professional day," for librarians, teachers, and educators on comics and graphic novels.
We're posting about Comic Con now because you need to get tickets early. You must also have a Fan Verification profile to attend NYCC.
Happy cosplaying!