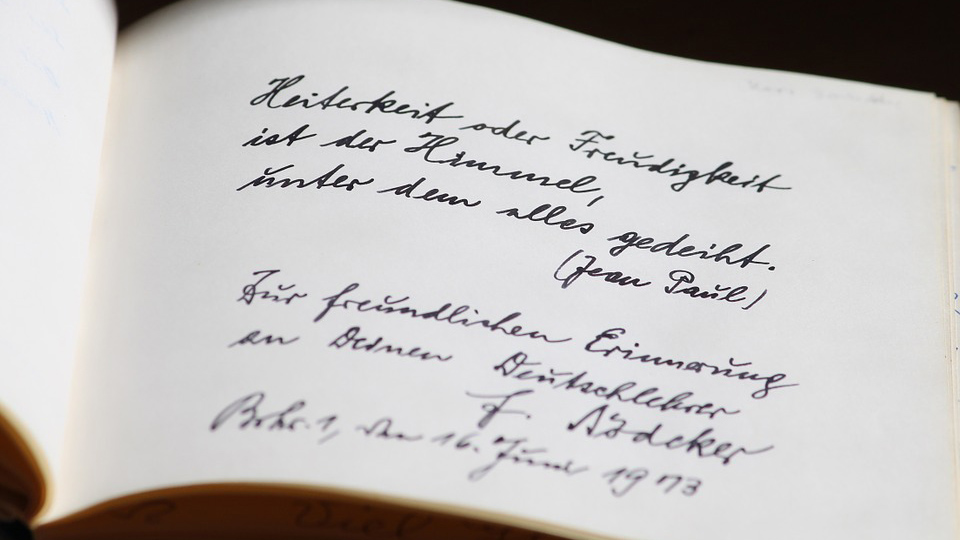 Monday, November 6th, 6-8 pm, Bianco Room
FREE & Open to the public
Pace University, One Pace Plaza, Level B. Enter on Spruce Street.
The Fall 2017 Poets @ Pace reading features two of the most talented and original young poets in the country. It will include a Q&A, book signing, and refreshments. Poets @ Pace, which brings important poets to the Pace NYC campus each semester, is organized by Pace's Poet-in-Residence, Charles North, and is sponsored by the Office of the Provost.
Jiwon Choi
Jiwon Choi lives in Brooklyn, teaches preschool at the Educational Alliance on the Lower East Side, and is an active urban gardener and garden administrator. Her first collection of poems, One Daughter is Worth Ten Sons (Hanging Loose Press, 2017), has received a great deal of praise.
"Pissed off, stripped down, and deadly accurate, these poems spare no one. One of the joys of Jiwon Choi's poems is that her acerbic wit, rather than limiting experience and shutting down inquiry, instead evokes the riddle of our complex, contradictory human selves." —Joan Larkin
"Drop me off anywhere with Jiwon Choi—these wildly radiant poems of music & magic reel us in, fairy tale realisms mingled with elemental sound songs." —Naomi Shihab Nye
Amanda Nadelberg
Amanda Nadelberg was born in Massachusetts and currently lives in the San Francisco Bay Area, where she works as an editor. She has published three books of poems, most recently Songs from a Mountain (Coffee House Press, 2016), as well as three chapbooks. She was selected in 2011 as a "New American Poet" for the biennial feature of the Poetry Society of America, and she is the recipient of a Fund for Poetry award.
"Nadelberg's touch is nimble without being precious, colorful without being tacky, and she confronts loneliness without dwelling, making her sorrow sting all the more with its deftness…her ebullient language captures the giddiness of love and youth." —Publishers Weekly 
"Songs from a Mountain is a dizzying achievement that rings out loud and precise and clear." —John Ashbery