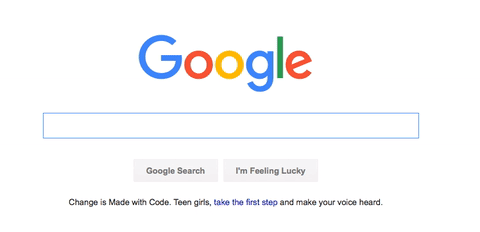 The Center for Communication is a nonprofit organization sponsored by major media companies and other academic partners. It's mission? To increase diversity in the media industry and better prepare students for careers "by connecting them with the best minds in media."
Influential figures in the business today, like David J. Barrett, Director of Hearst Corporation, Anthony Ambrosio, Senior Executive Vice President/Chief Administrative Officer (CAO)/Chief Human Resources Officer for CBS Corporation, Julie Henderson, Executive Vice President and Chief Communications Officer for 21st Century Fox, and Hilary Smith, Senior Vice President, Corporate Communications for NBCUniversal, all play a leading role at the Center.
Center for Communication events, namely panels and on-location seminars (195 Plymouth St #320, Brooklyn, NY, 11201), are FREE for students. While most events are open to the public, some are exclusively for students, and these generally require early registration. You can scroll through the Center's Events Calendar here or you an subscribe to its newsletter for news and updates.
You can also peruse the Center's website for articles and other resources like "5 WAYS TO PREPARE FOR THE REAL WORLD" and "HOW TO BRAND YOURSELF WITHOUT SPENDING A DIME".




The Center for Communication annually awards the Carole Cooper and Richard Leibner Journalism Fellowship to a New York-based college junior, senior, or grad student. The Fellow receives a monthly stipend and interns at the Center for Communication during the school year. For more internship listings, check here. (This looks like a broken link right now,  as there aren't any positions currently available at the Center.)
If you're just hearing about the Center now and you're disappointed you've missed so many events, fear not. Past events, luncheons, and interviews are posted on vimeo for you to watch at your leisure. For a sample panel, check out this panel on Media Giants and Media Literacy: