The M.S. in Publishing Program at Pace University has been around for over 35 years now, so we have a lot of successful alumni out in the field. As current students gear up to head out into the real world, here are some encouraging and successful stories from our alumni:
Joya Anthony
Now Subsidiary Rights Manager at Chronicle Books and just celebrated 6th anniversary at the company.
Hannah Bennett
Just got a new job as the Acquisitions Editor at Start Publishing.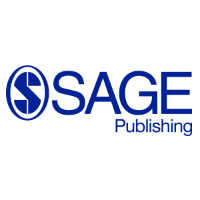 Michael Duffy
At the end of 2016, promoted to Director of Library Sales for SAGE Publishing (North America).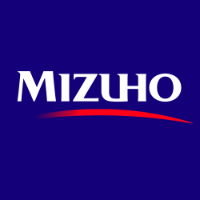 Lance Tung
Mizuho Americas' Vice President US Regulatory Reporting.
Sydney Jarrard
Promoted to Content Development Director at the American Booksellers Association on June 1, joining the senior staff.
Awarded the Kathryn Gurfein Writing Fellowship from the Writing Institute at Sarah Lawrence College in March, which grants a year of one-on-one mentoring with a professor while writing first young adult novel.
Recently promoted to Senior Digital Editor at The Knot.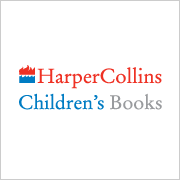 Ebony LaDelle
Senior Marketing Manager at HarperCollins Children's Books.
Anne Marie Russo
Recently promoted to Manager of Digital Asset Management at Bain & Company, one of the world's leading management consulting firms.
Samantha Rosenberg
Currently work as a Senior Content Strategist for Aspen University.
Publishing expertise have made her the go-to for production and delivery of all marketing, communications, and sales content for the entire university.
Stephania Sainato
Recently accepted a position as Audience Development Manager at Motherly, the fastest growing parenting site for millennial moms. She will be leading their social media and growth strategy.
Lauren Smulski
Recently promoted to Associate Editor at Harlequin TEEN in mid-July.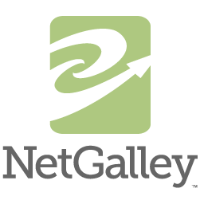 Tarah Theoret
Promoted to Director of Community Engagement, managing the reader communities for both NetGalley.com and Bookish.com.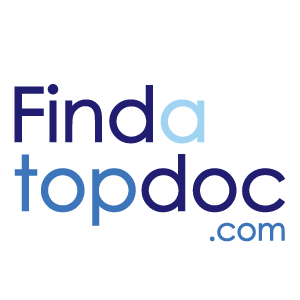 Erica Weiman
Recently promoted to Managing Editor at FindaTopDoc, a website dedicated to helping consumers find the right doctors in their area.