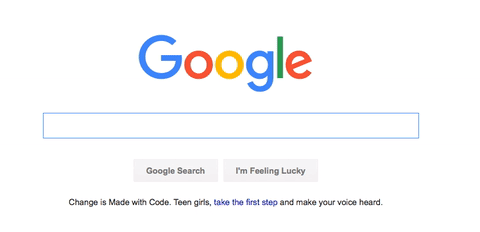 Pen + Brush Gallery | 29 East 22nd Street, New York, NY, 10010
Hours: Tuesday to Saturday, 12–6pm
Gender-based inequality has long been an issue in the arts. As we learned from VIDA in last Wednesday's Link of the Week, women make up 80 per cent of the publishing workforce, yet they are underrepresented as reviewers, byline-holders, and writers. Pen + Brush recognizes this disparity, and works to effect real change for emerging and mid-career female artists and writers.
New York painter Janet C. Lewis founded the organization in 1893 with a group of friends for "mutual improvement, advancement, and social intercourse." Pen + Brush has fostered this mission for 123 years now. The "art and literature [of] women deserves to be recognized and valued on its merit – not judged by the gender of the maker," says the organization. "The Arts have the capacity to inspire, to provoke empathy, and to spark a revolution. We…have always believed these truths – through more than a century of national and international conflict, and periods of deep social change."
Since its legal incorporation in 1912, Pen + Brush has exhibited all forms of visual art. It has also created its own imprint, Pen + Brush Publications, which focuses on works of literary fiction and poetry (ebooks and e-publications). Today, the organization is committed to keeping the arts "accessible and free from actions that limit, restrict, or perpetuate the lack of gender equity and diversity for artists and writers."
The organization also hosts a number of events. Yesterday, for example, the gallery welcomed Dr. Carla Hayden to the space, our nation's Librarian of Congress. She was invited to the gallery to received a prestigious award, a distinction presented to "a living American woman who derives part or all of her income from books and allied arts, and who has done meritorious work in the world of books beyond the duties or responsibilities of her profession or occupation."
King Woman, curated by Mashonda Tifrere, is on-view from October 12 to December 9. The group exhibition features the work of 25 contemporary artists like Lacey McKinney, Kharis Kennedy, and Kit King.
You can sign up for the Pen + Brush newsletter here.