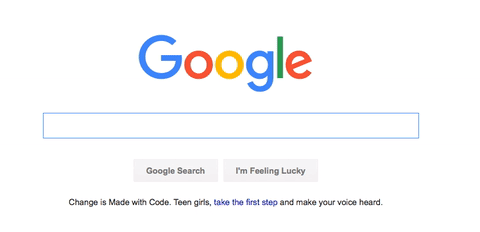 CAVEAT is "New York's newest speakeasy stage for playful, intelligent nightlife." Located at 21 A Clinton St. on the Lower East Side, the bar/salon is a mix of Harvard Club, the esteemed meeting place of Harvard intellectuals, and CBGB, the birthplace of punk. Intrigued? This'll seal the deal. Caveat promises that if you go there for drinks, you'll go home smarter. Sold.
Caveat hosts storytelling events, concerts, trivia competitions, and live recorded podcasts across five categories: conversation, comedy, science, books, and performance. On December 4, for example, Caveat is hosting Generation Women, a cross-generational literary salon where six women – camera personality Taylor Shaw, filmmaker Raeshem Nijhon, comedian Pat Brown, author Laurie Albanese, journalist Sally Koslow, and novelist Hilma Wolitzer – will read original pieces. Of these speakers, one is in her 20s, one is in her 30s, one is in her 40s, one is in her 50s, and one is in her 60s.
The team behind the bar champions a "love for science and unconventional storytelling." The bar's founder, Ben Lillie, is a physicist turned storyteller who now produces events. Miguel de Leon, Caveat's "Food and Beverage Ninja," is a wine and restaurant connoisseur. Kate Downey, the Creative Producer and Private Events Coordinator, used to direct opera.
Between its cabaret style tables, armchairs, and bar stools, Caveat can accommodate 120 guests. The venue was built with a state-of-the art light and sound system and a library/bookstore inside the building. Books and a bar? Sign us up.
Tickets range in price from $10–20 for most events. Need more convincing? Check out this New York Times article: "Science Is Dry, Obscure, Complex? Well, It Makes for Great Comedy."