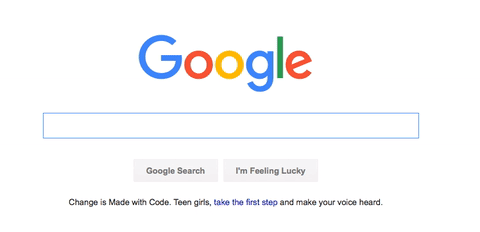 I don't know about you, but I subscribe to a number of book-related newsletters. I like the way they balance-out the news, university, and bill notifications that ding into my inbox each day. Shelf Awareness is one such newsletter recommended by Professor Denning. It publishes two newsletters a week: one for general readers, geared towards book discovery, and one for industry professionals, geared towards sales.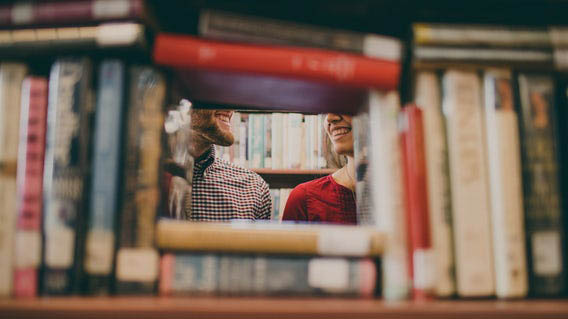 Shelf Awareness for Readers is delivered every Tuesday and Friday. It's tailored for general readers interested in book news – those readers who like to relax with a cup of coffee and an author interview. The Readers newsletter also contains 25 book recommendations each week, a list curated by booksellers, librarians, and other experts within the industry.
Shelf Awareness Pro is sent Monday through Friday to people who work in the book business. It specializes in information for booksellers and librarians. Pro knows what it's doing – it's been regularly published since June 2005.
John Mutter, the publication's editor-in-chief, co-founded Shelf Awareness with Publisher Jenn Risko. Mutter previously worked as the executive editor of bookselling at Publishers Weekly. He "enjoys reading anything funny or mysterious and loves maps, crossword puzzles, running, [and] visiting bookstores." Risko worked in various sales, marketing, and management roles for Rand McNally, Insiders' Guides, and National Academies Press before moving to Shelf Awareness. When she "isn't planning parties, cooking with her daughter, or at spin class, you'll find her on her deck enjoying a drink and hatching her latest plan to take over the universe."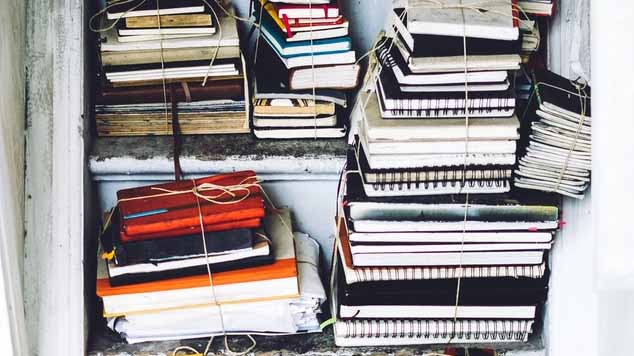 Fun, right? And did I mention both newsletters are free? (#StudentLife.) You can sign up for both newsletters here.