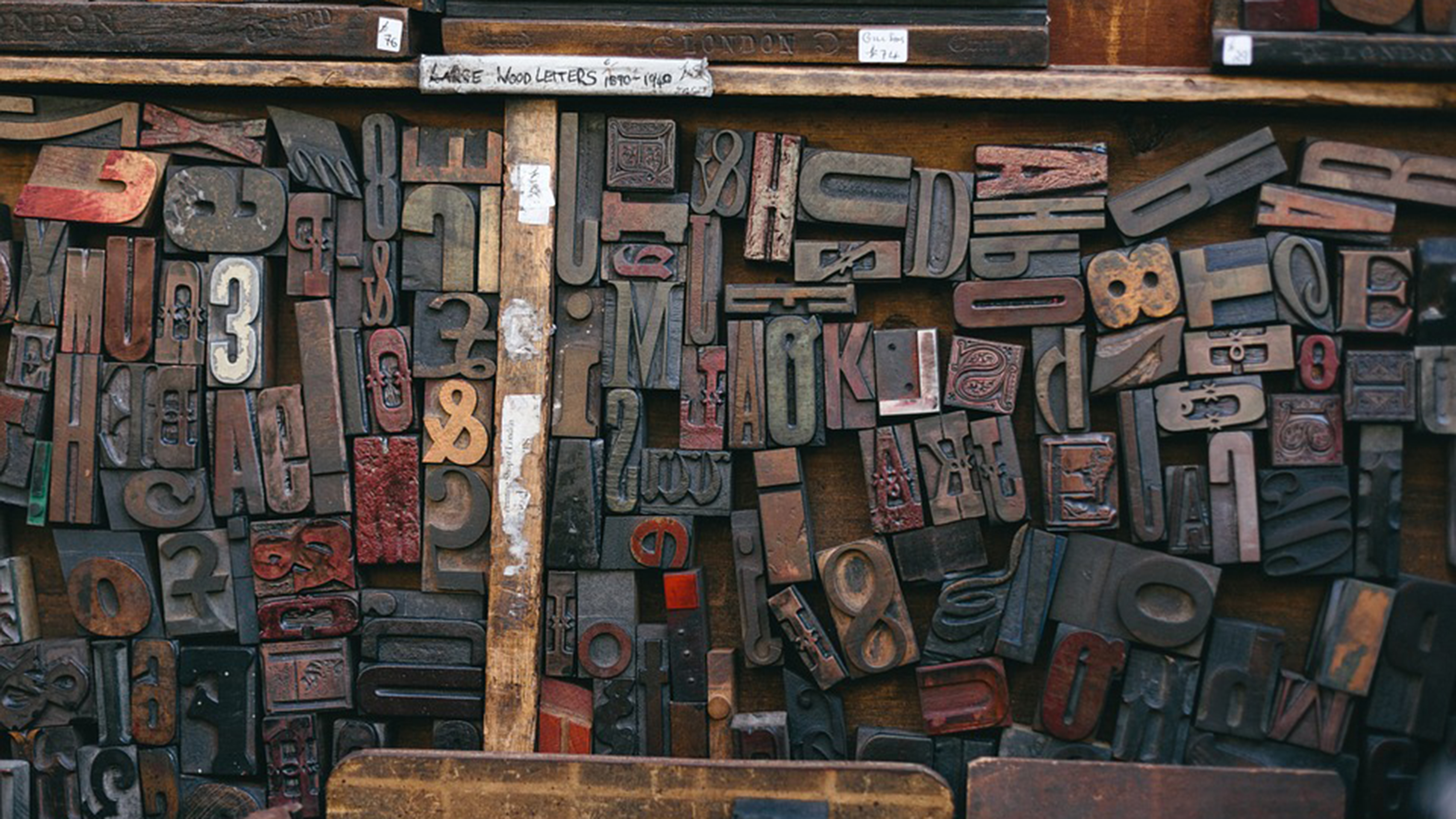 A couple of weeks ago, we featured a few University Presses, including our own Pace University Press. This week, we bring you five independent presses that stand out in the publishing world against the Big 5.
---
Akashic Books
Akashic Books is a Brooklyn-based independent press that is "dedicated to publishing urban literary fiction and political nonfiction by authors who are either ignored by the mainstream, or who have no interest in working within the ever-consolidating ranks of the major corporate publishers." It publishes books ranging from children's and young adult literature to literary fiction and nonfiction. Its list of published authors include: Joyce Carol Oates, National Book Award winner; Amiri Baraka, poet laureate of New Jersey from 2002-2004; and Achy Obejas, 2014 USA Ford Fellowship recipient. Akashic Books is very supportive of its authors, from promoting readings and signings to congratulating authors on their accomplishments via its News & Features section.
Akashic Books offers a number of internships throughout the year in editorial and publicity. To find out more about these internships and how to apply, click here.
Graywolf Press
Graywolf Press is an independent publisher that believes in producing literature from a diverse group of authors making it accessible to anyone, anywhere. Working with both emerging and established authors, it focuses on contemporary literature found in America and all over the world. Graywolf Press started by publishing chapbooks of poetry and now works on novels, short stories, memoirs, and essays. It has published works by: Natasha Trethewey, 2012 and 2014 U.S. Poet Laureate; Charles Baxter, Guggenheim Fellowship for Creative Arts recipient; and Maggie Nelson, National Book Critics Circle Award winner. Graywolf Press is considered to be one of the nation's most notable and leading nonprofit literary publishers.
Graywolf Press offers internships during the Winter/Spring, Summer, and Fall semesters. Its internships expose candidates to editorial, marketing, and publicity within the book publishing industry. For more information about these internships and how to apply, click here.
The New Press


The New Press is an independent publisher that just celebrated its 25th anniversary, having published its first book in 1992. It aims to "promote and enrich public discussion and understanding of the issues vital to our democracy and to a more equitable world." It focuses on publishing works about contemporary social issues, education, cultural criticism, art, and law. It also publishes international literature and has "taken a leading role in publishing a wide range of new work in African American, Asian American, Latino, gay and lesbian, and Native American studies, as well as work by and about other minority groups." The New Press has published authors such as: Michelle Alexander, a Soros Justice Fellowship recipient (which supported her to write The New Jim Crow: Mass Incarceration in the Age of Colorblindness); Maciek Nabrdalik, 2016-17 Nieman Fellow; and Alice Walker, Pulitzer Prize winner for The Color Purple.
The New Press offers paid internships throughout the year. Selected interns are treated like assistants and gain a lot of exposure to the book publishing industry. For more information and how to apply, click here.
The Feminist Press
The Feminist Press is an independent press that was founded in 1970 with the intention of starting the second wave of feminism by publishing classic and new works with a feminist focus. It publishes texts for women's studies and feminist literature from around the world that deals with gender identity and equality. Some authors The Feminist Press has published include: Charlotte Perkins Gilman, feminist, sociologist, and writer of The Yellow Wallpaper (one of The Feminist Press's bestsellers); Paule Marshall, a MacArthur Fellowship Grant recipient; and Barbara Ehrenreich, 1998 Humanist of the Year.
The Feminist Press offers internships every spring, summer, and fall. Interns work closely with a mentor from editorial, marketing, publicity, or development. For more information on this internship and how to apply, click here.