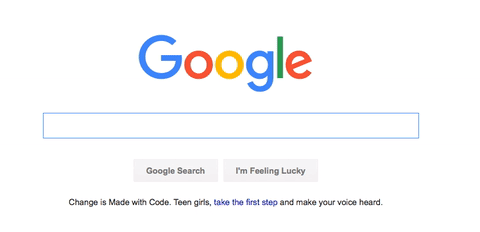 End of term is fast approaching. As finals become a stress of the past, publishing students can finally return to what inspired them to join the program in the first place: books. And boy does NPR have an amazing desktop app to help you find your holiday read.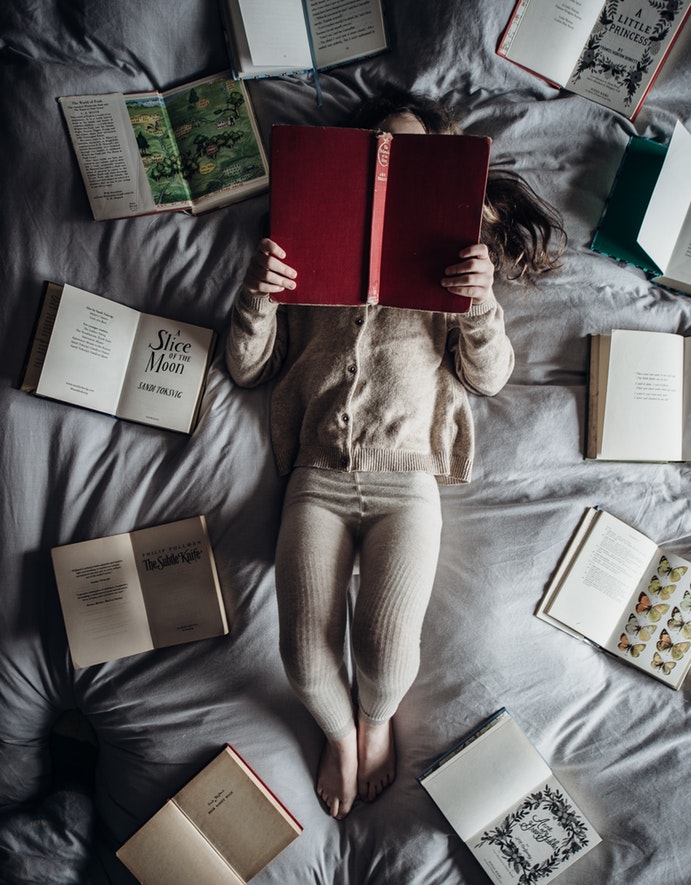 Using the app, you can explore more than 350 critically-acclaimed titles across 28 categories like "Ladies First," "Rather Long," "Eye-opening Reads," or "It's all Geek to Me." (You can also combine filters to create a highly-personalized, eclectic montage.) Curated by NPR staff, the 2017 list is the latest and greatest Book Concierge catalogue, but it's easy to browse through "oldies but goodies" recommended in 2016, 2015, 2014, 2013, 2012, 2011, 2010, 2009, and 2008.
Hover over each cover to read reviews from authors, critics, editors, news correspondents, food writers, producers, librarians, judges, NPR Music reps, and bloggers. You can browse in cover view (our preferred method) or list view, a more traditional "listicle" layout.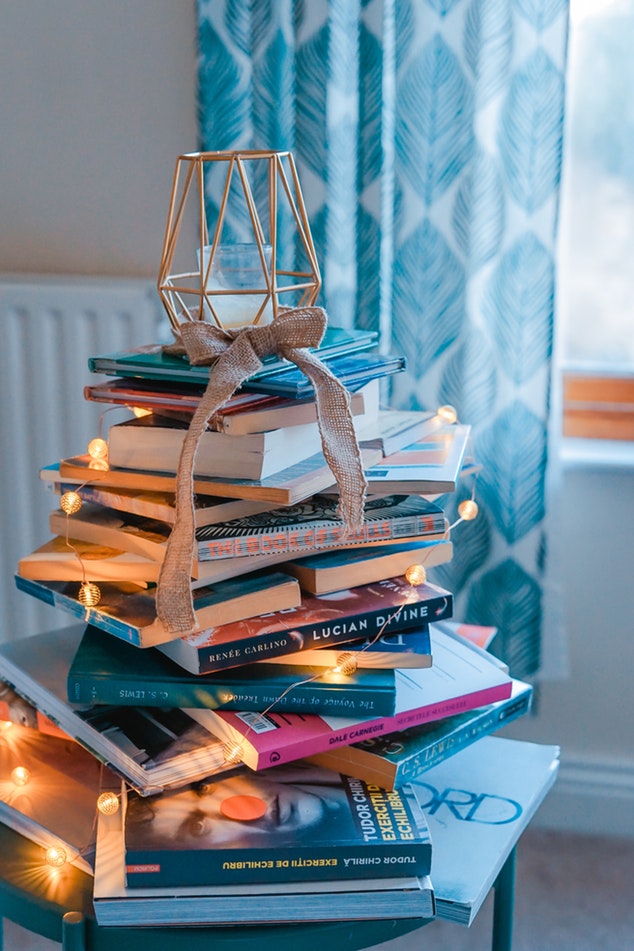 Best Books of 2017 include Man Booker Prize Winner Lincoln in the Bardo by Georges Saunders (recommended by Annalisa Quinn, book critic); Brimstone by Cherie Priest (recommended by Amal El-Mohtar, book critic); The Storm Before The Storm: The Beginning Of The End Of The Roman Republic by podcaster Mike Duncan (recommended by Scott Detrow, reporter, Washington Desk); Bleaker House: Chasing My Novel To The End Of The World by Nell Stevens (recommended by Annalisa Quinn, book critic); The Radium Girls: The Dark Story Of America's Shining Women by Kate Moore (recommended by Genevieve Valentine, book critic); and National Book Award winner Sing, Unburied, Sing: A Novel by Jesmyn Ward (recommended by Melissa Block, special correspondent, NPR News).
Still not satisfied? Check out The Roots' 16 Best Books of the Year by Black Authors and Goodreads' 2017 Choice Awards.