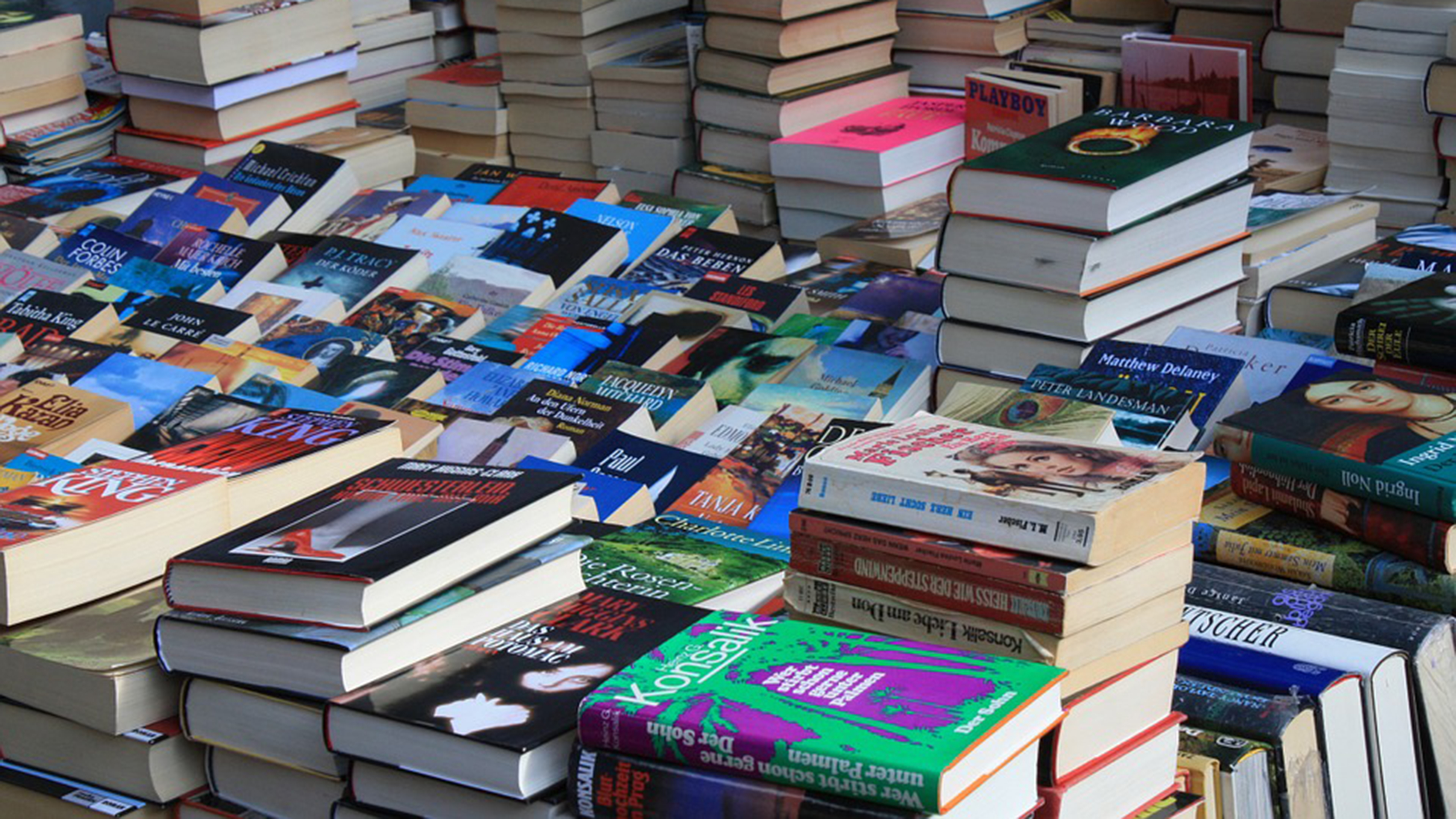 Last week, Bookish revealed their favorite book covers of 2017. Since the year is almost over and the blog will soon be going to sleep for Winter break, we thought we would share five of our favorite book covers from the year.
Neighborhood Girls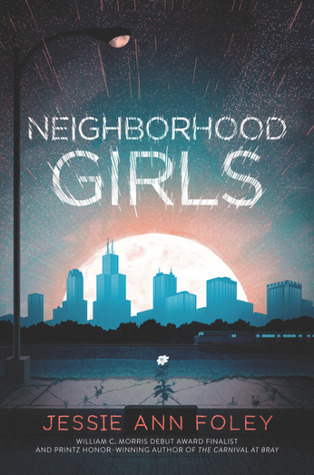 Written by Jessie Ann Foley, Neighborhood Girls is a Young Adult novel about Wendy Borchuck, a girl used to being ignored, who now has to deal with stares because her father (a cop) was sent to jail. As she tries to navigate life, "she faces the highs and lows of a vapid, toxic friendship, the exhaustion that comes with keeping up appearances, and the only loss that could hurt more than losing herself."
Reason: We love how the streaks blur the title. We also can't help but love the symbolism behind the flower growing from the cracks in the concrete.
Bleaker House: Chasing My Novel to the End of the World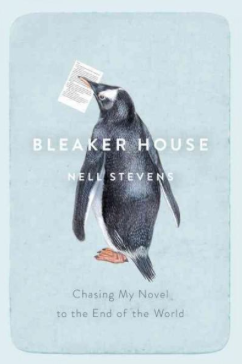 Nell Stevens thought she was escaping life and various distractions when she decided to visit Bleaker Island to write her novel. In her memoir, Bleaker House: Chasing My Novel to the End of the World, Stevens recollects her time on the island with penguins, sheep, and snowy weather as she "brilliantly captures the hopes, fears, self-torture and humour of being young and yearning to make a creative life."
Reason: It's adorable. It's a penguin. Nuff said.
American War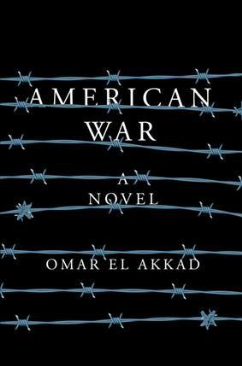 Omar El Akkad's debut novel, American War, is about a girl named Sarat Chestnut, who grows up during the Second American Civil War. She has to overcome obstacles such as losing her father and living in displacement camps. As she gets older, she is shaped into "a deadly instrument of war," which not only affects her family, but the entire country.
Reason: It's simple but powerful. Are you on the inside of the barbed wire or peering through it?
Autonomous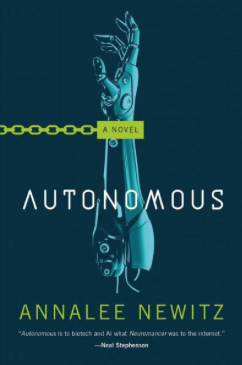 Annalee Newitz's Autonomous is a novel that alternates between Jack, a pharmaceutical pirate, and Elias and Paladin, a military couple in love despite their differences – one's a human and one's a robot. Together they "race to stop a bizarre drug epidemic that is tearing apart lives, causing trains to crash, and flooding New York City."
Reason: The font for the title is cool (note the "A" in Autonomous) and futuristic. We also love how the arm is 3D, yet the shackle is 2D (its symbolism game is strong).
The Strays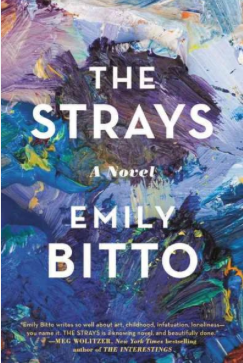 Written by Emily Bitto, The Strays is about an ordinary girl named Lily befriending three sisters, who live a life of artistry. Set in 1930's Australia, "Lily aches to fully belong in their world, craving something beyond her own ordinary life."
Reason: This is a book we would gravitate towards in a bookstore. The colors are vibrant, and we love how it looks like the paint has been smeared with a palette knife.