Today marked a momentous occasion in Hollywood. On the heels of 2017/18's historic #MeToo movement and the Women's March on Saturday, beloved Disney character Minnie Mouse just took her rightful place on the Hollywood Walk of Fame in front of the El Capitan Theatre. Joining long-time beau Mickey Mouse (who received his star in 1978, almost 40 years ago), the ceremony celebrated Minnie's ninetieth birthday, and marked the 2,627th addition to the Southern Californian-stretch of celebrity.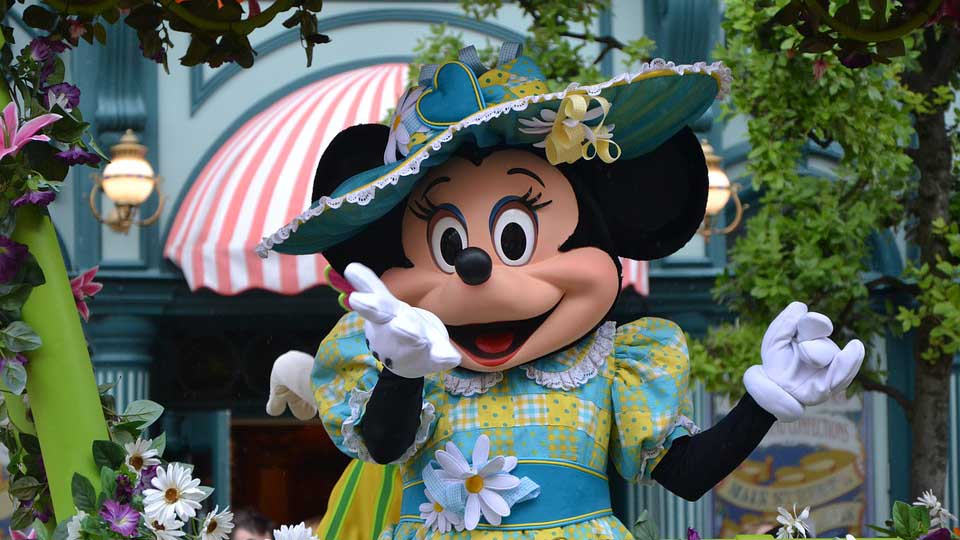 Minnie Mouse was introduced in the 1928 short Steamboat Willie, famed for being the first Disney cartoon to introduce synchronized sound to an animation (the cartoon had its own musical score). Since this debut, Minnie has starred in more than 70 films, inspired fashion designers with her iconic red-and-white polka dot dress, and lent her star power to various charities. (British designer Giles Deacon famously said: "I'm lucky that I've worked with the biggest divas in the world. We've had Miss Piggy and Minnie Mouse…I'd love to dress them again.")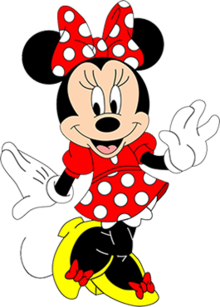 To commemorate this happy occasion, today's Quote of the Week shares career advice from the man behind Minnie's creation: Walt Disney.
"Of all the things I've done, the most vital is coordinating those who work with me and aiming their efforts at a certain goal." — Walt Disney
Walt Disney was an entrepreneur and producer who started drawing as a child in Missouri. After getting his start selling pictures to neighbors and family friends, he moved to Kansas City to work as a newspaper artist in 1919. He met cartoonist Ubbe Eert Iwwerks, better known as Ub Iwerks, at the Pesmen-Rubin Art Studio, where he created commercials using cutout animation. After a few false starts, Iwerks and Disney formed the Disney Brothers' Studio in 1923 with Disney's brother Roy.
Mickey Mouse was born in 1928, with Donald Duck, Goofy, and Pluto following in 1929. 26 years later, after garnering huge success with full-length animated features like Snow White and the Seven Dwarfs (1937) and Cinderella (1950), Disney and his associates opened the $17 million Disneyland theme park in 1955 in Anaheim, California. Disneyworld opened in Florida in 1971.
You can watch Steamboat Willie here.