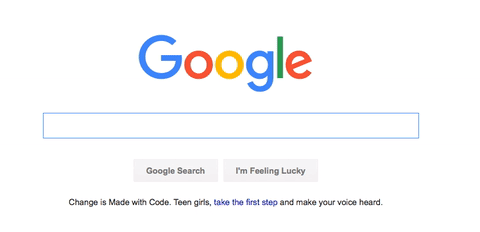 Designed to match its eight million members with relevant internships and jobs, Handshake is a college recruiting tool that sorts recommendations based on each individual's interests and network. The platform calls itself a "democratizing opportunity…because building [a] career shouldn't depend on where you go to school, what you're majoring in, or who your parents know."
In addition to job and internship opportunities, students can use Handshake to search for company profiles, on-campus events, and "knowledge communities." More than 200,000 employers and 475 colleges subscribe to the service, including Pace University's Career Services department. (Fortune 500 companies, as well as Mom and Pop shops, recruit on the platform.)
If you're interested in applying for a job on Handshake, here's how to get started. First, login to Handshake at pace.joinhandshake.com with your MyPace credentials and set up a profile. Make sure to:
Include work experience and education
Add projects and extracurriculars
Follow your favorite employers
Contact Career Services to get your resume approved
Also feel free to set up an appointment with Career Services directly. The New York City office can be reached at CAREERS@PACE.EDU or (212) 346-1950. Publishing students can also reach out to Professor Jane Denning, the Executive Director of Internships and Corporate Outreach, at any time for career and internship advice. As you embark on your internship search, don't forget to review our Book, Magazine, Internship, and Employment links aw well – we post a ton of employment resources and jobs!
Need a little extra incentive? Register for Handshake now to learn more about the job opportunities posted this week…
6831957, 1230404, Editorial Intern Summer 2018
6832091, 1230407, Communications Intern Summer 2018
6833625, 1230466, Contracts Intern Summer 2018
6833992, 1230587, Marketing/Publicity Intern Summer 2018
6834236, 1230623, Managing Editorial Intern Summer 2018
6834302, 1230633, Production Intern Summer 2018
6834630, 1230702, Sales Intern Summer 2018
6834772, 1230711, Subrights Intern Summer 2018
6834847, 1230720, Finance Intern Summer 2018
6835160, 1230738, Data Engineer/IT Intern Summer 2018