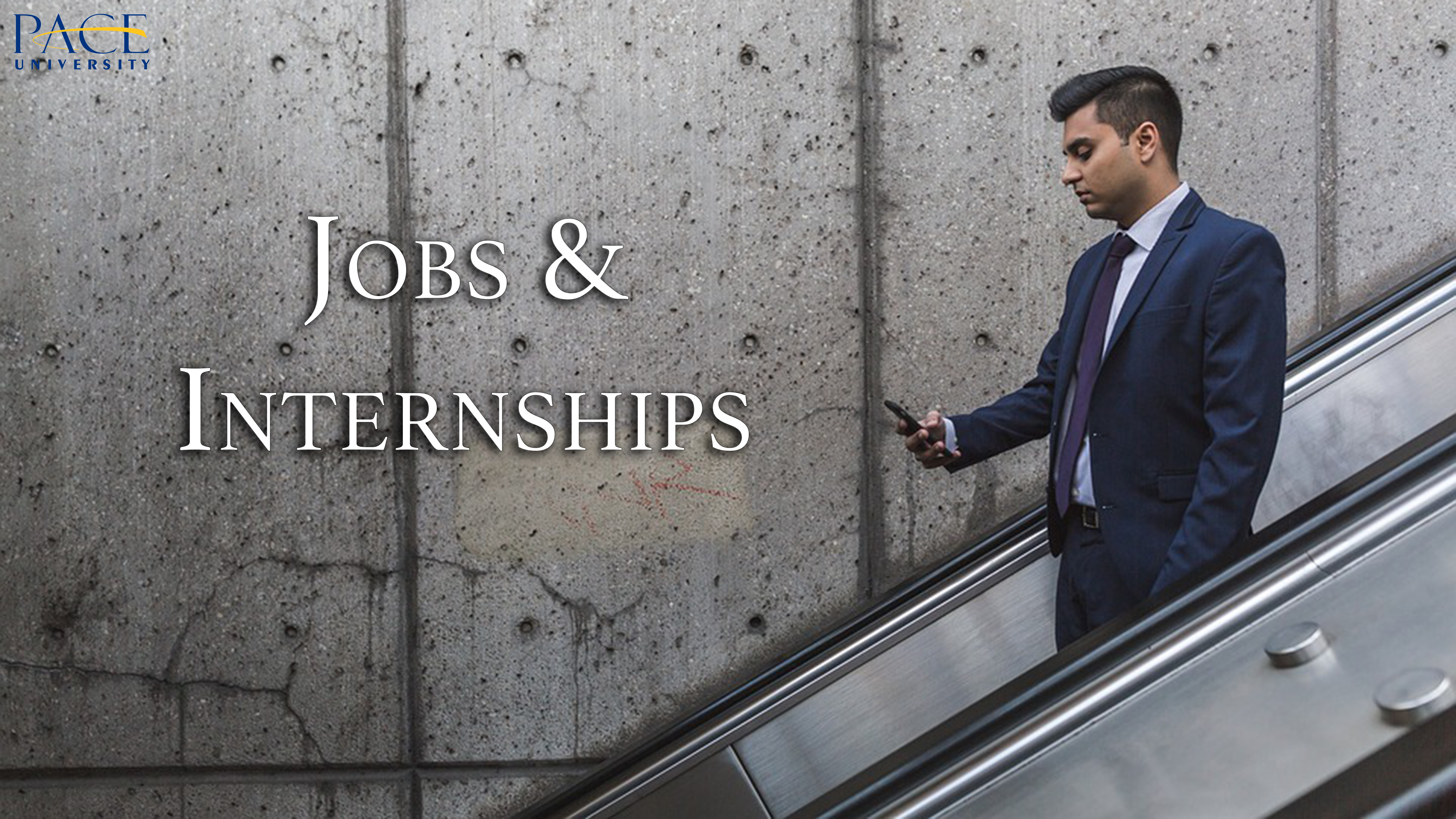 Anthem Press | Spring 2018 International Publishing Internship
Location: Remote (based out of London)
Position: Internship
Experience: Entry-level
Anthem Press is an "independent publishing house with a strong international focus, pioneering a distinctive approach to the publishing of innovative academic research, educational material and reference works in established and emerging fields." With their headquarters based in London, it publishes print books and e-books that are peer reviewed and  noticed by field authorities within the humanities and social sciences.
Anthem Press is looking for an intern to help its global development, acquisitions, and social marketing team. This is a flexible, remote internship that runs from 3–6 months, 15–20 hours per week. It is designed to fulfill required university course credits.
Desirable Skills:
Ability to organize and prioritize numerous tasks
Resourceful, proactive approach to problems and queries
Work independently, as well as part of a global team
Computer literacy, attention to detail, responsiveness to requests
Ability to conduct effective market research and present information clearly
To apply, please send your CV and a covering letter to jobs@anthempress.com. (Because of recruiting volume, only those selected will be contacted for a phone interview.)
---
DeFiore and Company | Spring 2018 Internship

Location: New York, NY
Position: Internship
Experience: Entry-level
DeFiore and Company is a literary agency that was founded in 1999 by Brian DeFiore, who worked 20+ years at top publishing houses such as St. Martin's Press, Hyperion, and Random House Publishing Group. To date, DeFiore and Company consists of fourteen agents, who all believe in helping "authors make their work the best it can possibly be."
DeFiore and Company is looking for someone who is interested in learning all aspects of publishing. The chosen intern will "gain a great understanding of the literary agency business and the publishing process–from query to submission to publication."
Responsibilities:
Read and respond to queries and manuscripts
Write reader reports
File documents, sort mail, and provide basic office support
Requirements:
Motivated, well-organized and responsible
Has excellent communication skills
Some experience in evaluating fiction and non-fiction work
Loves books
Extensive knowledge of current titles
Strong interest in the publishing business
Interns should be willing to commit 15-20 hours per week for a minimum of three months. This internship is for school credits only.
To apply, please email a resume and cover letter to resumes@defliterary.com, addressed to Ashley Collom. Please be sure to include 'resume' in the subject line.
---
The New York Times | New Voices: Writer
For any writers looking to contribute their voice on current issues to The New York Times, this opportunity is for you. The Times is looking for five college students and recent graduates who will contribute multiple essays to The Edit, The Times' newsletter dedicated to students and people starting their careers. If you are chosen as a contributor, you will get to write on issues that you think are important. The Times wants you "to explore issues that you and your friends would like to see in" its newspaper. This can be anything from current news to something extraordinary happening in your life.
How to Apply:
You don't have to be a journalism major or have media experience in order to apply. The New York Times is "looking for strong writers who have a sense of the issues their peers are interested in."
To apply, please send a few sentences about yourself and answer one of the following questions (in 500 words or less):
What's something you can't stop talking about?
What's your biggest pet peeve about the way that people write about your generation?
What's the best thing you've read this week?
What's something everyone around you knows you're obsessed with and why?
Contributors will be paid. Applications should be sent to TheEdit@nytimes.com. The deadline for applications is Monday, Jan. 29, 2018.