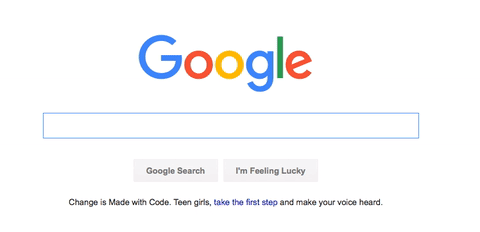 Bookselling without Borders is a scholarship program that lets American booksellers travel to international book fairs so they can network with publishers, editors, authors, and agents overseas. In addition to connecting with bookseller trade associations around the world, it gives U.S. booksellers (who ordinarily wouldn't have been able to attend) the ability to speak on fair panels, as well as visit local distributors, literary arts organizations, and other cultural institutions. The benefit of the BWB program is that "booksellers return better connected, better informed, more aware of the international book panorama, and better equipped to put international and diverse literatures into the hands of readers."
Founded in 2016, BWB works in partnership with independent publishers like Other Press, Europa editions, Graywolf Press, and The New Press. Another partner, Catapult, is a relatively new book and magazine publisher (it launched in 2015). Dedicated to publishing works of the "highest literary caliber," Catapult "offers writing classes taught by acclaimed emerging and established writers, produces an award-winning daily online magazine of narrative nonfiction and fiction, and hosts an open online platform where writers can showcase their own writing, find resources, and get inspired." Princeton University Press and Rutgers University Press are also involved with the organization.
The scholarship sends booksellers to one of two fairs: the Salone Internazionale del Libro di Torino (Turin International Book Fair), which will take place this year from May 10–14, and the Frankfurter Buchmesse (Frankfurt Book Fair), which will take place this year from October 10–14. The Frankfurt Book Fair is known to be the "most important international trade fair for content, the center of the international media world, and a major cultural event," and is heavily covered by Publishers Weekly each year. The Turin International Book Fair is the largest book fair in Europe.
Past scholarship winners include Ariana Paliobagis, from Country Bookshelf in Bozeman, Montana; Camilla Orr, from Changing Hands Bookstore in Phoenix, Arizona; Jenn Witte, from Skylight Books in Los Angeles, California; and David Sandberg, from Porter Square Books in Cambridge, Massachusetts.
Keep checking the blog for more independent and university press info. Presses need interns!