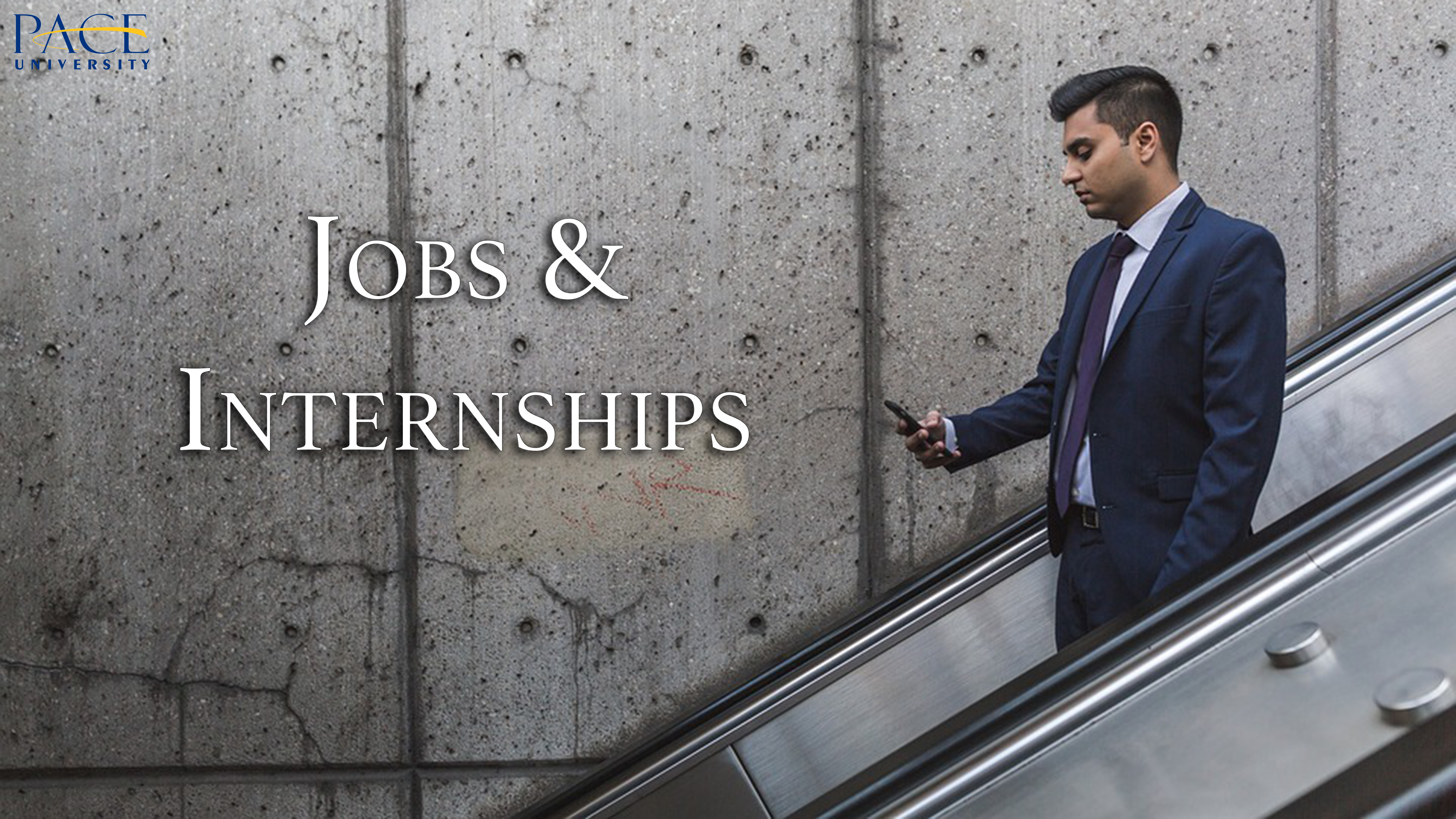 Publishers Weekly | Spring/Summer Internship 2018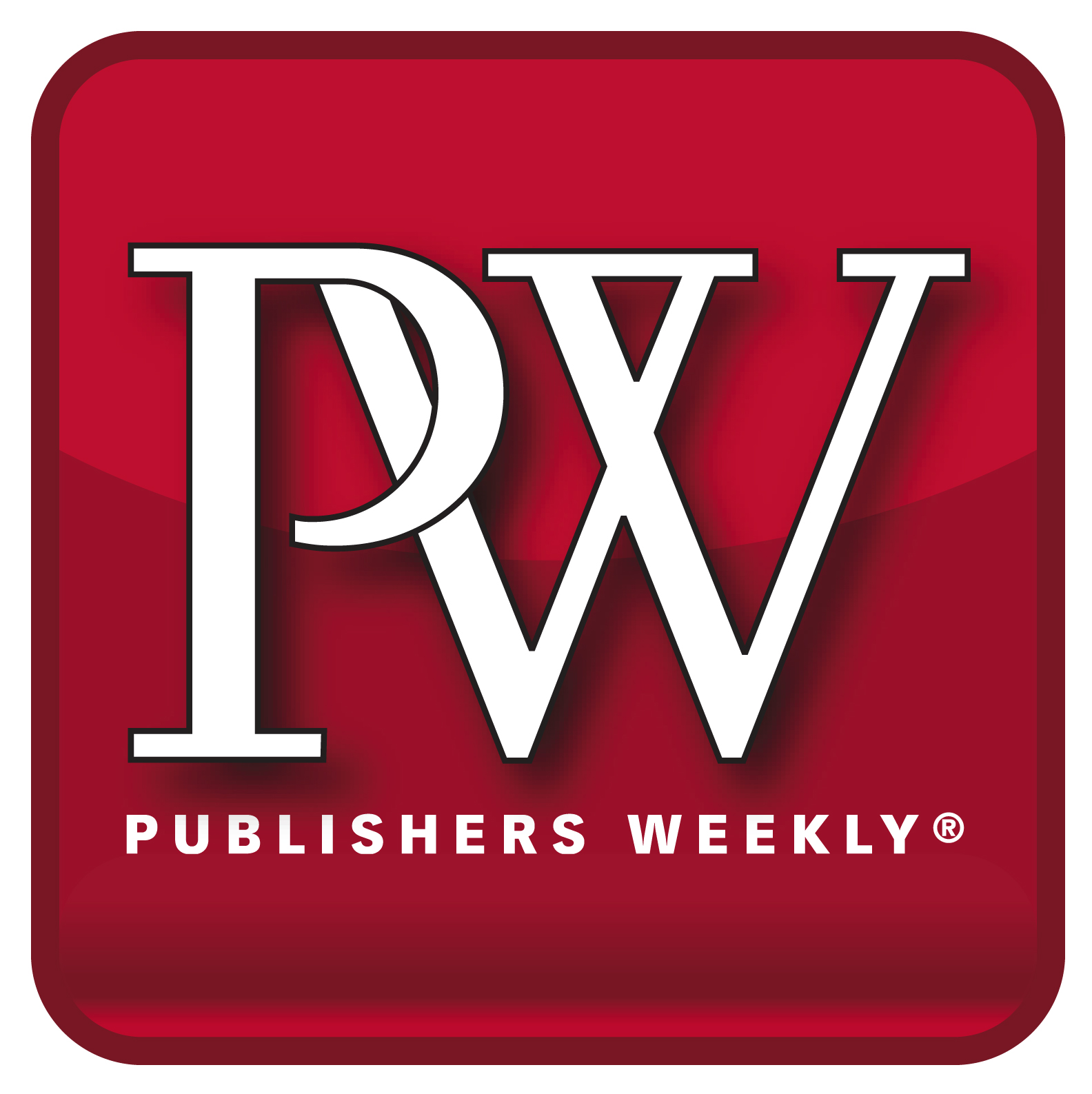 Location: New York, NY
Position: Internship
Experience: Entry-level
Publishers Weekly (PW) is a weekly news magazine that focuses on the international book publishing business. Its target audience includes publishers, booksellers, librarians, literary agents, authors, and the media.
Publishers Weekly's Reviews Department is currently looking for an intern. The internship will last from March to August, and the selected candidate will work 10am–5pm for 2–3 days a week. If you love books and are considering a career in book or magazine publishing, Publishers Weekly's Reviews Department is the best place to learn about these rapidly changing industries.
Responsibilities:
Work closely with review editors
Write, fact-check, and edit reviews
Unpack books and direct them to editors and reviewers
Help maintain a log of assignments
Do liaison work with publishers (requesting review copies, art, etc.)
Requirements:
Learn tasks quickly
Be organized and detail-oriented
Follow through and meet tight deadlines
If you are interested in applying and interviewing for this internship, email Bookroom Editor Drucilla Shultz at DShultz@PublishersWeekly.com. In the email, include a copy of your resume, cover letter, and short writing sample or a link to one (a class paper is fine). The deadline is February 12th, and make sure to put "Spring/Summer Internship" in the subject line of the email.
Simon & Schuster | Managing Editorial Assistant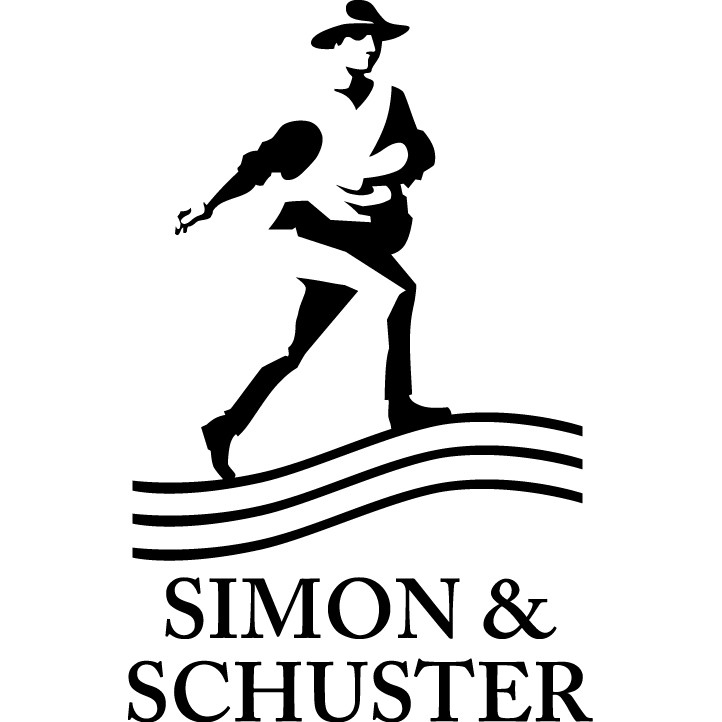 Location: New York, NY
Position: Full-time
Experience: Entry-level
Simon & Schuster, part of CBS Corporation, is one of the Big 5 publishers. Founded in 1924, Simon & Schuster has grown to have a number of successful imprints, including Simon & Schuster, Scribner, Atria Books, Touchstone Books, Gallery Books, Threshold Editions, Scout Press, Howard Books, and North Star Way.
Simon & Schuster is currently looking for a Managing Editorial Assistant to help the Managing Editor of Simon & Schuster Children's Books. The chosen candidate will interact daily with editorial, design, production, sales, marketing, and legal departments.
Responsibilities:
Process acquisition paperwork from editorial/business office
Set up titles in the title management system
Direct various work through the department
Update systems
Solicit and monitor digital assets for each book
Requirements:
College degree preferred
Strong writing, grammatical, and communication skills
Excellent organization and computer skills
Interest in children's book publishing
If you are interested in applying for this position, click here.
Kensington Publishing Corp. | Digital Sales & Marketing Assistant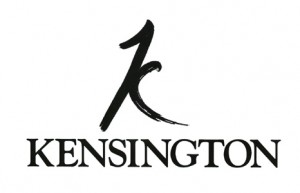 Location: New York, NY
Position: Full-time
Experience: Entry-level (1+ years)
Kensington Publishing Corporation is a multi-generational family business and is known as "America's Independent Publisher." It publishes over 500 fiction and nonfiction titles each year and provides readers with a range of popular genres such as romance, women's fiction, African American, young adult and nonfiction, as well as true-crime, western, and mystery titles. It is considered "the foremost independent commercial publishing house in the United States" that provides hardcover, trade paperback, mass market, and digital releases.
Kensington is currently seeking a Digital Sales & Marketing Assistant who is detail oriented and excited about books and the online space to support the growing Digital & Communications departments. The chosen candidate must be interested in book publishing, promotion, and have strong communication skills.
Responsibilities:
Market and provide publicity for select titles and authors:

Write and proofread marketing copy

Digital asset design
Produce various sales and marketing performance reports and communicate with the necessary parties to obtain materials
Create PowerPoint presentations for key titles
Execute Goodreads promotions
Communicate promotional information with authors
Import all data and files for e-galleys and online catalogs

Monitor to ensure that uploads are successful and all titles populate to the site with the appropriate information
Handle any issues that arise

Coordinate and administer book mailings to review outlets and eBook retail partners, including direct communication with representatives of these outlets
Coordinate and administer online giveaways:

Order prizes
Communicate with winners
Handle mailings

Perform inventory and maintain a spreadsheet of current print galley titles/quantities
Gift digital copies of books to online winners and provide digital copies to authors
Process Invoices
Place book orders for front and backlist
Contribute to special projects for marketing, social media, and sales
Assist with anti-piracy efforts
Requirements:
1+ years experience in book publishing, marketing, and/or publicity
Strong attention to detail and experience communicating with high-level business partners
Strong computer skills, including Microsoft Office and Photoshop
Strong interest in commercial publishing and knowledge of what is currently trending in the marketplace
Ability to prioritize and complete tasks with minimal supervision
BA or equivalent work experience
Must be a team-player who can work well with others
A love of books/eBooks—particularly romance, mysteries and thrillers, and women's fiction
If you are interested in applying for this position, click here.