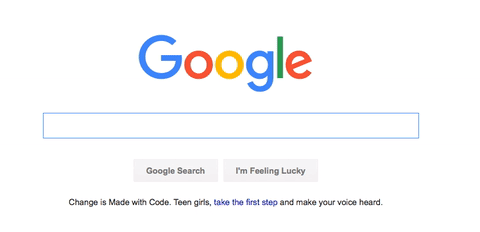 Ed2010 is a networking and mentoring organization for college students, recent grads, and young editors hoping to break into the magazine industry.  Through a series of workshops, networking events, and mentoring services, Ed2010 offers career advice, profiles of inspirational editors, job listings, and "everything you need to know to work and live as a magazine or online media editor in New York City." Professor Denning actually described the site as being "the best resource for magazine internships and jobs" – besides the blog, of course!
Founded by Chandra Turner in 1996 when she left Indiana to intern in New York, Ed2010 was sparked by the realization that "in order to make it in this biz, you have to know people." So, with the help of a magazine compatriot, Turner organized happy hours with friends of friends to share magazine gossip and news about jobs and internships. "The idea was that if we all knew each other, then we were connected. By helping others, you gain what Ed calls good Career Karma. Eventually those happy hours turned into bigger happy hours, events, and this website."
Today, the organization is made-up of a volunteer staff of writers, editors, and event organizers. On top of features like "How To Be the Favorite Intern From Day 1," "Yes, You Can Pay Off Student Loans on an EA's Salary," and "10 Things to Bring With You to Your Next Job Interview," Ed2010 has resources to help you:
The blog also posts a number of internship and employment opportunities each week, many of which are forwarded directly to Professor Denning from interested employers. As you embark on your internship search, don't forget to review Kim's Jobs & Internships of the Week posts, as well as our book and magazine tabs!
Interested in volunteering with Ed2010? The organization needs writers, editors, and event organizers. Email chandra@ed2010.com for contribution details. Also, Ed2010's Instagram game is strong.