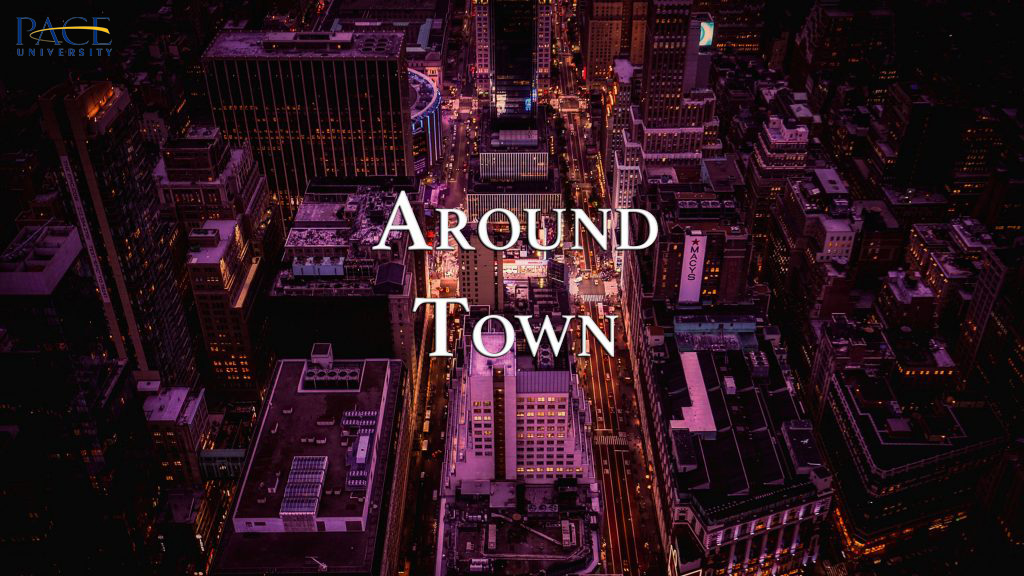 Irene Smalls | Storybook Reading: Ebony Sea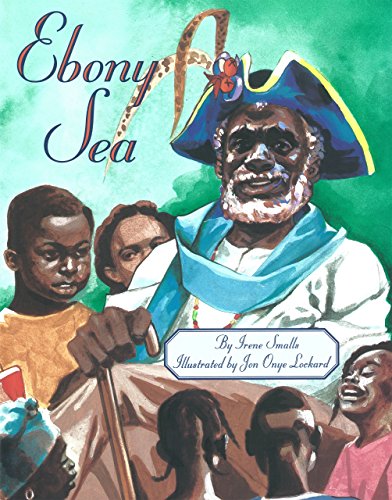 When: February 13, 2018 @ 6–7pm
Where: Whole Foods Market, 100 West 125th Street, New York, NY, 10027
To celebrate Black History Month, author Irene Smalls will be hosting a storybook reading of Ebony Sea. Ebony Sea is based on a true story in South Carolina where a group of African Igbos refused to be enslaved. It is "their account of Black Power, love of family, and love of country."
Irene Smalls was born and raised in Harlem and is a Cornell University and New York University graduate. As an award-winning author of 15 children's books, Smalls has traveled worldwide and has performed for over 200,000 young people (this includes being invited to the White House twice).
To find out more about this event and to register, click here.
ZYZZYVA Winter Issue Launch | East Coast All Stars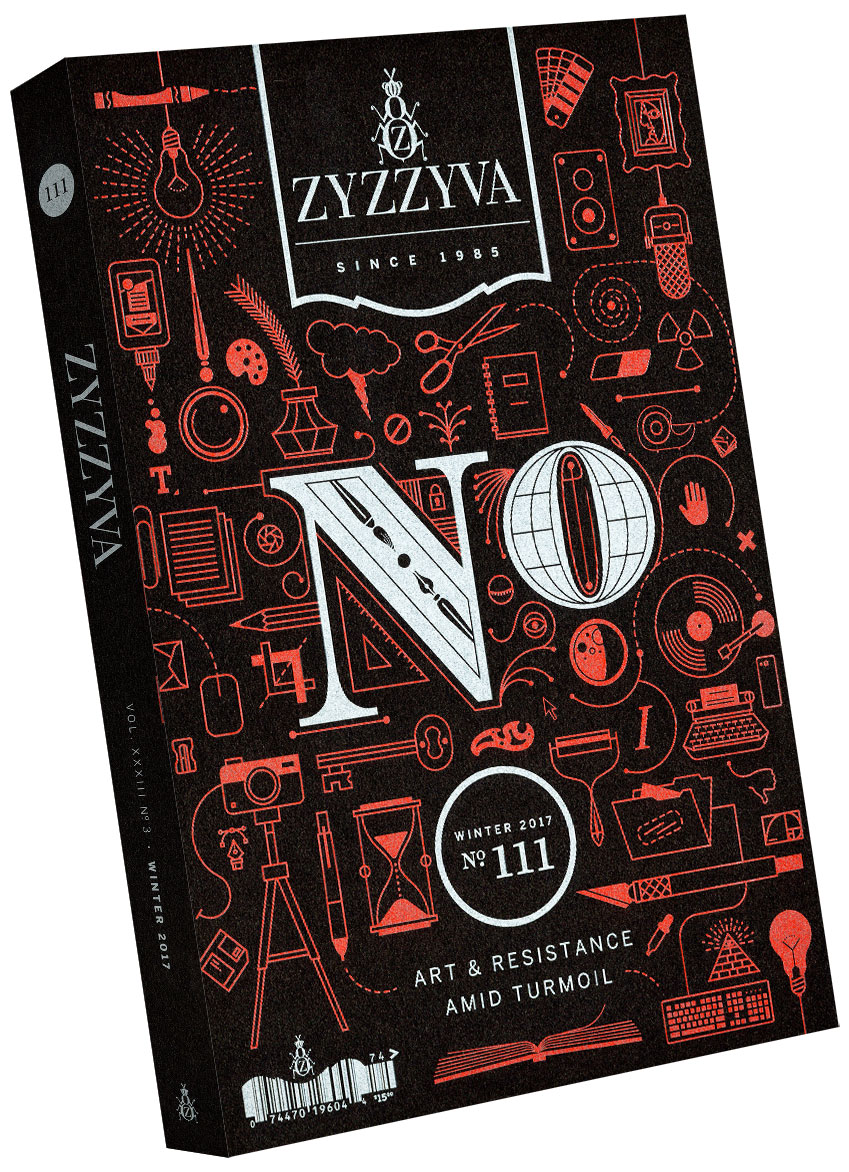 When: February 15, 2018 @ 7:30pm
Where: Greenlight Bookstore, 632 Flatbush Avenue, Brooklyn, NY, 11225
ZYZZYVA was first published in 1985 and is based in San Fransisco, California. It has published "an amazing array of the country's (and world's) best writers—from Haruki Murakami and Lucia Berlin to Sherman Alexie and Amy Tan." With its Winter Issue, ZYZZYVA is coming to Greenlight Bookstore in Brooklyn to host an evening of readings by its East Coast contributors. Managing Editor Oscar Villalon will be emceeing, and readers will include Bino A. Realuyo, author of the novel The Umbrella Country and the poetry collection The Gods We Worship Live Next Door; Annie DeWitt, author of the novel White Nights in Split City; Jenny Xie, author of the poetry collection Nowhere to Arrive and the forthcoming collection Eye Level; Kristopher Jansma, author of the novels The Unchangeable Spots of Leopards and Why We Came to the City; and Greenlight's Melissa Hohl, poet and bookseller at the Prospect Lefferts Gardens store.
For more information, click here.
Bryant Park Reading Room | Winter Poetry with Brooklyn Poets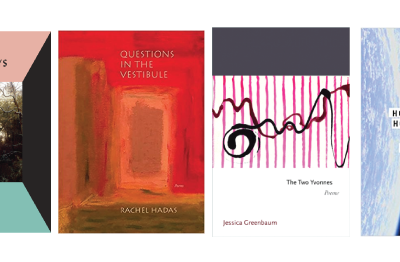 When: February 20, 2018 @ 6–7:30pm
Where: Kinokuniya Bookstore, 1073 Avenue of the Americas, New York, NY, 10018
The Bryant Park Reading Room Winter Poetry Series takes place every third Tuesday of each month (through April). This month, the series is partnering with Brooklyn Poets, hosting readings by poets like Jason Koo, author of More Than Mere Light, America's Favorite Poem, and Man on Extremely Small Island; Joe Pan, author of Operating Systems, Hi c cu ps, and Autobiomythography & Gallery; JP Howard, author of SAY/MIRROR and chaplet "bury your love poems here"; and Vanessa Jimenez Gabb, author of Images for Radical Politics. Set in Kinokuniya Bookstore, books can purchased before and after the reading.
For more information, click here.