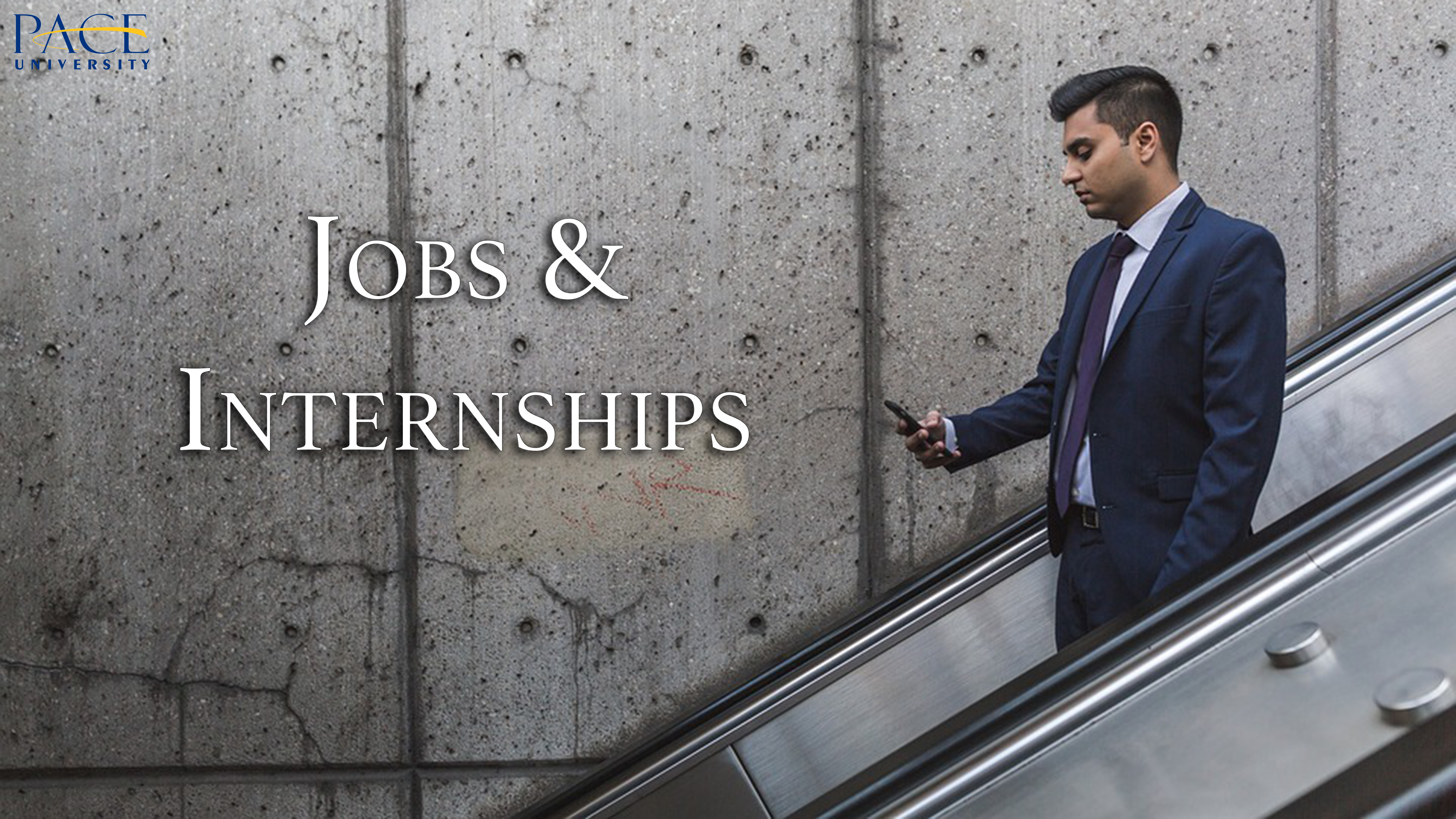 Skyhorse Publishing | Book Designer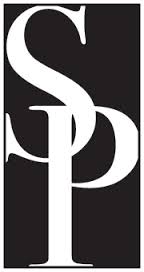 Location: New York, NY
Position: Full-time
Experience: 3+ years
Skyhorse Publishing was established in 2006 and is  one of the fastest-growing independent book publishers in the United States." Between its 18 imprints, Skyhorse Publishing works with most genres. It has published more than 6,500 titles, 46 of which became New York Times bestsellers.
Skyhorse Publishing is looking for a Book Designer who possesses strong skills in design, layout, and typography. The position includes "a wide range of responsibilities designing all art/design related aspects of producing high quality trade books in both hardcover and paperback in [a] fast-paced art department." This is a great opportunity for anyone passionate about design and publishing.
Responsibilities:
Design and manage all stages of book cover production for 80-90 book titles a year, including:

design
direct material for approval
maintain schedules
prepare files for output

Work independently, set goals, and maintain workflow and schedules
Collaborate on book projects with editors and the production department from design stage to final bound book
Provide creative solutions to design challenges and accept creative direction
Implement and deliver consistent, high quality designs for all assigned tasks
Requirements:
2+ years of professional design experience in book publishing
Bachelor's degree in Graphic Design, Fine Art, or equivalent
Excellent Mac skills including Adobe Photoshop, Illustrator, and InDesign
Superior organizational skills and a keen eye for details
Ability to multitask while adhering to tight deadlines in a fast-paced environment
Effective problem-solving abilities, as well as the capacity to plan and execute quickly and resourcefully
Contemporary/commercial design sensibility
Excellent interpersonal and written communication skills
For for information and to apply, click here.
Crown Publishing Group | Assistant Marketing Manager & National Account Manager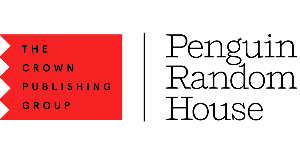 Location: New York, NY
Position: Full-time
Experience: 3+ & 4+ years
The Crown Publishing Group is a subsidiary of Penguin Random House, one of the Big 5 publishers. Penguin Random House publishes everything, including but not limited to fiction, nonfiction, memoirs, lifestyle, young adult, and children's books. The Crown Publishing Group consists of many imprints and has published authors, such as: Gillian Flynn, Rachel Maddow, Michelle Obama, Martha Stewart, and Jim Gaffigan.
Assistant Marketing Manager
The Crown Publishing Group is currently looking for an Assistant Marketing Manager, who will report to the Associate Director of Marketing. This position is "responsible for bringing Crown, Hogarth, and Broadway publications to the largest possible readership through innovative consumer-facing marketing campaigns."
Responsibilities:
Utilize research and analytics to create and manage title-specific marketing campaigns for upcoming commercial fiction, literary fiction, and narrative nonfiction publications, as well as titles currently in the marketplace and key backlist titles and authors
Work with the Associate Director of Marketing to communicate marketing strategy for each title with publishing and author teams
Collaborate with authors to maximize campaign effectiveness (increase social media platforms and work closely to build author brand)
Work closely with editorial and publicity on social media outreach for individual titles and publishing categories
Pitch organizations, VIPs, and partnerships for cross-promotional opportunities for single titles, as well as larger corporate initiatives
Requirements:
3+ years of book publishing
Fluent in key marketing concepts and tools including email, social media marketing, analytics, and traditional book marketing
Strategic and creative thinking
Excellent communication and presentation skills
For more information and to apply, click here.
National Account Manager
The Crown Publishing Group is also looking for a National Account Manager to work with the sales team and their key national account. This position oversees all aspects of selling Crown Publishing Group titles to Barnes & Noble. This includes preparing, researching, and presenting all relevant titles, all backlist titles, and special promotions to the account, as well as optimizing all frontlist and backlist opportunities through in-store and online promotions.
Responsibilities:
Plan all frontlist and backlist merchandise and promotions for stores, online, and Nook
Attend regular meetings including, but not limited to, imprint launch, strategy, marketing, title opportunity, and sales conferences
Work closely with publishing departments within Crown Publishing Group on title development and strategy
Visit Barnes & Noble on a monthly basis to sell titles,

gather feedback, and share account and industry news

Share in the supervision of an assistant
Requirements:
4+ years of publishing sales experience; direct selling experience strongly preferred

Excellent verbal and written communication skills including presentation skills

Strong follow-up skills

Highly organized, with the ability to multitask

Ability to work in a fast-paced, deadline-driven environment

Proactive with the ability to work well under pressure

Proficiency with Microsoft Word, Outlook, Excel, and PowerPoint

Ability to travel by car, train, or plane within the domestic U.S.
For more information and to apply, click here.