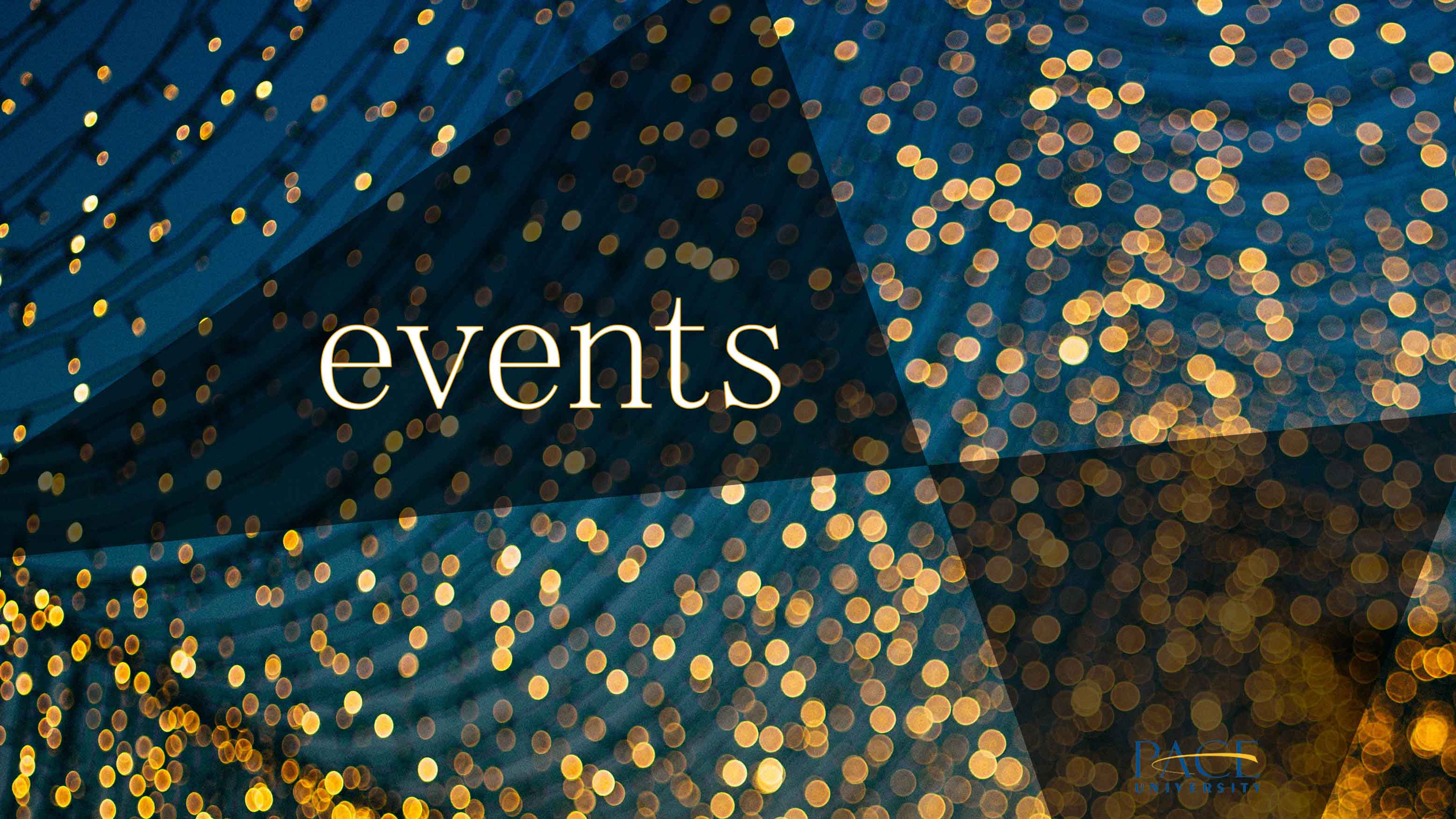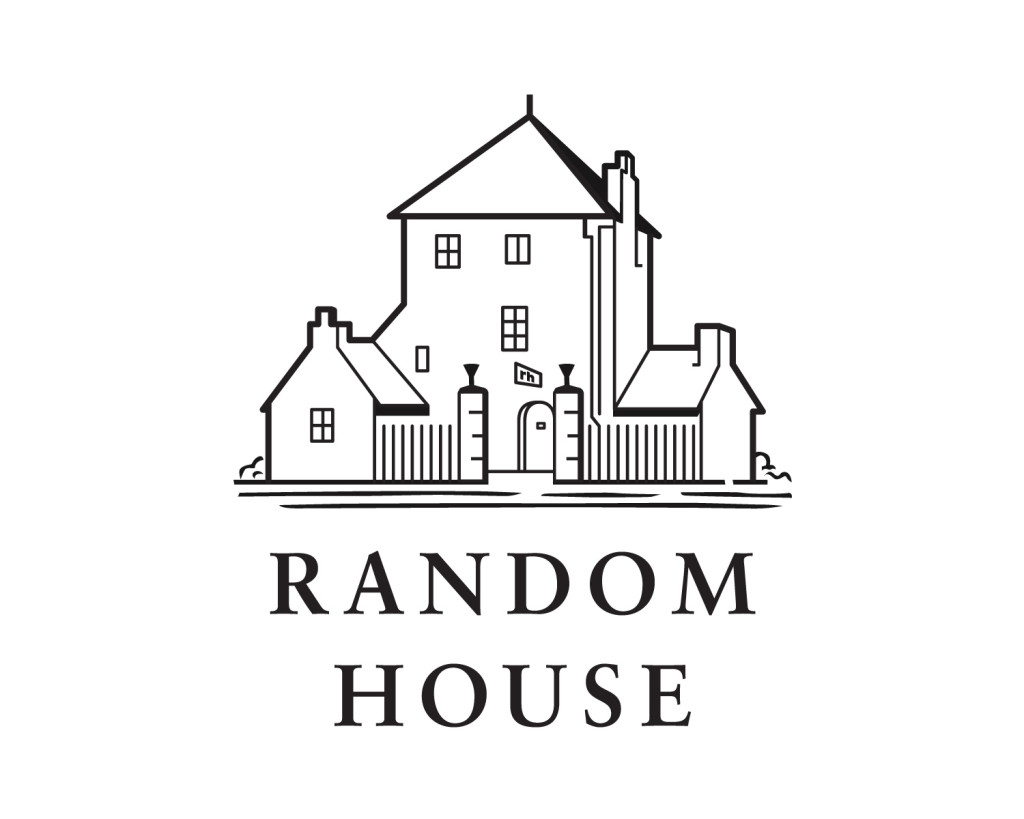 When: April 20, 2018 @ 9am–5pm
Location: Random House, 1745 Broadway At 55th Street, New York, 10019
Cost: $95/person
Random House is "the proud publishing house of the world's most acclaimed storytellers, thought leaders, and innovators." In 2013, it became a company of Penguin Random House, one of the Big 5 publishers. Random House has published many bestselling authors, including Danielle Steel, Tyler Perry, Dean Koontz, and Lisa Wingate.
On April 20th, Random House is opening its home office "for an exciting day of book discovery and connection." With a full itinerary for the day, you will be able to engage with Light Watkins, former White House Chef Sam Kass, and New York Times food reporter Melissa Clark. There will also be three panels: an Outlander panel featuring insider details about the book and television show; a nonfiction panel featuring Ariel Levy, Allison Pataki, and Julia Pierpont; and a fiction panel featuring Judy Blundell, Sally Franson, Elizabeth Church, and Jasmin Darznik.
This open house gives you the opportunity to meet authors, connect with other readers, enjoy wine, snacks, and prizes, and get a first look at some of the latest books that have Random House buzzing.
What's Included:
Guaranteed seating
Full day of programming
A behind-the-scenes look at publishing at Random House
Random House canvas tote bag filled with books and goodies (valued at $150)
Coffee
Boxed lunch
Afternoon reception with wine and snacks
To find out more about this event (including the full itinerary) and to purchase tickets, click here.