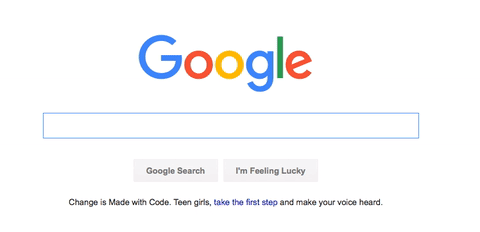 PEN America "stands at the intersection of literature and human rights to protect open expression in the United States and worldwide." The organization recognizes the power of the written word, and channels this energy to celebrate creative expression. PEN America members – novelists, journalists, editors, poets, essayists, playwrights, publishers, translators, and agents – defend the rights of writers and uphold the PEN America Charter.
Founded in 1922, PEN America is the largest chapter of PEN International, a worldwide association of writers created "to promote friendship and intellectual co-operation among writers everywhere." The main organization was founded by the English novelist and playwright John Galsworthy in London in 1921. Known for The Forsyte Saga – a  "series of novels about the vicissitudes of the members of one upper middle-class family, in England, in the late nineteenth and early twentieth centuries –Galsworthy won the Nobel Prize in Literature in 1932. (The New York Times published a great article in 2012 about Forsyte titled "The Bodice Ripper that Started it All," relating the PBS adaptation of the saga to Homeland and Downtown Abbey.)
PEN America just announced the winners of the PEN/Pobert J. Dau Short Story Prize for Emerging Writers. The award "recognizes individuals who have had outstanding fiction debuts in a print or online literary magazine published in North America." The anthology of winning stories, published by Catapult, will start shipping on August 1, 2018. (If you're interested, you can read the full list of winning writers here, and preorder a copy of the anthology here using code DEBUTSTORIES to receive 25% off.)
PEN America's 2018 World Voices Festival, "Resist and Reimagine," will run from April 16 to 22 this year, and will host more than 60 events across the city. According to PW, the festival will be "doubling down on the organization's dedication to resisting potential restrictions on free speech under the Trump Administration while suggesting hope for the future." Big-name authors and performers will include Dave Eggers, Roxane Gay, Xiaolu Guo, Masha Gessen, and Hasan Minhaj. (You can view the full program here.) Check it out! And don't forget to reserve your free tickets.
You can follow the organization on Twitter @PENamerican.