"THEY KILLED MY MOTHER. THEY TOOK OUR MAGIC. THEY TRIED TO BURY US. NOW WE RISE." –Children of Blood and Bone
Set the clock back to March 2017. Remember when the first installment of Tomi Adeyemi's Orïsha trilogy, Children of Blood and Bone, was acquired by Christian Trimmer and Jean Feiwel at Henry Holt (Macmillan) for nearly seven-figures? It was one of the biggest book deals ever made in the young adult genre, made larger by Fox 2000's preemptive acquisition of Orïsha for the big screen. (Word on the street is the movie deal "landed at or near" a billion dollars as well. Did I mention Adeyemi is 23 years old?) I'm happy to report that the wait for the novel is nearly over. Children of Blood and Bone hits shelves next Tuesday, March 6!
Here's Publishers Weekly's book review: "Eleven years ago, King Saran cemented his grip on the throne by banishing magic from Orïsha and slaughtering the realm's maji—Zélie Adebola's mother included. The maji's descendants—dark-skinned, white-haired people called divîners—have lived under tyranny ever since, but now there is cause for hope. Thanks to information gleaned from Saran's kindhearted daughter, Amari, 17-year-old Zélie has a chance to restore magic to Orïsha and activate a new generation of maji. First, though, Zélie, Amari, and Zélie's brother Tzain must outrun the crown prince, Inan, who is determined to finish what his father started by eradicating magic for good."
"Adeyemi's devastating debut is a brutal, beautiful tale of revolution, faith, and star-crossed love. By making tangible the power that comes from embracing one's heritage, Adeyemi conjures a story that resonates with magic both literal and figurative while condemning apathy in the face of injustice." – Publishers Weekly
Adeyemi is a Nigerian-American writer and creative writing coach. She received a fellowship to study West African mythology and culture in Salvador, Brazil after graduating with an honors degree in English literature from Harvard University. When she isn't writing her own material in San Diego, California, she blogs and teaches creative writing on her website.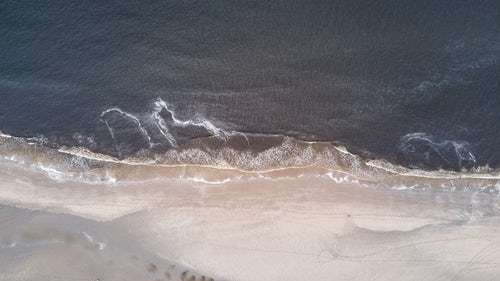 The holidays made a happy return in Professor Levitz's Transmedia class a few weeks into term when Professor Soares dipped her head into the room and asked if everyone in attendance was interested in an advance copy of Children of Blood and Bone. (We all did, of course, and it was all anyone could talk about for the rest of the evening.) I just finished, and I'm happy to report it was a thoroughly diverting read.
Professor Soares is the Associate Director of the Pace University Press. It publishes seven journals in the humanities and social sciences, like Woolf Studies Annual, The Journal of Comics and Culture, and The Journal of Beat Studies, and has 60 journals and books in print. Pace UP works closely with the M.S. in Publishing Program. Thank you again for spoiling us, Professor Soares!
Need something to tide you over until March 6? You can read an excerpt of Children of Blood and Bone here. Adeyemi will be in New York on Tuesday, March 7 at the Barnes & Noble in Tribeca, in conversation with Zoraida Córdova.