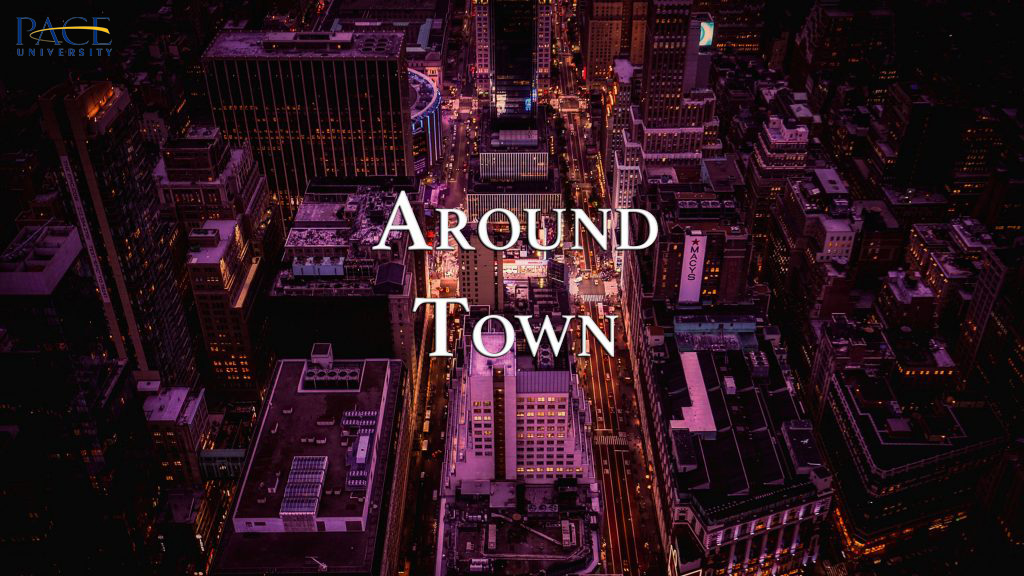 Unbound Worlds & YPG | Sci-Fi & Fantasy Trivia Happy Hour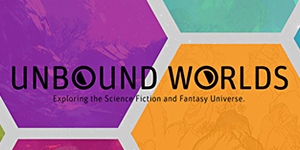 When: March 5, 2018 @ 6–8pm
Where: Penguin Random House (2nd Floor), 1745 Broadway, New York, NY, 10019
Young to Publishing Group (YPG) and Unbound Worlds is coming together to host a "March-Madness inspired event" for all publishing industry professionals. YPG is an organization dedicated to helping junior publishing industry professionals. Unbound Worlds is a Penguin Random House site dedicated to sci-fi and fantasy literature.
At this event, you will have the opportunity to "kick off Cage Match 2018, Unbound Worlds' annual original fiction bracket tournament, with a happy hour and sci-fi/fantasy trivia event." You will get to test your knowledge of outer worlds, magical creatures, and more as you compete to win prizes. Plus, you will get to mingle with publishing colleagues while grabbing free drinks and snacks!
For more information and to RSVP for this free event, click here.
---
Tomi Adeyemi | Children of Blood and Bone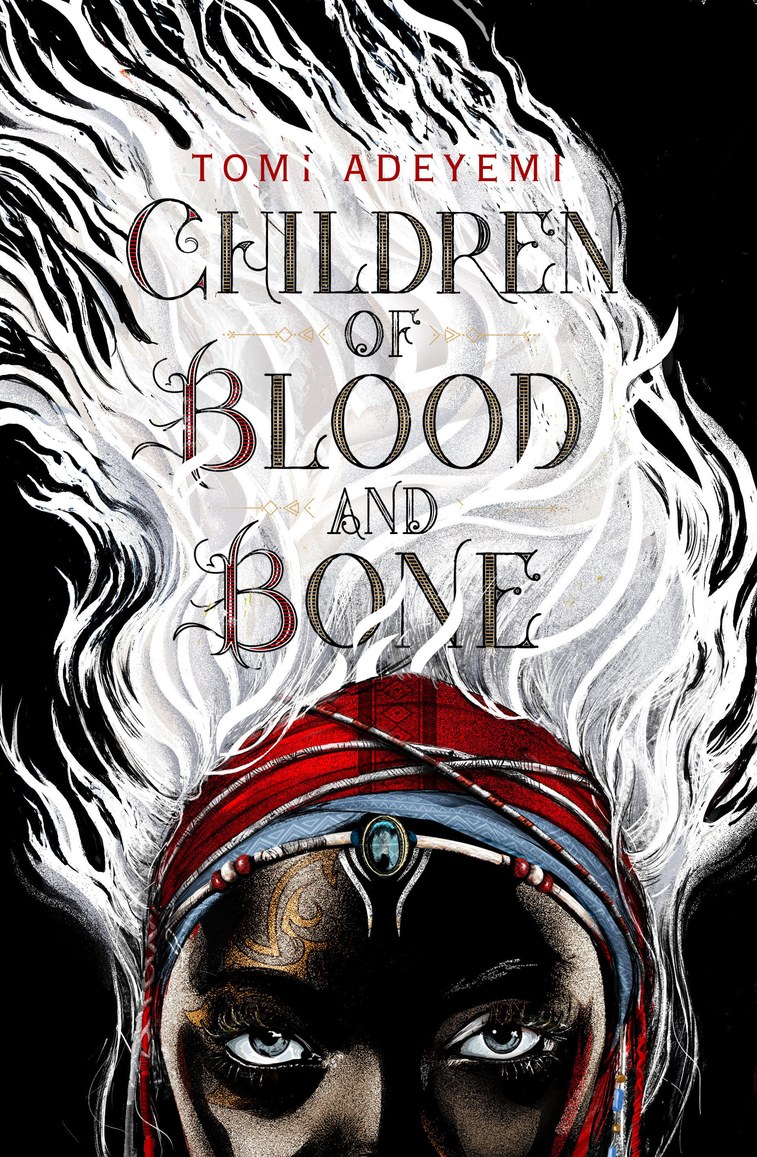 When: March 7, 2018 @ 6pm
Where: Barnes & Noble Tribeca, 97 Warren Street, New York, NY 10007
Tomi Adeyemi's Children of Blood and Bone is set to hit the shelves on Tuesday, March 6th. A big buzz in the reading and YA community, Children of Blood and Bone is "a stunning world of dark magic and danger" inspired by West African lore. (To read more about Children of Blood and Bone and its author, check out the Quote of the Week.)
Adeyemi will be sitting down with Zoraida Cordova to discuss Children of Blood and Bone, and will be signing books afterwards.
For more information, click here.