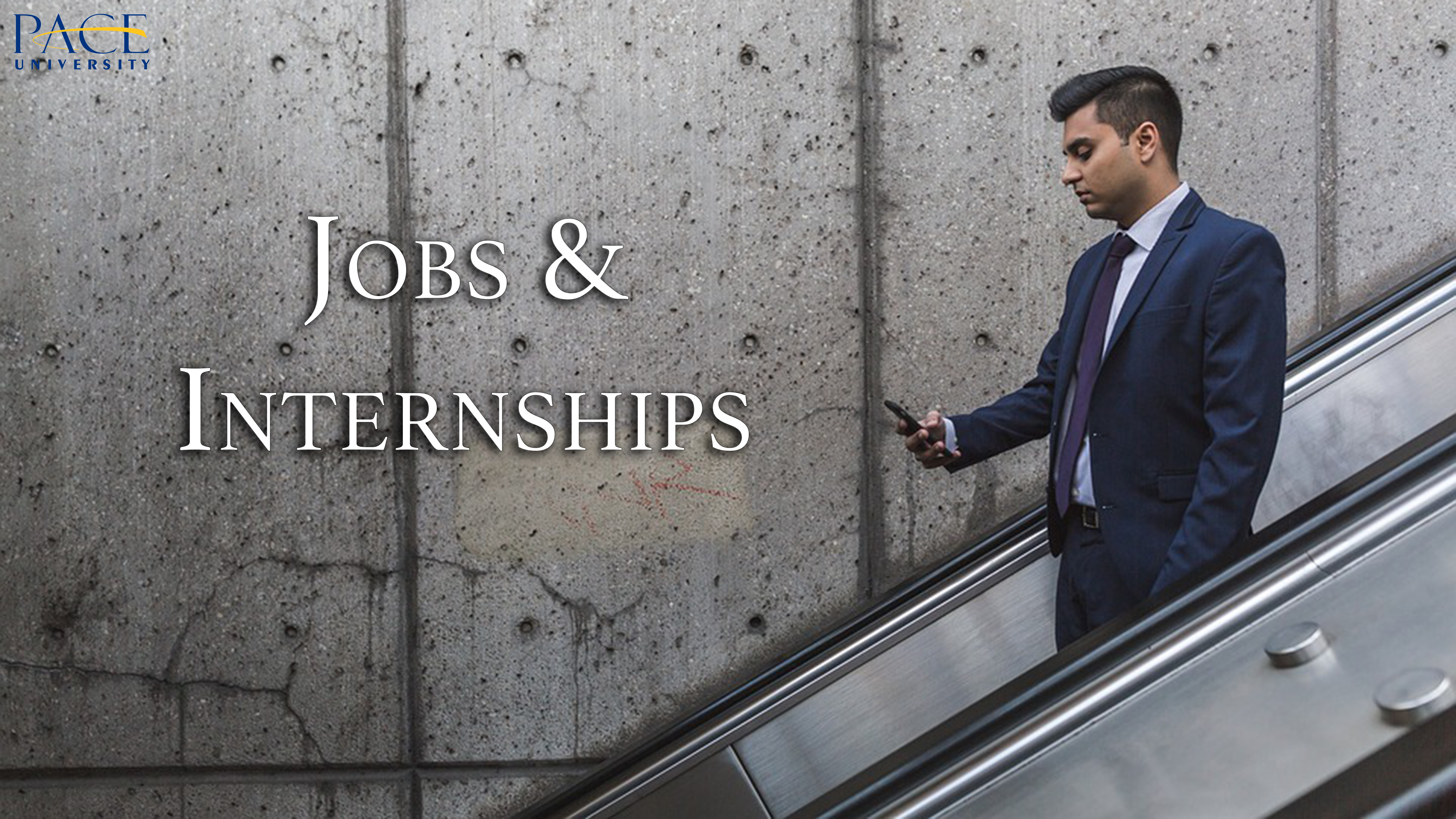 Three Rooms Press | Publicity Intern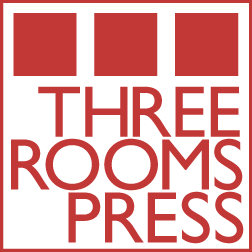 Location: New York, NY
Position: Publicity Internship
Experience: Entry-level
Three Rooms Press is "a fierce New York-based independent publisher inspired by dada, punk, and passion." It publishes fiction, memoirs, poetry, drama, and art, while also promoting literary and cultural events around the world (including readings, plays, workshops, and concerts).
Three Rooms Press is currently looking for a publicity intern to work directly with its co-publishers. The Three Rooms Press's team is welcoming and open to your ideas, so don't be afraid to speak up if you are chosen as an intern. This is a part-time position, meaning you will work two half-days (8 hours per week) at the Greenwich Village office. This position is perfect for undergraduate and graduate students, and anyone else interested in publishing.
Responsibilities:
Promote upcoming books and events
Write monthly newsletters, press releases, event postings, events, and more
Manage database
List events
Post to social media
Take photos of books
Requirements: 
Interest in books, the book publishing industry, and indie presses
Be able to write quickly and precisely
Know your way around Twitter, Facebook, Instagram, etc.
Some basic knowledge of excel preferred
Basic proofreading skills
Ability to write a press release is a big plus!
Out-of-the-box thinking is a plus!
For more information and to apply, click here.
---
Little, Brown Books for Young Readers | Executive Assistant to the Publisher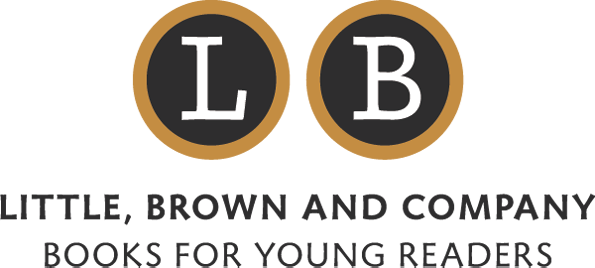 Location: New York, NY
Position: Full-time
Experience: Entry-level
Little, Brown Books for Young Readers is an imprint at Hachette Book Group, one of the Big 5 publishers. It is "one of the country's oldest and most distinguished publishing houses." Little, Brown Books for Young Readers is dedicated to publishing the highest quality fiction and nonfiction for young readers.
Little, Brown Books for Young Readers is currently looking for an Executive Assistant to serve as the right hand  to the Publisher and Deputy Publisher. You will be responsible for managing communication and administrative functions within the publisher's office. You will also provide office management for the overall department, which includes editorial, design, marketing, and publicity.
Responsibilities:
Department Administration
Screen, direct, respond to, and transfer phone calls
Plan events: coordinate and prepare materials for on-site and off-site corporate events, department meetings, and celebrations
Order office supplies
Route and sort mail
Maintain departmental files
Coordinate list management grids and seasonal sales presentations under supervision of Associate Publisher
Prepare and maintain weekly department attendance
Manage magazine subscriptions for department
Maintain departmental contact list
Executive Administration
Executive Assistance
Manage the Publisher's calendar
Create PowerPoint presentations
Traffic materials for Publisher's approval
Act as liaison between Publisher and internal/external clients
Process T&E expense reports
Coordinate reservations for business meals and travel
Draft correspondence on Publisher's behalf
Order and send materials for authors and agents
Maintain general office upkeep
Requirements:
2+ years of prior office/administrative experience
Self-starter who can anticipate the needs of two busy executives and enjoys working in a creative, fast-paced environment
Excellent communication, organizational, computer, and multi-tasking skills
Strong oral and written communication and interpersonal skills
Ability to maintain confidentiality
An interest in children's publishing
For more information and to apply, click here.
---
A. N. Publishing | Graphic Design Intern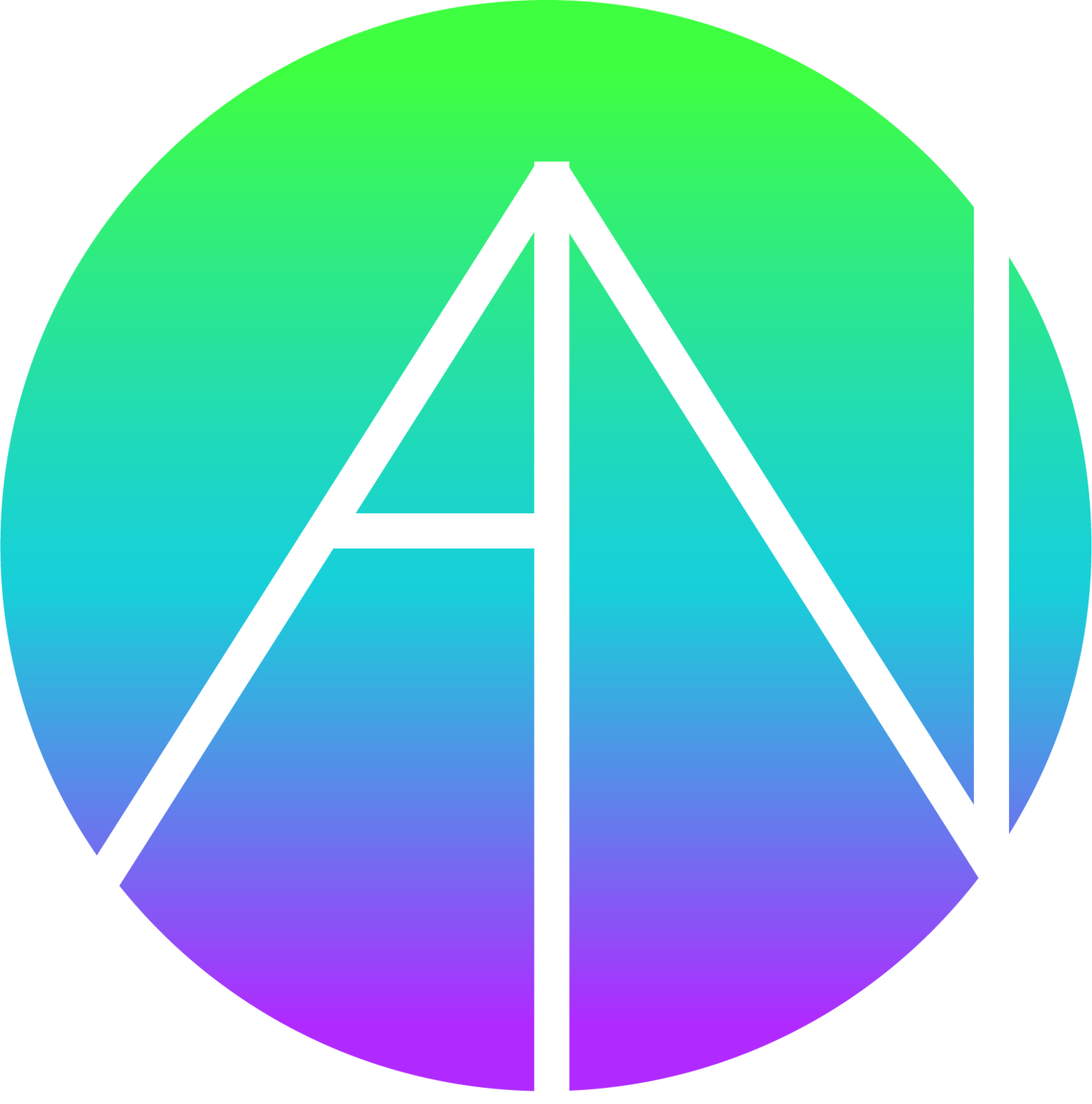 Location: Remote
Position: Internship
Experience: Entry-level
A. N. Publishing is "the creator of quality content for influential contemporary audiences with a mission to inspire and enable them to improve the quality of their lives, while reaching their own potential." It attracts millennials who are seeking luxury and status through its digital lifestyle media brands – Man Of The Hour, Modern Treatise, and Sommet Dame. As the "first digital media platform to target the upwardly mobile millennial consumer," A. N. Publishing produces content that ranges from career, culture, entertainment, health, politics, style, and technology.
A. N. Publishing is currently looking for a Graphic Design Intern to work on all graphic and web design related materials for Man Of The Hour. This is a 3-month, unpaid virtual internship, so you will be interning from home. The ideal candidate will be able to start as soon as possible.
New York, San Fransisco, Seattle, Chicago, Miami, & Los Angeles residents are strongly encouraged to apply.
Responsibilities:
Designing website and graphic materials
Designing materials for social media profiles
Designing materials for promotional media
Other graphic related materials
Requirements:
Some experience working on web and print related materials
Course work and/or specialized training in graphic/web design
Aptitude in knowledge and understanding of the latest web and graphic design related software
Web design experience, including original concepts, hands-on design, and branding standards
Strong creative skills in layout and typography
Ability to conceptualize several creative comps for presentation
Highly contemporary artistic, creative mind, and an ability to bring new ideas to the table
Ability to work independently
For more information and to apply, click here.
---
Ms. Magazine | Editorial and Social Media Interns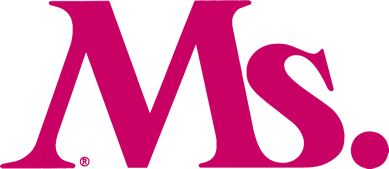 Location: Los Angeles, CA
Position: Internship
Experience: Entry-level
Ms. Magazine covers international women's issues, in-depth investigative reporting, and feminist political analysis. It provides discussions on subjects like "environmental feminism, women's work styles, and the politics of emerging technologies, bringing a new generation of writers and readers together to create the feminism of the future."
Ms. Magazine is looking for interns who are bright, energetic, and resourceful. You will work with the editorial or social media staff and gain experience in magazine marketing, advertising, writing, researching, and other areas of publication. These internship positions (fall, spring, summer, and winter) are open to undergraduates, recent graduates, and graduate students.
Applicants with backgrounds in both journalism and feminist activism will be given priority. Candidates from outside of the United States are welcome to apply, but are responsible for obtaining the necessary documentation for entry into the U.S., if accepted for the internship.
Ms. Editorial Internship
Editorial Interns will work closely with the editors on print magazine and digital content production. This includes fact-checking pieces, contributing to different sections of the print magazine, and writing regularly for the Ms. blog. This is a great opportunity to learn how a non-profit magazine operates and build a portfolio as a writer. Applicants should be excellent writers with strong research skills.
Ms. Social Media Internship
Social media interns will work closely with the digital editor to craft and implement strategies for social media management, digital promotions, and online community-building projects. They will also have the opportunity to share some of the print magazine production responsibilities described above and contribute to the Ms. blog. This is a great opportunity to learn how to leverage social media in order to create social change and gain insight into how social media shapes digital publishing. Applicants should be well-versed in using a variety of social media platforms. They should also be able to work well under pressure and at a fast pace.
For more information and to apply, click here.