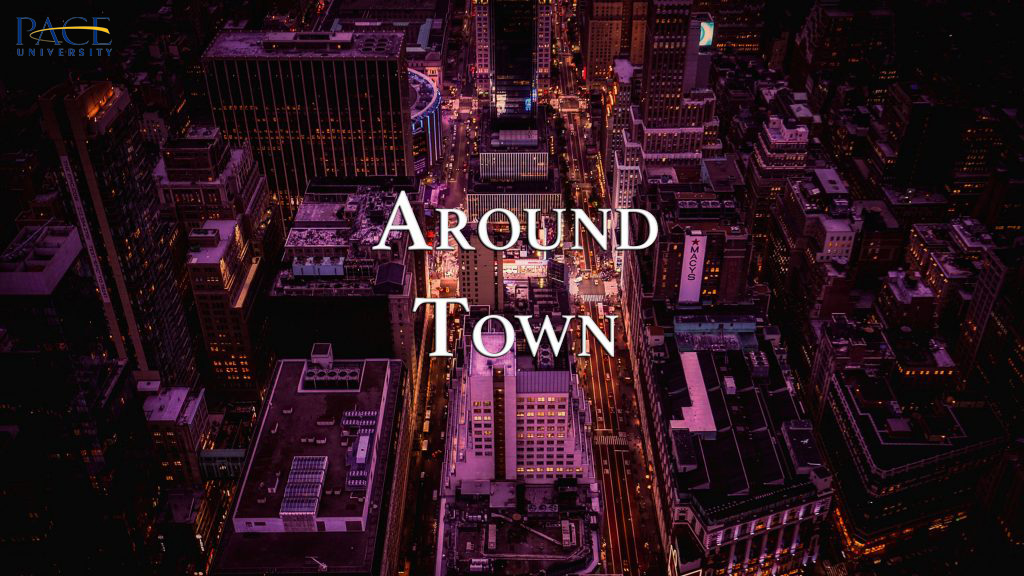 Kelly Barnhill | Dreadful Young Ladies
When: March 7, 2018 @ 7:30pm
Where: Greenlight Bookstore, 632 Flatbush Avenue (at Fenimore), Brooklyn, NY, 11225
Kelly Barnhill is a World Fantasy Award and Newbery Medal winner. Hosted by Greenlight Bookstore in Brooklyn, she will be presenting her newest collection of short fiction, Dreadful Young Ladies (which include witches, pirates, evil stepmothers, and invisible girls). The stories in Dreadful Young Ladies "feature bold, reality-bending fantasy underscored by rich universal themes of love, death, jealousy, and hope." Barnhill will present and read from her new short story collection, followed by a signing and Q&A.
For more information, click here.

New York Antiquarian Book Fair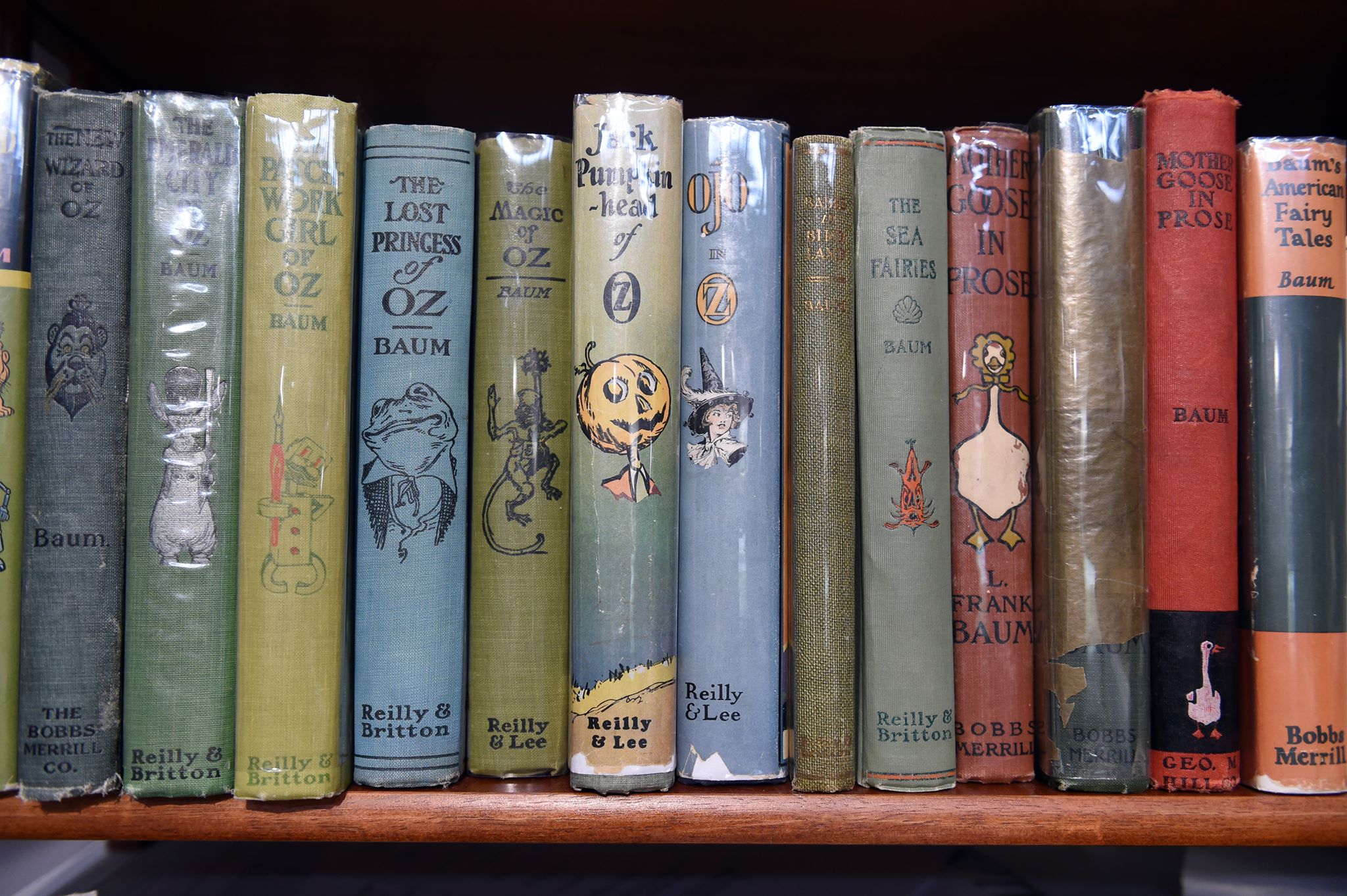 When: March 8–11, 2018
Where: Park Avenue Armory, 643 Park Ave, New York, New York, 10065
Brought by the Antiquarian Booksellers' Association of America (ABAA) and the International League of Antiquarian Booksellers (ILAB), the New York Antiquarian Book Fair brings "a vast selection of rare books, maps, manuscripts, illuminated manuscripts and ephemera," which includes a "diversity of specialties [such as] art, medicine, literature, photography, autographs, first editions, Americana, and much more." There will be more than 200 American and International dealers present.
Open Hours
Thursday, March 8: 5–9pm
Friday, March 9: 12–8pm
Saturday, March 10: 12–7pm
Sunday, March 11: 12–5pm
For more information, click here. To purchase tickets, click here. There is a student discount!