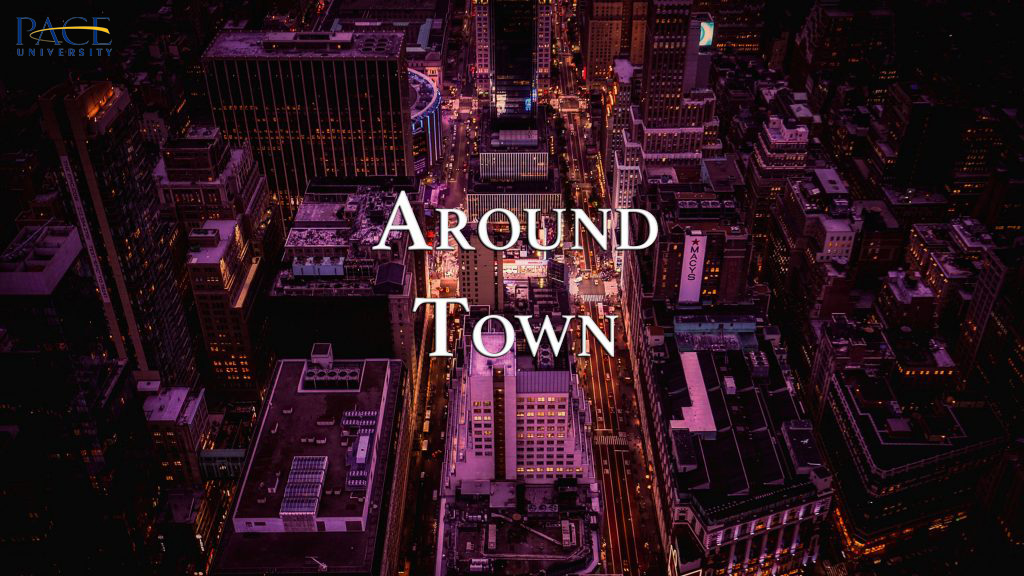 Malay Sketches | Book Launch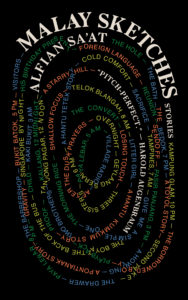 When: March 22, 2018 @ 7pm
Where: Revolution Books, 437 Malcolm X Boulevard, New York, NY, 10037
Malay Sketches is a collection of short stories written by Singaporean author and social critic Alfian Sa'at. Some of its stories include a "hijab-wearing schoolgirl who refuses to shake the president's hand. The hantu tetek—a ghost who kills children by squeezing their heads between her breasts. A Malay doctor embarrassed by his Malay patient's teen pregnancy. A sleeping boy on the bus who awakens a sudden feeling of tenderness in a lonely stranger."
At the book's launch, three writers – academic writer Norashiqin Toh, translator and fictionist Jeremy Tiang, and Gaudy Boy publisher Jee Leong Koh – will come together to read and respond to Malay Sketches, and will discuss race, class, and identity.
For more information and to register, click here.
---
Living Volume | Open Mic

When: March 21, 2018 @ 8–10pm (doors open at 7:45pm)
Where: The Living Gallery Outpost, 246 East 4th Street, New York, NY, 10009
The Living Gallery Outpost is the sister art gallery of Living Gallery BK. Each  month (on every third Wednesday), it hosts an open mic night that invites poets, writers, comics, and performance artists to share their work on stage. First come, first perform, each performer is given 7 minutes of stage time.
For more information about this event, click here.