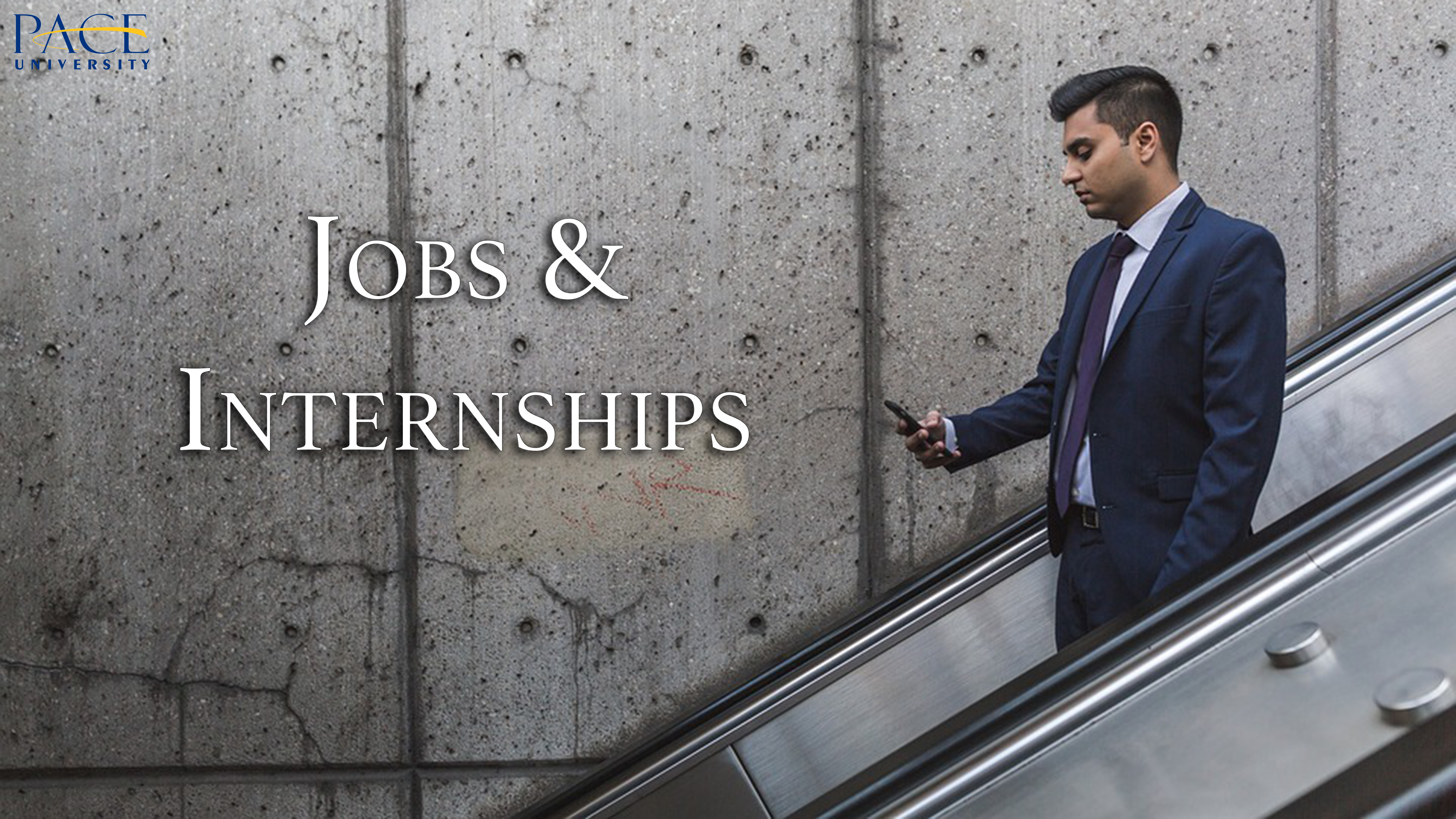 Berghahn Books | Sales and Marketing Assistant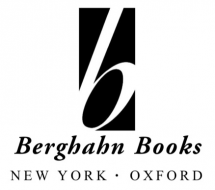 Location: Brooklyn, NY
Position: Full-time
Experience: Entry-level
Berghahn Books is an independent publisher of scholarly books and journals in the humanities and social sciences. Its program, which includes close to 40 journals and over 120 new titles a year, includes projects in Anthropology, Migration & Refugee Studies, History, and Film Studies.
Berghahn Books is currently looking for a Sales and Marketing Assistant to handle multiple tasks in a small-firm environment with minimal supervision. The ideal candidate must have excellent administrative and organizational abilities, communication skills, and an ability to focus clearly on details.
Responsibilities:
Assist in the execution of sales and marketing plans and the monitoring of results
Input and maintain title data
Generate sales reports
Support course adoption activities
Support and maintain a range of sales and marketing initiatives from award entries to society outreach
Requirements:
Bachelor's degree or equivalent
An interest in scholarly publishing is valuable and a background in social sciences or the humanities a plus
Excellent communication skills and a good command of English grammar and spelling
Proficient in Word processing applications and Excel are vital
Basic desktop publishing skills, such as familiarity with InDesign, are also good for the job
For more information and to apply, click here.
Penguin Random House | Sales Assistant

Location: New York, NY
Position: Full-time
Experience: Entry-level
Penguin Random House is one of the Big 5 publishers and the leading publisher in adult and children's publishing in North America, the United Kingdom, and many other regions around the world. It is "committed to quality, excellence in execution, and innovation throughout the entire publishing process: editorial, design, marketing, publicity, sales, production, and distribution."
Penguin Random House is currently looking for a Sales Assistant to support the Vice President, the Director of Premium Sales, and a four-person sales team. The chosen candidate will work with all titles within Penguin Random House to help establish new customers and maintain existing accounts.
Responsibilities:
Provide essential sales support to sales team, including internal order routing and follow up, building and maintaining multiple grids, opening new accounts, maintaining communication with existing accounts, etc.
Answer the department phone for general inquiries, which includes pricing, order placement, and tracking support to customers
Work closely with various in-house departments to oversee print and digital marketing initiatives and deliver finished marketing products to all accounts
Attend regular in-house sales presentations and occasional customer specific sales meetings
Maintain and route departmental, channel, and general meeting recap notes
Gather and distribute presentation materials, including seasonal sales target grids
Build contact lists within the proprietary database system
Write pitch letters to both new and established customers
Support the Sales Managers on the department's largest accounts
Requirements:
Genuine interest in book publishing
Strong interest in sales
Excellent organizational skills
Ability to work well under pressure
Proven ability to prioritize multiple assignments and meet deadlines in a fast-paced environment
Excellent verbal and written communication skills
Strong attention to detail and follow-up skills
Ability to work well independently and within a team
Proficiency with Microsoft Word, Excel, PowerPoint, and Outlook (with the ability to learn new systems)
Prior office experience a plus
SAP, HTML, and Salesforce experience a plus
For more information and to apply, click here.
Knopf Doubleday | Editorial Assistant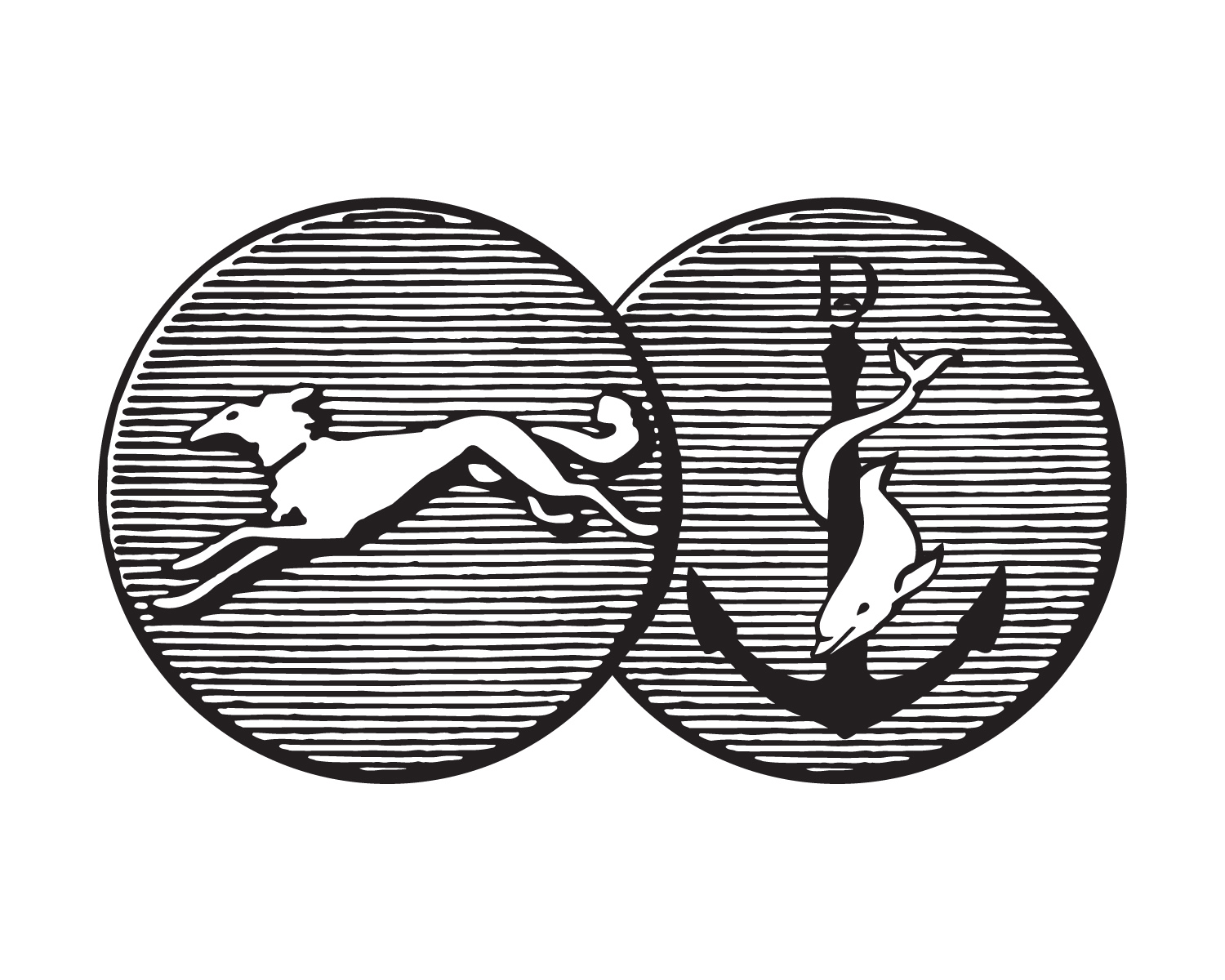 Location: New York, NY
Position: Full-time
Experience: Entry-level
Knopf Doubleday Publishing Group is a company of Penguin Random House. It currently has ten imprints, publishing a variety of literature excluding children's literature. Knopf Doubleday has published authors such as: John Grisham, E.L. James, David Lagercrantz, Erin Morganstern, and Stephen King.
Knopf Doubleday is currently seeking an Editorial Assistant to join its editorial team and "assist two senior-level professionals in the areas of literary fiction, women's fiction, and serious narrative nonfiction."
Responsibilities:
Assist with daily editorial activities:

Screen proposals and manuscripts
Copy write
Provide project support

Provide administrative support
Communicate with authors, agents, and company departments
Requirements:
Strong writer with a broad reading sensibility
Excellent organizational skills
Ability to prioritize in a high volume environment
Ability to pay close attention to detail
Strong interpersonal skills
Ability to multi-task
Ability to work independently and meet deadlines
Enthusiastic about book publishing
For more information and to apply, click here.