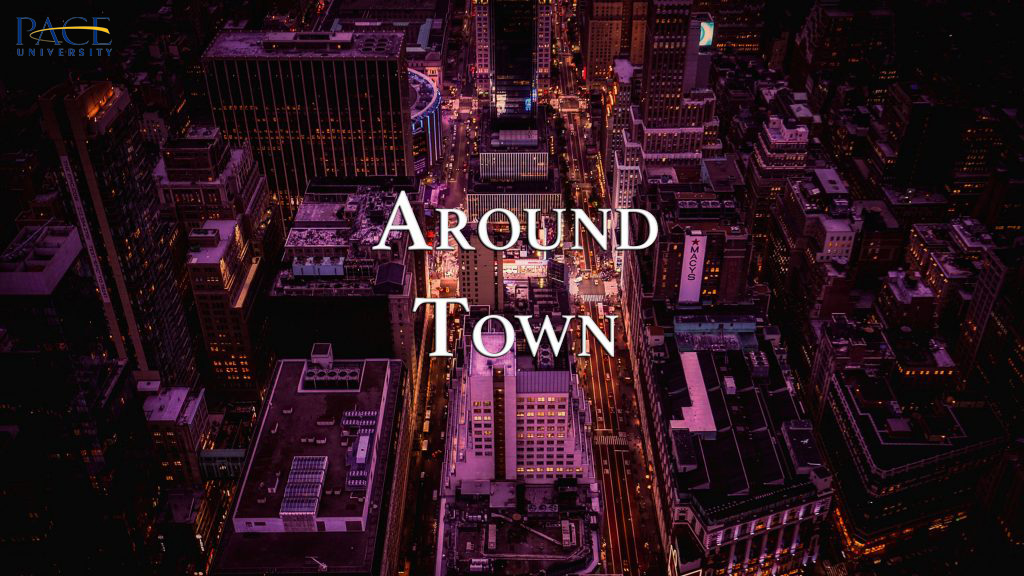 An Evening with Akashic Books and Feminist Press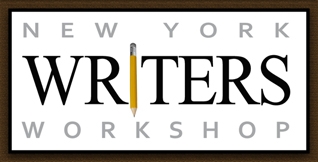 When: April 5, 2018 @ 7–9pm
Where: Red Room at KGB Bar, 85 E 4th Street3rd Floor, New York , NY 10003
The New York Writers Workshop is hosting a reading by four authors from two independent publishers–Akashic Books and Feminist Press. From Akaschic Books, the readers will be: Adam Smyer, author of Knucklehead; and Lauren Stahl, author of The Devil's Song. From Feminist Press, the readers will be: YZ Chin, author of Though I Get Home; and T Kira Madden,  author of the Go Home! anthology. Come out and support these authors while having some drinks and mingling with fellow book lovers.
For more information about this event, click here.
---
2018 Kweli Color of Children's Literature Conference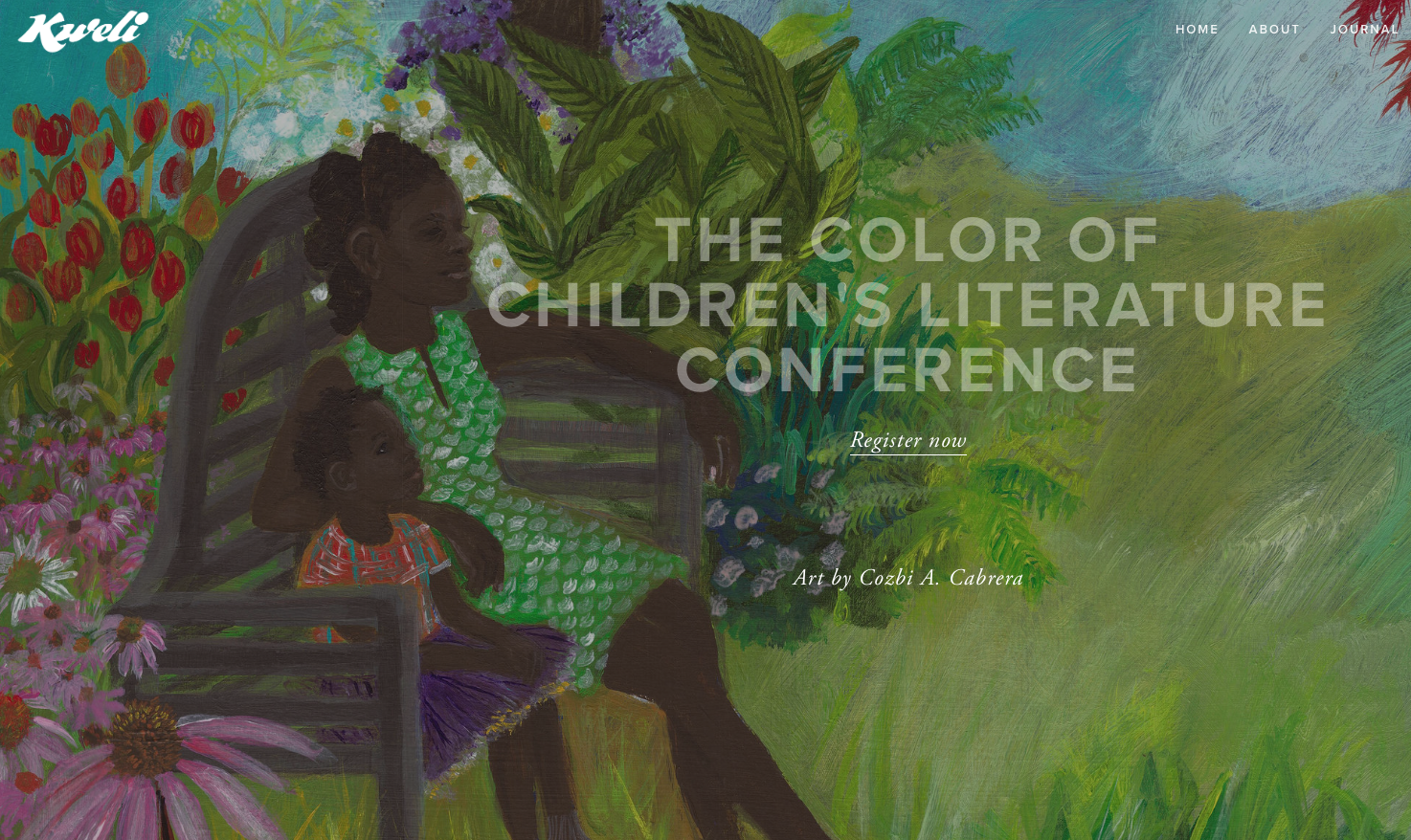 When: April 7, 2018 @ 8am–5pm
Where: The CUNY Graduate Center, 365 5th Avenue, New York, NY 10016
Kweli Journal's is an online literary magazine whose "mission is to nurture emerging writers of color and create opportunities for their voices to be recognized and valued." Each year, Kweli hosts a conference that showcases voices of color in both children's and young adult literature.
More than 60 authors, illustrators, editors, and agents are scheduled to appear. They will speak on panels, read, and critique manuscripts. In addition to these events, there will be four workshops that focus on: publishing, community, and culture; writing novels; creating picture books and nonfiction; and intensive craft work.
For more information and to register, click here.
---
This Must be the Place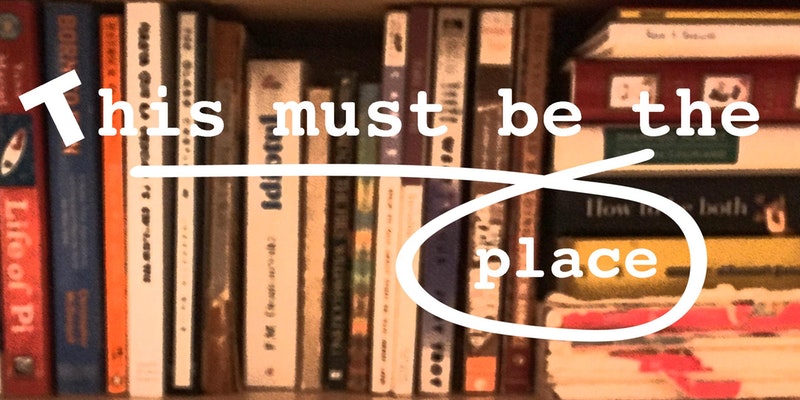 When: April 9, 2018 @ 6–8pm
Where: Dear Mama Coffee, 308 East 109th Street, New York, NY 10029
This Must be the Place is an event where "writers read their work." Organized by award-winning writer Clare Tattersall and Cullman Center Fellow Loretta Brady, this event is a great opportunity for you to mingle with writers and publishing professionals. Plus, if you have work you want to read in front of an audience, This Must be the Place accepts submissions from all writers.
For more information about this event, click here.