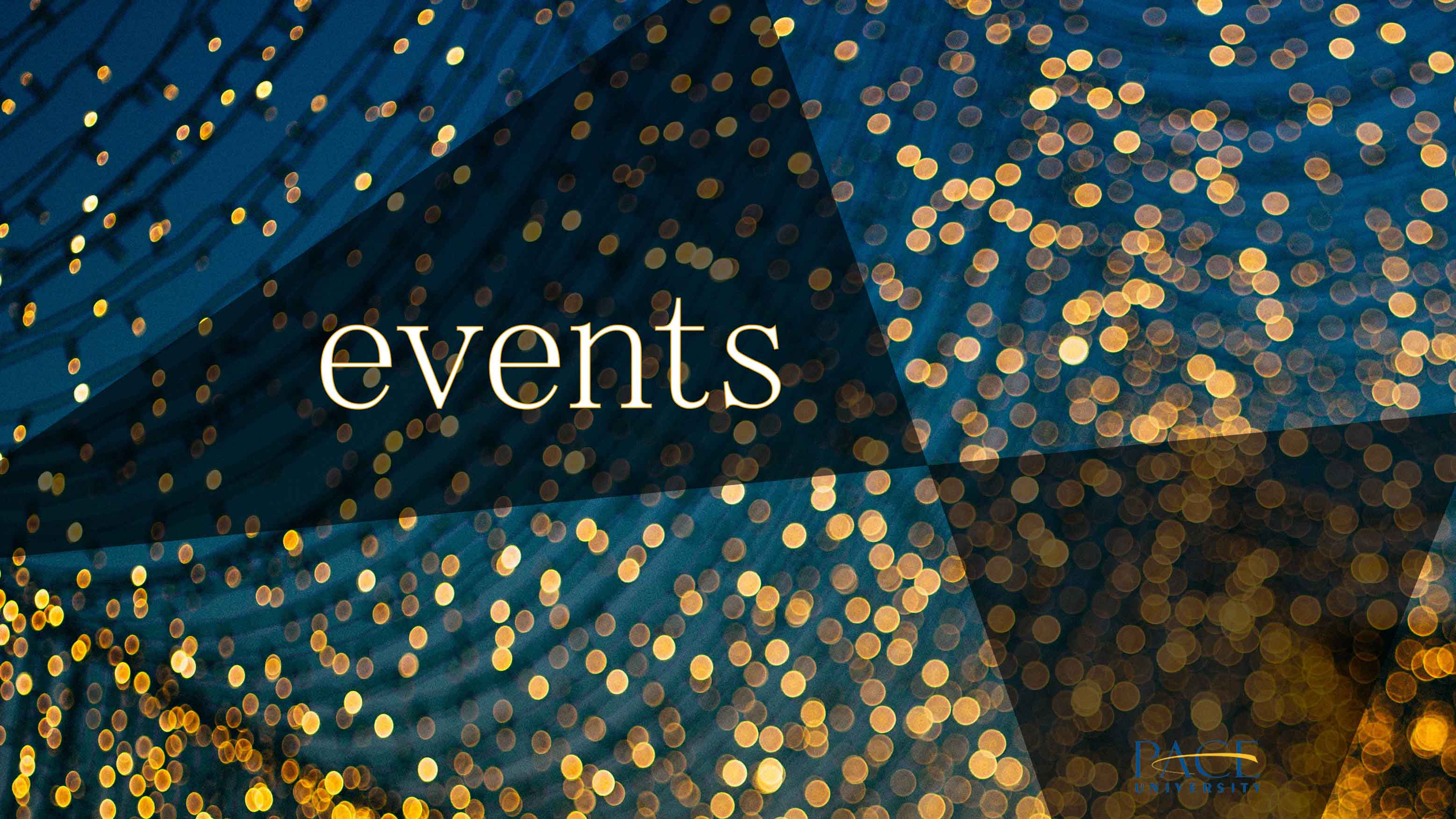 Penguin Random House | Employer Spotlight

When: April 12, 2018 @ 3:25–4:25pm
Where: CIVIC E330, 1 Pace Plz, Manhattan, New York City, New York 10038, United States

Hosted by Pace University, representatives from Penguin Random House will speak about the publishing industry and answer students' questions. For more information and to reserve your spot, click here.
Penguin Random House is one of the Big 5 publishers. It is "committed to quality, excellence in execution, and innovation throughout the entire publishing process: editorial, design, marketing, publicity, sales, production, and distribution."
Penguin Random House has nearly 250 publishing brands and imprints including: Crown, DK, Doubleday, Dutton, Knopf, Pantheon, Penguin Books, Penguin Press, Penguin Random House Audio, Penguin Young Readers, Portfolio, Puffin, Putnam, Random House, Random House Children's Books, Riverhead, Ten Speed Press, Viking, and Vintage.