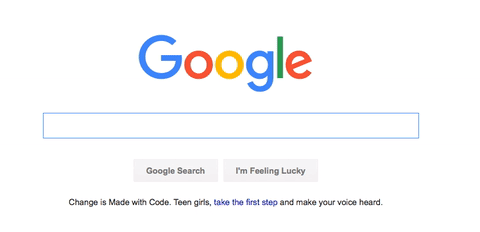 In 2008, the Society for Scholarly Publishing started writing The Scholarly Kitchen, an independent blog that highlights "what's hot and cooking in scholarly publishing." Moderated by society members, the blog is one part ideas and two parts commentary, scrambled into easy-to-digest articles for academically-inclined readers. (Okay, no more food analogies. Ruin my fun, why don't you.)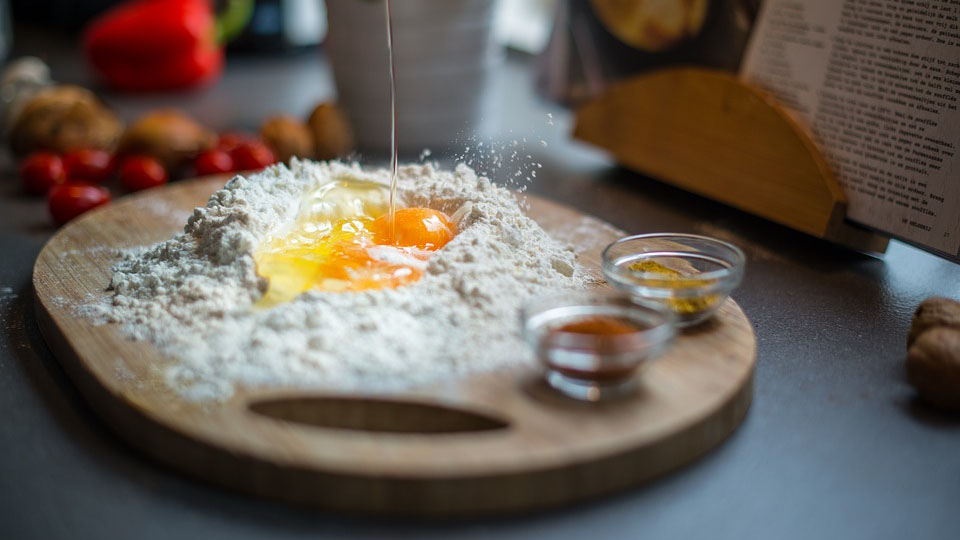 The Society for Scholarly Publishing works to "advance scholarly publishing and communication and the professional development of its members through education, collaboration, and networking." It does this by discussing research reports and projects, interpreting "the significance of relevant research in a balanced way (or occasionally in a provocative way)," identifying gaps in knowledge, and asking STM information experts to spice things up every once in a while. (Just kidding, one more.)
Adorably, contributors on The Scholarly Kitchen are referred to as "Chefs". Recent blog posts include "Everything* You Always Wanted To Know About Blockchain (But Were Afraid To Ask)" by Alice Meadows, the Director of Communications for ORCID, a community-led nonprofit that tackles name ambiguity in research and scholarly communications; "Amazon Peer Review: Coming To A Preprint Near You" by Phil Davis, a publishing consultant and life scientist; and "Is #DeleteFacebook Going to Change Academic Life and Scholarly Publishing?" by Kent Anderson, The Scholarly Kitchen's former editor-in-chief.
Interested in Blockchain? Check out our interview with Kirsten Sandberg on how blockchain could change publishing. Professor Sandberg is the editor-in-chief of the Blockchain Research Institute and specializes in academic publishing.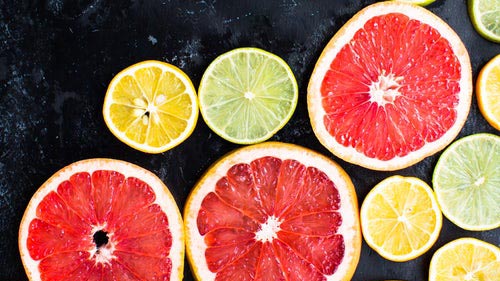 The Scholarly Kitchen also has its own podcast, so you can educate yourself on publishing ethics, data, and discovery on-the-go, maybe with a breakfast bar. Waiting for a subway that's been delayed (again)? Browse SK's longer "Collection" pieces on topics like "Technology and Disruption," "Strategic Planning," and "Libraries."
You can follow the Scholarly Kitchen on Twitter @scholarlykitchn.