Center for Communication | Cooper Leibner Fellowship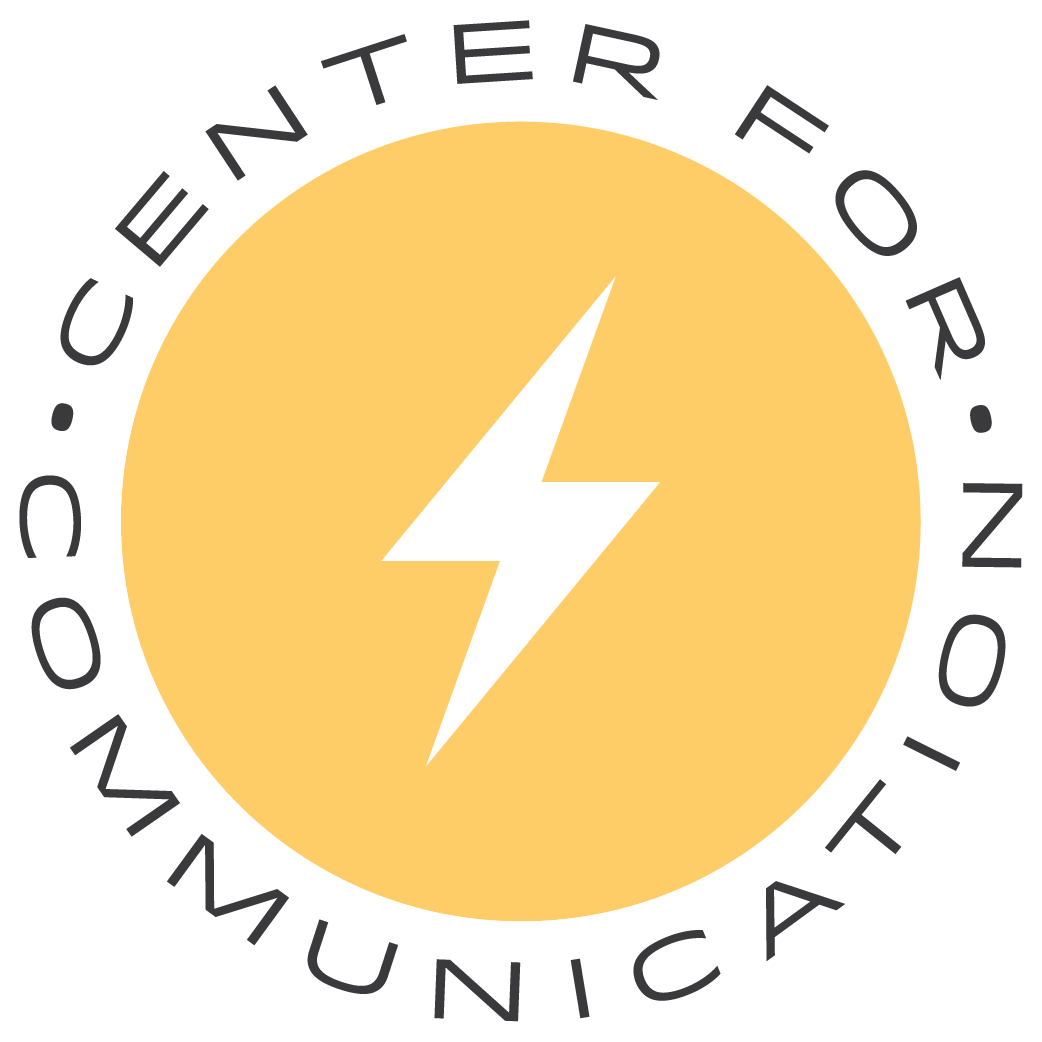 Location: New York, NY
Position: Fellowship/Internship
Experience: Entry-level
The Center for Communication is "a nonprofit supported by major media companies to bring more diversity to the media industry and give students access to influential figures who can speak about the business today." Each year, it awards the Carole Cooper and Richard Leibner Journalism Fellowship to a New York-area female college junior, senior, or graduate student. Students from underrepresented communities are encouraged to apply.
The chosen Fellow will receive a monthly stipend while interning at the Center for Communication during the school year (excluding the summer). They should be available to begin in Fall 2018 and must be "a highly motivated and enthusiastic intern interested in marketing, social media, and writing."
Responsibilities:
Support program staff during On Locations and panels (must be available to work during all evening panels)
Contribute to event preparation and promotion
Help maintain the Center's social media presence across platforms (Twitter, LinkedIn, Facebook, and Instagram)
Requirements:
This person should be a self-starter, highly motivated, able to take direction, and conscientious about deadlines
Strong editorial and research skills
Strong social media skills
Collaborate on content development (event recaps, new project opportunities) and assist with current project management
Photoshop, InDesign, and Video Editing skills are highly desired, but not required
For more information about this fellowship and how to apply, click here.
---
Rizzoli Bookstore | Merchandising Internship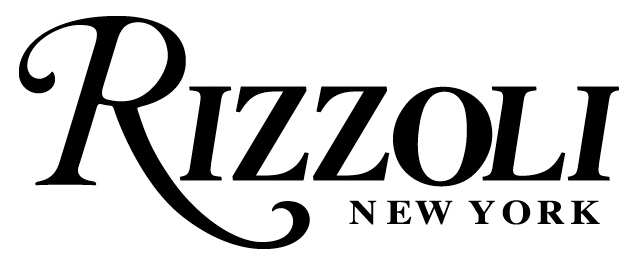 Location: New York, NY
Position: Internship
Experience: Entry-level
Rizzoli Bookstore is "the foremost independent bookseller of illustrated and Italian interest books in America."  For over 50 years, it has sold books in arts and culture subjects like architecture, design, cooking, and fashion.
Rizzoli Bookstore is looking for a Merchandising Intern with a "visual eye with attention to detail, excellent organizational skills, and knowledge of art and culture essential." This is a great opportunity "to learn about online marketing and marketing partnerships." The internship is an unpaid (for course credit only). It accepts interns for December–February, April–June, and July–September.
Responsibilities:
Learn how a bookstore works from maintenance to inventory to marketing
Have hands-on experience with changes in the marketplace
Stay up-to-date on current cultural events
Interact with the Retail and Sales Department, and engage with customers
Provide general departmental support
Assist at events and visual merchandising for windows
Requirements:
Must be 18 years old
Flexible days and hours (28 hours/week)
Confident phone manner and communication skills
Familiar with PC and Mac computers
Experience in hospitality, merchandising, publishing, or sales preferred but not required
To apply for this internship, email your resume and cover letter to Store Manager Livia Senic-Matuglia at lsenic-matuglia@rizzoliusa.com.
---
Diversion Publishing Corp. | Summer 2018 Intern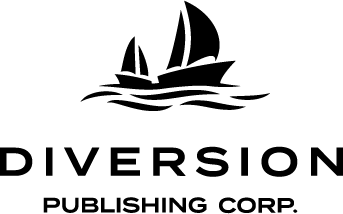 Location: New York, NY
Position: Internship
Experience: Entry-level
Diversion Publishing Corp. is a fast-paced, innovative indie publishing company. Its mission is "to serve the next generation of aspiring authors, offering the best in editorial development, design, multi-format distribution, and cutting-edge book marketing." Its imprints include: EverAfter Romance, Diversion Books, and Radius Book Group.
Diversion Publishing Corp. is looking for an Editorial and Marketing Intern for the Spring/Summer 2018 season. The chosen intern will assist with EverAfter Romance and Radius Book Group. They must be a creative and quick-thinker with strong written and verbal skills.
Responsibilities:
Coordinate blogger outreach
Read and evaluate manuscripts
Prepare reader's reports
Complete administrative duties
Build and maintain a list of contacts through online research of target organizations
Email and make direct calls to target contacts
Requirements:
Understand social media platforms (Facebook, Twitter, Instagram, and LinkedIn)
Familiar with creating and posting blogs
Comfortable calling and talking with people
This internship comes with a stipend. To apply, please send your professional resume to info@diversionbooks.com.
---
Looking for an internship in children's publishing? The Children's Book Council has compiled a list of publishers and presses that accept internship applications on a rolling basis.