Pen Parentis | Heroes & Superheroes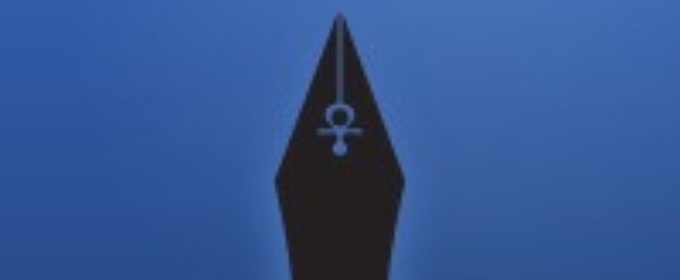 When: April 10, 2018 @ 7–9:30pm
Where: The Andaz Wall Street, 75 Wall Street, New York, NY
Cost: Free
Pen Parentis Literary Salons "break the stereotype of parent-author by presenting the vast diversity of creative writing by authors who happen to also be parents." However, you don't have to be a parent or writer to enjoy its events, including this evening filled with questions about heroes and superheroes. Authors Lex Williford, Andrea Lawlor, and Donna Levin will read their own works, while also answering these questions: What is a superhero? When does a bigger-than-life character become hard to believe? How can you take a fresh look at a trope?
For more information about this event and to RSVP, click here.
---
Secret Loft | Poetry/Fiction Reading and Open Mic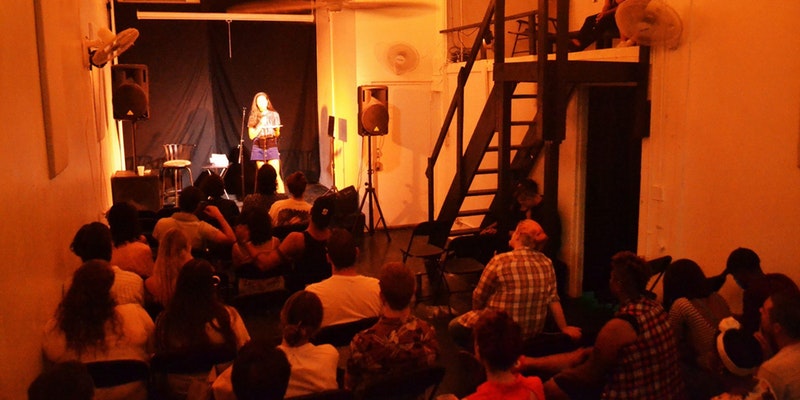 When: April 12, 2018 @ 7:30–10:30pm
Where: Secret Loft, 14th Street and 6th Ave, New York, New York
Cost: $7
Secret Loft is a "DIY venue in Manhattan, specializing in live music, stand-up comedy, circus shows, DJ nights, and sexy parties." This literary event kicks off with an hour of open mic, allowing anyone to sign up and present original and favorite pieces of poetry or prose. The next hour is filled with reading from featured writers: E. Y. Smith, Amy Dupcak, Jenny Williamson, and Scott Alexander Hess. The last hour is dedicated to more open mic performances while allowing everyone to mingle and socialize.
For more information and to register, click here.
---
PEN America | World Voices Festival
When: April 16–22, 2018
Cost: Varies per event (ticket prices can be found here)
PEN America is an organization that "stands at the intersection of literature and human rights to protect open expression in the United States and worldwide." Each year, PEN America hosts its World Voices Festival, an international literary festival that brings together the best known writers from across the globe. The festival was founded "in the aftermath of September 11, 2001, with the aim of broadening channels of dialogue between the United States and the world—a mission that, today, has never been more relevant."
The PEN World Voices Festival takes place April 16–22 in venues across New York City. This year, there are more than 60 events and they will all focus on human rights and the freedom of speech. Below are some events that are kicking off the festival on April 16:
4pm: Suzy Stork (Staged Reading)
6pm: Del Duma/Tell Them About Me! (Staged Reading)
6–7pm: Dave Eggers and Mokhtar Alkhanshali (Book Discussion)
7–8:45pm: Resist and Reimagine (Opening Night in Three Acts)
8pm: Intractable Woman (Stage Reading)
8–9:15pm: Laurie Anderson and Chelsea Manning (Panel)
For more information and a complete list of events, click here.