PEN America | World Voice Festival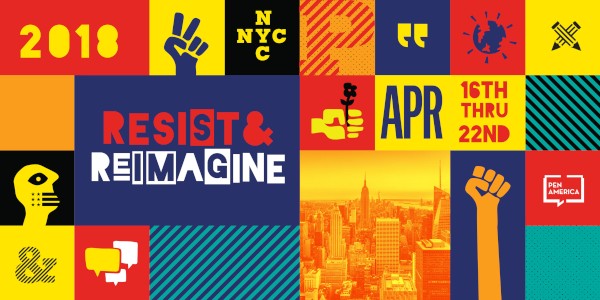 When: April 16–22, 2018
Cost: Varies per event (ticket prices can be found here)
PEN America is an organization that "stands at the intersection of literature and human rights to protect open expression in the United States and worldwide." Each year, PEN America hosts its World Voices Festival, an international literary festival that brings together well-known writers from across the globe. The festival was founded "in the aftermath of September 11, 2001, with the aim of broadening channels of dialogue between the United States and the world—a mission that, today, has never been more relevant."
The PEN World Voices Festival takes place across New York City. This year, there are more than 60 events and they will all focus on human rights and freedom of speech.
For more information and a complete list of events, click here.
---
Reading & Discussion | Borders of Our Imagination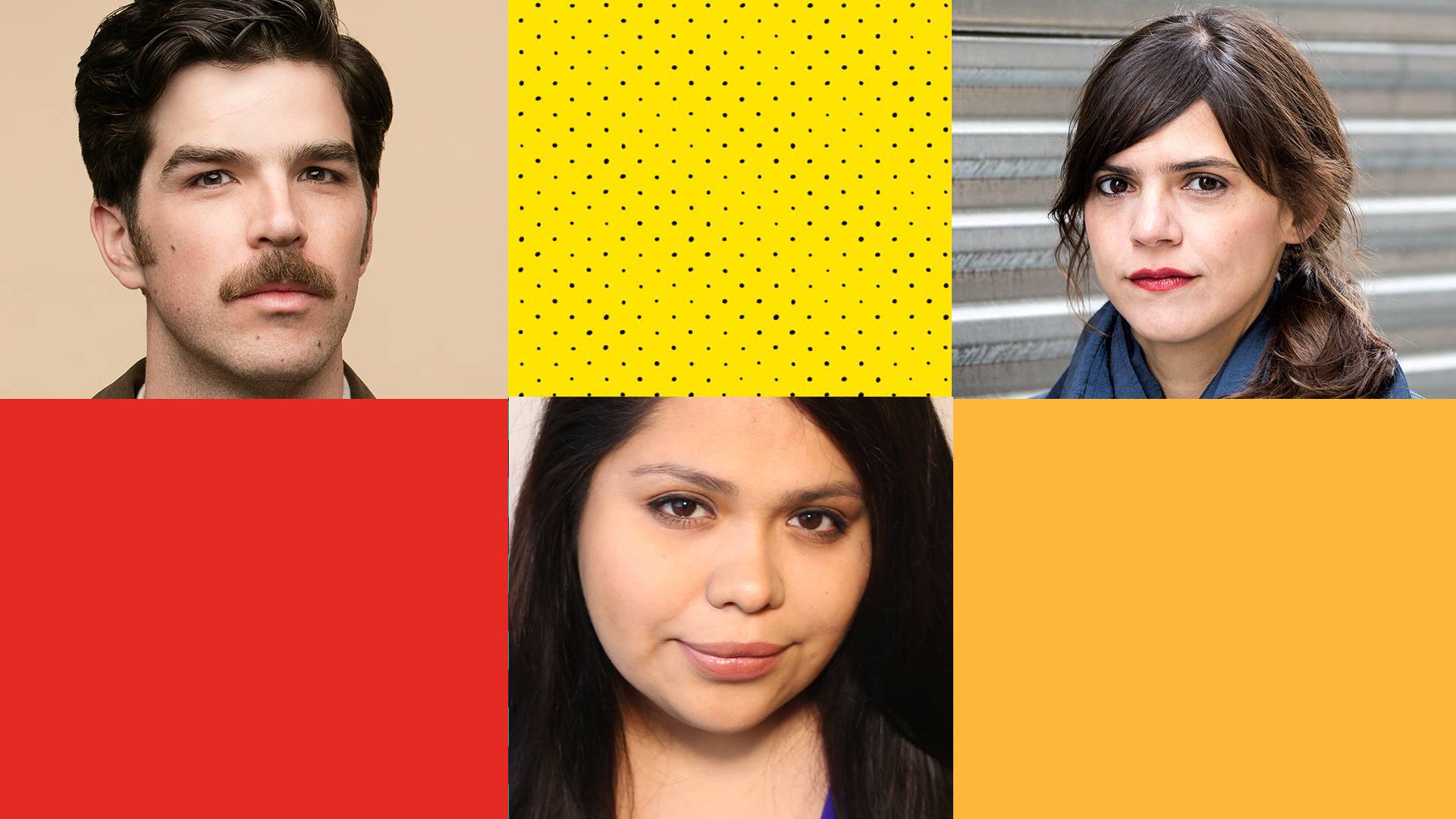 When: April 20, 2018 @ 7pm
Where: Instituto Cervantes New York, 211 East 49th Street, New York, NY, 10017
Hosted by the Instituto Cervantes New York, authors will come together to read works based on the topic of immigration. Immigration is "one of the most polarizing issues in America today, but regardless of your point of view, there is no doubt the southern United States border…has a grip on our collective imagination." A discussion will answer why our thoughts continuously return to the border and how writers can "capture the complexity and drama of this unique landscape."
Authors in attendance will include: Francisco Cantú, a former agent of the U.S. Border Patrol and a Pushcart Prize winner; Valeria Luiselli, Granta author of Faces in the Crowd and Sidewalks; and Amalia Rojas, a Mexican-American artist and academic.
For more information about this event, click here.
---
Bowery Poetry Club | Page Meets Stage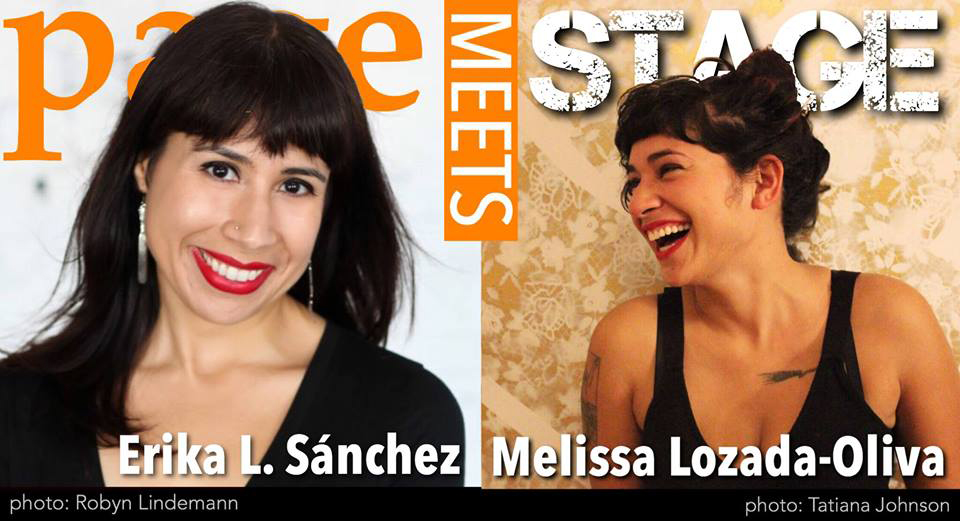 When: April 23, 2018 @ 6pm
Where: Bowery Poetry, 308 Bowery, New York, NY, 10012
The Bowery Poetry Club holds weekly events and this Monday will hold a "Page Meets Stage" performance. Two poets will read back and forth, creating "an ongoing poetic conversation about where poetry exists." For this event, Princeton University professor Erika L. Sánchez will face off against National Poetry Slam champion Melissa Lozada-Oliva. Doors open at 5:45pm and tickets are $10 online or $15 at the door.
For more information on this event, click here.