M.S. in Publishing alumna Lisa Brandenburg has hit a big milestone in her life. Her first book Run has been published by Page Publishing. Here is a short synopsis of the new book: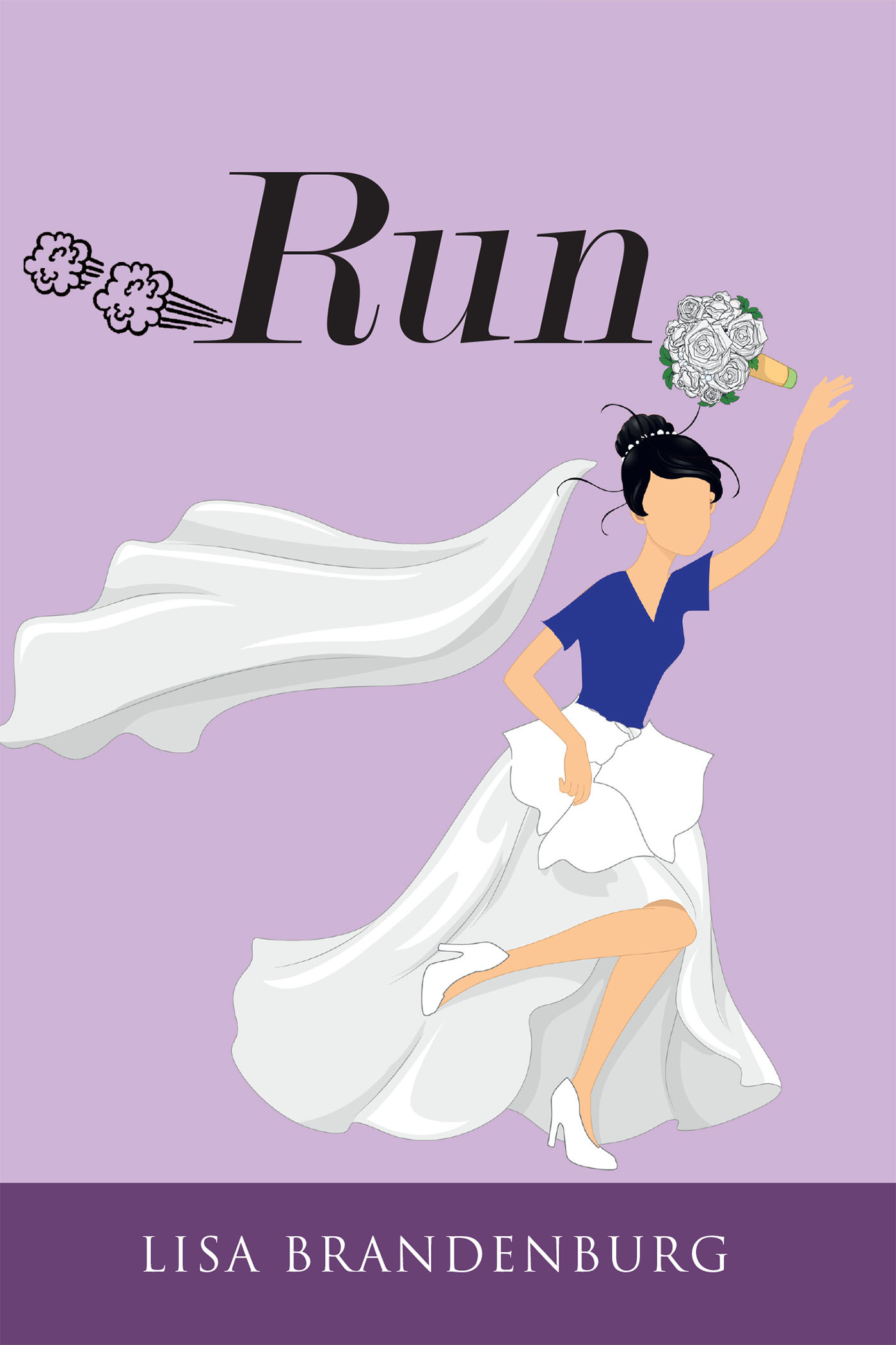 "Run is a coming of age story about a young woman who is strong yet longs to find someone to sweep her off her feet. Is [Lani] desperate enough to forego her own dreams to live out an expectation of her life, or will she have the courage to choose the path less taken?"
You're invited to follow Lani's roller coaster journey as you enjoy a front row view into Lani's excitement for a long, overdue first date and all the anxiety that comes from prepping for the big night. Eventually, you'll wish you could hold her hand as she questions everything she thought was right in the relationship, cheer her on as she asserts her independence and cringe when Richard shows up to her office unannounced. What will she decide? What would you?"
Lisa graduated from the M.S. in Publishing program at Pace University in 2004. Previously a training analyst at Morgan Stanley, she is now a sales training  & leadership development professional working with MetLife to grow its current sales force and shape tomorrow's leaders. Lisa likes to bring a fun, creative, effective approach to learning that empowers individuals to rise to their greatest potential. When she isn't working, she's volunteering at church and helping local National Honor Society students fulfill their own volunteerism obligations.
In her spare time, Lisa loves spending time with her husband Joe, daughter Joey, and son Robert. They enjoy game nights, karaoke, impromptu dance parties, and magical trips to Disney World! (Fun fact: Lisa also loves to sing, having performed the National Anthem at Lake Placid, the Plaza Hotel, and Radio City Music Hall!)
---
If you would like to meet Lisa while also supporting the release of Run, Lisa will be doing a book and author talk on April 30 at 7pm.  The event will take place at Middletown Township Public Library (55 New Monmouth Road).
---
Run is available for purchase on Amazon or Barnes & Noble!