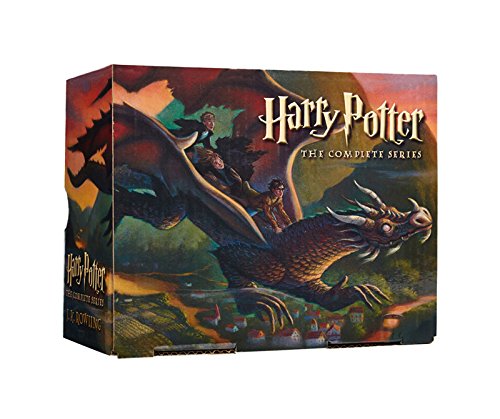 This month the magical realm of Harry Potter, created by J.K. Rowling, is celebrating it's twentieth year. The success of the book series transferred into a successful film series starring Daniel Radcliffe, Emma Watson, and Rupert Grint, as well as a popular website (Pottermore), Spin-off titles like Fantastic Beasts and Where to Find Them (which also found success as a film), an amusement park attraction (The Wizarding World of Harry Potter at Universal Studios), and now a stage play, Harry Potter and the Cursed Child.
At the time that the first Harry Potter book was released, young adults and children were accustomed to titles and series such as The Babysitter's Club, that were a bit more lightweight. The Harry Potter series made way for blockbuster sagas like The Hunger Games, Twilight, and Divergent. Harry Potter easily changed the game for YA fiction.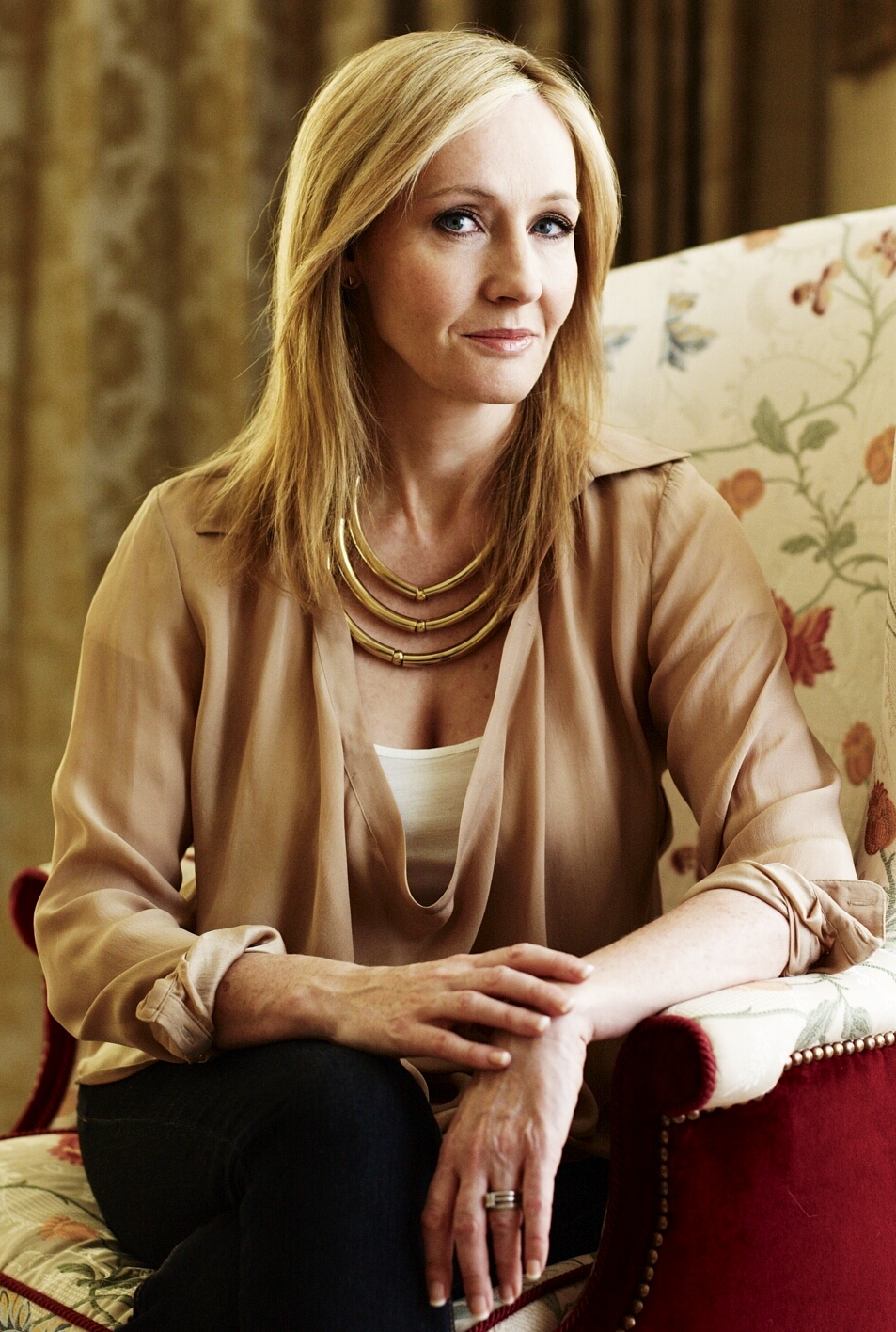 Though not necessarily original in its common tropes of magic, fantasy, adventure, unfair teachers, a common enemy, heroes, etc., Harry Potter was able to resonate with children and young adults in a way that other tiles could not. Claire Fallon in an article for the Huffington Post writes, "Children's book writers, especially fantasy authors, who were once the masters of their domain found themselves ignored in media coverage and discussions of 'Harry Potter.'" Perhaps it was Rowling who wrote the right book at the right time, or she was able to masterfully and creatively construct a seven-book mystery/adventure story arc following characters as they aged into adulthood that coincided with her aging and growing audience. Either way, as Joe Monti, Editorial Director of Saga Press says, "Harry Potter made the careers of many authors possible."
Harry Potter was able to boosts the sales of YA fiction altogether because of its success. "The Atlantic reported that the number of YA books had increased by a factor of 10 between 1997 and 2009." The series was also able to help rebuild the disparaging reputation that fantasy had as a genre in YA fiction. Monti says, "Fantasy is mainstream."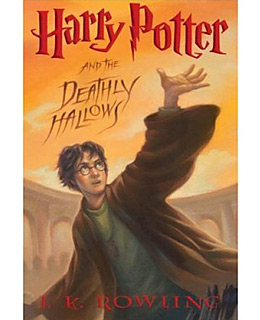 Rowling and Harry Potter as a series took on many risks, including long-form story arcs, thick-sized books, and a fantasy genre as well as the idea that the books also age with the audience. Harry Potter takes on darker themes like lengthy battle scenes, concepts of mortality/fatality, and romantic relationships, all of which challenged what YA fiction was at the time and what publishers can put in front of children and young adults.
Harry Potter was able to open up the horizons for what YA literature could be. Rowling also capitalized on the success of her series, which is part if the reason why Harry Potter has been cemented in pop culture history. It continues, to this day, to pave the way for YA fiction authors.